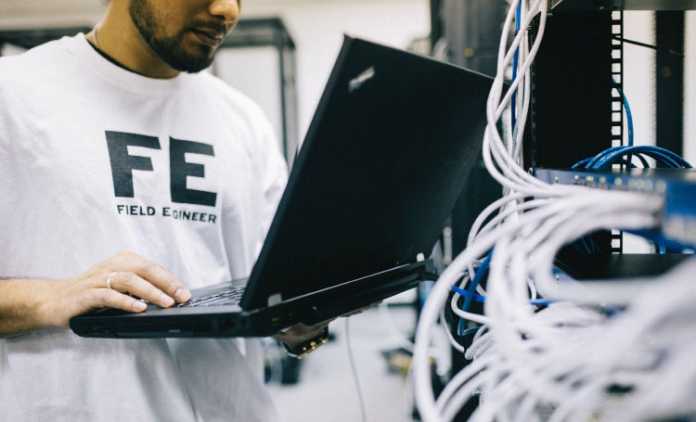 Being a maintenance manager entails many responsibilities, including dealing with many problems regularly. In addition, buildings, equipment, vehicles, and other assets demand high levels of dependability. It is therefore essential to follow preventive maintenance schedules to keep maximum reliability.
Ideally, a higher frequency of preventive maintenance will mean increased reliability, but overdoing it may not be cost-effective. It should only be performed at the appropriate periods to obtain the best results. It can be challenging to manage facilities without the correct tools.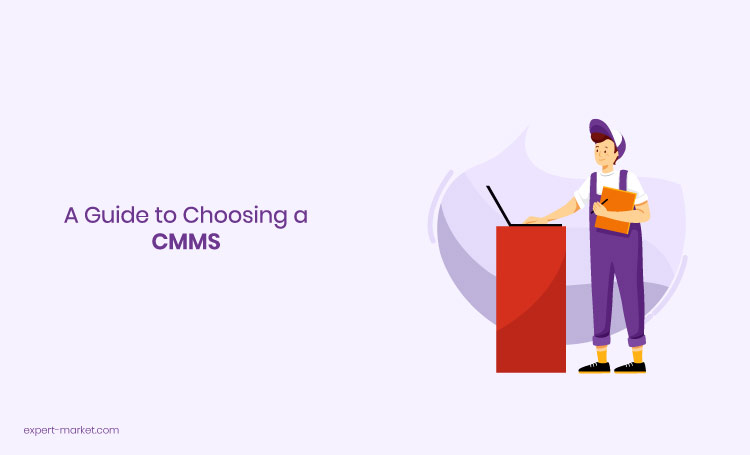 Necessary Tools
A computerized maintenance management system, or CMMS, is one of these essential tools. A computer maintenance management system (CMMS) lets you manage assets, track work orders, and schedule maintenance. In addition, it can help you centralize database and maintenance information to make maintenance operations more straightforward.
A CMMS aids in the efficient and effective use of physical assets such as machinery, transportation, communications, infrastructures, and other operational support. A CMMS can provide significant value to a company, but choosing the right one can be difficult. There are several aspects to look for when choosing one.
Determine Your Goals and Maintenance Needs
One of the critical steps of maintenance management is to plan and schedule activities properly. Preventive and corrective maintenance strategies must be established so that organizations can take the most appropriate actions. Layout what you want and need out of a CMMS, think about your operation and what common issues you run into. For example, schools districts can turn to a facility management platform that integrates work orders, facility rentals, and maintenance costs.
A CMMS will only be successful if goals and vision accompany it. Therefore, it's critical to define and clarify the role of the CMMS in aiding the organization in improving its performance and business operations. Having a solid cost-benefit analysis is essential. You should also consider the return on investment (ROI). ROI is a performance metric used to assess an investment's efficiency or profitability.
ROI refers to assessing the return on a specific asset, such as the CMMS. In other words, is the CMMS worth the investment in terms of cost and time savings, downtime improvements, safety improvement goals, compliance with standards?
Thinking About Vendors
Once you know what to look for exactly, it's time to look at the vendors and their various offerings. Choose a vendor aligned with your organization's goals and vision and is willing to work with you on achieving those goals. Immediately eliminate those that don't match your needs or vision.
Look at the vendor's history and see how many projects they have done successfully. Next, check for client reviews about the vendor's products and services. Finally, read up on how the company deals with post-sales support. A team needs to be readily available to help you navigate and use your new CMMS.
Choosing the Right CMMS
When it is time to decide what CMMS to choose, you should have already narrowed down your choices to a select few CMMS vendors. First, make sure to develop strict criteria such as reliability, training, and overall cost. Then, choose a CMMS with the best value.
Before deciding, it is essential to see the CMMS in a real-world demonstration. Now it's time to sign up for demos and talk to the product specialists at each company you have selected. Make sure there is comprehensive after-sales support and training. Based on the criteria given, you should have a good idea of which CMMS you've decided to go with.
Working With Your CMMS Vendor
A strong partnership between your company and the CMMS vendor is essential. Now that you've selected your CMMS provider, it is time to discuss the details and see if there are some features in the CMMS that might fall short of your needs and need improvement.
Now is the time to talk to a product specialist to customize and tailor the CMMS to your needs. The best CMMS software allows you to tailor it to your needs and has a support team ready to help you. They should be able to adjust the CMMS to provide the best possible help to your company.
Essential Questions to Ask about CMMS
There are numerous CMMS companies, each with expertise, services, and specialists to support their customers. The question is, of course, which one is the right one for you. First, choose a CMMS that can keep up with your company's pace of growth. Can your CMMS expand as your firm grows? If that's the case, what are the restrictions? How much will it cost you to upgrade in the future? Think about it thoroughly, and find the best one for your team.