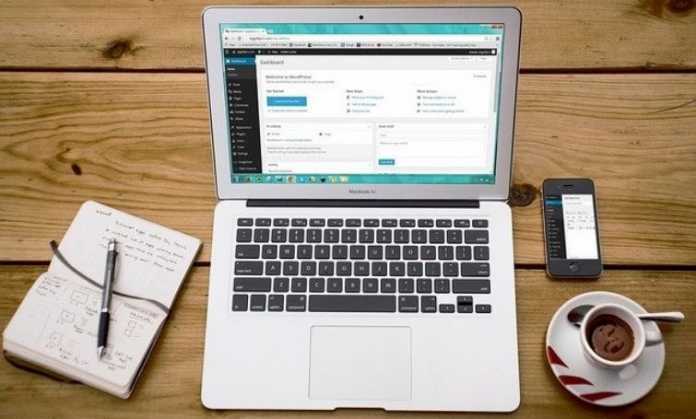 The design of your Lawncare Website can easily determine if your business will be successful or not. When it comes to website design, you need to ensure that you choose a design that looks professional and serves a purpose. A well-designed website is more than just a place that people will visit. It's a tool that will help you to find the clients you want.
Here are some great things to remember about your Lawn Care Website Design if you want it to help your business grow:
1. Keep the design simple
The design should be clean and easy to navigate. Avoid making it appear too busy. Clients will not waste time on a website that is difficult to navigate.
2. Make it responsive
A responsive design is crucial to a company whose customers use mobile devices. If your website isn't responsive, your clients will use other options.
3. Use SEO optimized content
SEO-optimized content is content that search engines like Google can read and keep in their results when people search for services or products. Clients can find you by searching for a specific term or phrase on Google, and you want to make sure your website come up if it's relevant to their search.
You only get one shot at making a first impression
You know what they say about first impressions. It's true in business as well. If you want to make a great first impression with your clients and potential clients, you need a website that makes an impact on them. A website that allows your customers to find the products or services they want easily is essential.
The very first thing a potential customer should see is a site that loads quickly, looks professional, and everything they need is within reach. The very first impression your website makes can determine if you will make new clients or lose them to the competition. All of this is determined in a matter of seconds, and that's why it's so crucial that your site is designed flawlessly.
Your website is your business card
An online business card is exactly what it sounds like. It's a card that people use to contact you and find out more about your business. People will visit your website to find out more information about your products and services. The design of your website will determine if they contact you or not. If they find the information they need easily and the site looks professional, they will want to do business with you.
A properly designed website is an investment that pays huge dividends
A website is an investment. You have to choose the right design team to help you build a website that will facilitate your business growth. The good news is, a properly designed website can generate customers to your business for years to come. A good website design will help you to get the clients you want. A great website will help you to get as many clients as you can handle. An exceptional website could build a solid foundation for your business that lasts for years.