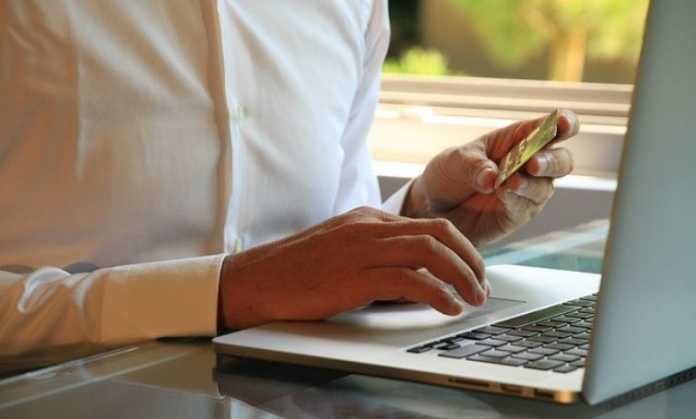 A payment gateway refers to software that securely interfaces between an eCommerce website and a customer's preferred mode of payment, which can be their bank account, credit card, debit card, gift card, or any online wallets.
While improving a business, streamlining cash flow and improving the quality of online transactions is really important. Payment gateways are perfect for the job as they not only provide the customers an easy way to pay the businesses but also help to improve the overall cash flow of the business.
Payment Gateways serve a multitude of purposes and are crucial to any online business.
Choosing the right payment processor for business is one of the most important decisions of business owners to make when setting up an e-commerce website. Moreover, some payment processors help you eliminate the credit card processing fees, which businesses generally have to bear while selling their products and services. To know more about it, you can go here and learn more.
And once the site is up and running, ensuring the right payment gateway to suit the business only grows in importance.
In the market, there is a host of different options available to the business developers. From free payment gateway to costly feature-heavy software. To make an informed decision, on the kind of payment gateway best suited for a particular business, it is essential to know about the different features of the business.
1. Scope of operations
Payment gateways provide a ton of features that can help businesses grow at their own pace and even traverse to new markets. For example, many free payment gateways are competent enough to provide companies with even international exposure. What this means is that clients get a host of different payment options for both domestic and international markets. If the payment gateway has foreign currency support, companies can use it to expand the payment features. For more information visit https://www.cashfree.com/
2. Procedures of payments
It is essential to define the kind of methods the company wants to introduce in the payment methods. Payment gateways are usually hubs that provide many different sources of completing payments. Business developers may find many of these excess features unnecessary and not worth paying. In that case, the developers must research the different procedures and the ones best suited for their financial markets.
3. Supports for auto payment and saving card details
An ideal payment gateway has added features of saving card details and auto payments. For businesses that serve regular customers, this can be a boon. Industries with subscription plans can also add the customers' details directly into the free payment gateway or the custom gateways specifically made for the business. This eases the payment procedure both for the customers and the company as returning customers can be served fast and be provided with better services.
4. Multiple payments for better industry success rates
Companies having payment gateways are better at handling many payments simultaneously. As the free payment gateways have multiple access to different banks and a lot of other UPIs and cards, companies can get more customers to complete their payment procedures simultaneously. This not only helps to unload the process with dynamic routing but also helps to keep the system robust. Businesses that deal with heavy customer load should always look for payment gateways like these.
5. Real-time tracking for better service
For any business customer satisfaction is very important to get a solid standing in the service sector. With robust payment gateways, companies can track all the payments happening on their systems simultaneously. This helps the companies solve any kind of problems faced by the customers in payment procedures at the moment. Businesses should plan to get a payment gateway that has this feature of live tracking for better outputs.
6. Better refund policies
The businesses must make sure that the payment gateway it uses has all good refund policies. Most of the free payment gateways and even the custom ones have auto initiating refund payments if the customers alter or cancel their orders within a stipulated time period. Companies should properly go through all the pay structures within the payment gateways before selecting one for the business.
7. Proper documentation
To maintain transparency in any business proper documentation, big all kinds of payments are necessary. The companies must find software that produces a good breakup of all the transactions and accounts for all kinds of taxes and documents. Business owners should be aware of the policies applicable to their industry and find a free payment gateway that understands all of them and provides proper support.
8. E-store payments
Many services use payment gateways for selling their products. Companies that are related to e-stores should select a gateway that has pay later and EMI features, multi-currency payments for accepting cash of different countries and converting them properly to the needed amount, and even connect to other more widely used payments vendors for easy completion of the procedures.
It all comes down to the kind of service the company offers and the kind of customer base the company has that the payment gateway must be selected. A better payment gateway more suited to the enterprise's needs helps to save a lot of money and achieve high functionality that helps to give companies the best service possible.