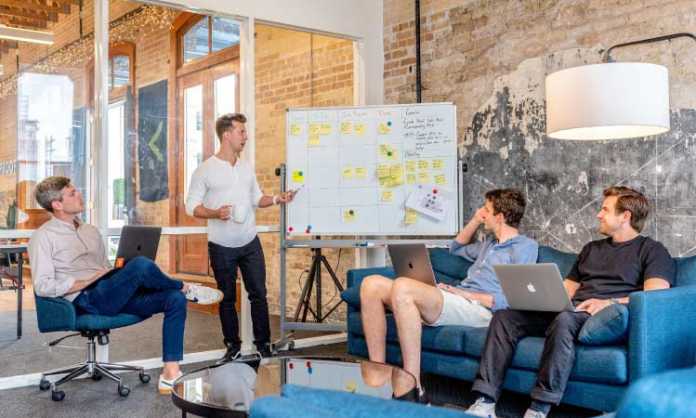 The world is transitioning to becoming increasingly more and more digitalized. As this change occurs, many businesses want to optimize their online presence the best that they can.
In this article, we will explain 7 important ways you can grow and increase your business using one of the many online channels at your disposal. Read on to find out more!
Ways To Improve Your Business Through Online Mediums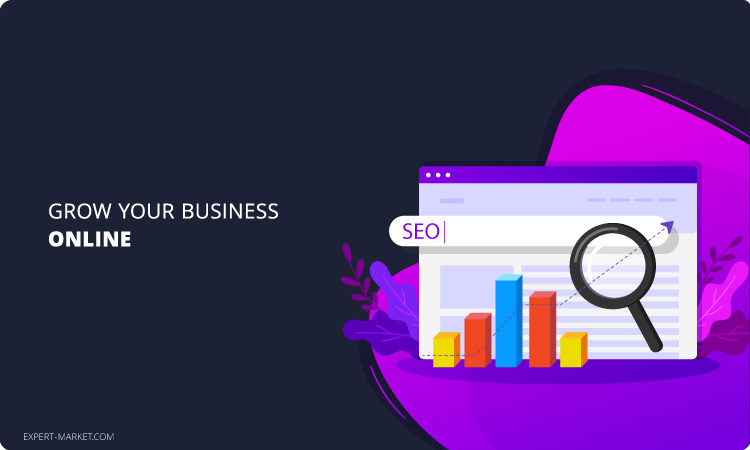 Have A Great Website
One of the most important and crucial ways to improve your business online is through your website. Your website is one of the most important branding elements your company can invest in.
By hiring a skilled web designer, you will showcase your company and what your about.  This is one of the most effective thing you can do for your business to improve and grow results.
Utilize Social Media
Utilizing social media is another excellent way to grow your business online. In doing so, you will receive free exposure through the use of the right social media channels.
Every business requires different strategies as far as social media is concerned. If you have a business that relies on images to boost marketing, Instagram might be the right choice for you.
Choosing the right form of social media use is key to seeing the best results. And we know that you will if you chose the right social media marketing strategy!
Display Case Studies And Testimonials
Displaying case studies and testimonials is a great way to get more exposure and grow your business online. Displaying your case studies reinforces your abilities to satisfy customers and gain a higher level of credibility too.
You may want to edit your case studies so that they are easily viewed and attractive. In doing so we know that you will see great results!
Get Google My Business
Google My Business is an excellent tool to increase online exposure.  Setting it up right is key to the success of any local business.  It is suggested to hire an agency for Google My Business setup services.  Doing so is a smart choice and you will see huge rewards in more phone calls and customers.
Some important things to keep in mind with GMB:
Make sure NAP are consistent
Optimize your business description
Use the right categories and don't category stuff
Ask customers for reviews
Use images to enhance and optimize your listing
Create Winning Content
One of the most important things you can do to gain more online exposure is to create winning content. Write with a purpose and in a way that enhances user experience.
Winning content might be in the form of written out case studies and observations and riveting how-to's. Whatever you do, hire a team of great writers to help you with your content strategy.
Some general tips for creating content:
Write tips and tricks
Create complete guides
Use supportive pictures and media
Write in a way that is easy to read
Get Started With YouTube
YouTube is an excellent channel you should begin to use if you are a business owner. Create how to videos and informational content that entice viewers and show off your abilities as an expert.
Using YouTube is a great way to gain more authority in your niche. In addition, you will increase online exposure by doing so.
Use SEO
Search engine optimization (SEO) is a wonderful technique that puts you in front of potential customers. When done properly, you can see huge wins with the results you get and increase in traffic and phone calls.
SEO increases online visibility and exposure for your business. It's highly advised to do and very beneficial as well.
Some tips for SEO:
Choose the right SEO agency
Gain access to analytics
Ask for references
Read through reviews
Conclusion
Using these 7 tips to increase your online exposure should give you a great head start for your business. These tips should lead to some major wins and improvements you will notice in the long term too.
We hope you enjoyed this post and learned a lot. Good luck with gaining more online exposure with your business and we hope this post has helped!