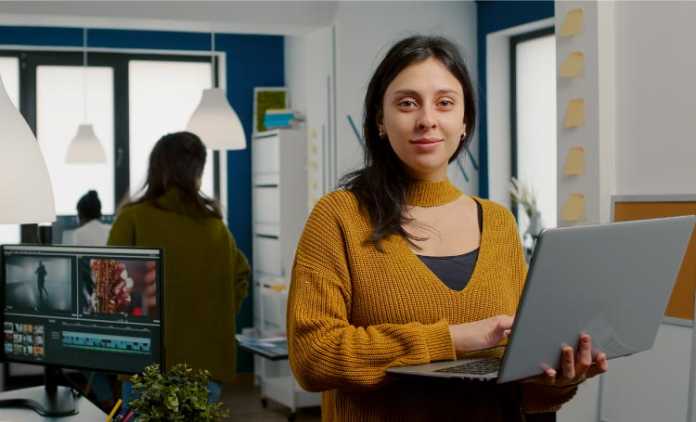 Are you running a home service company whose success seems to put operations in disarray? It's easy to find yourself in that position when many clients call, more staff joins your team, and work on tight schedules. Thanks to technology, you can now organize your company's operations efficiently. If you want to put your ticketing in order, track time, manage customer appointments and streamline scheduling, then you should buy a home services management software. When buying this software, there are factors you should consider. The factors will determine if the software will be a hit or a miss.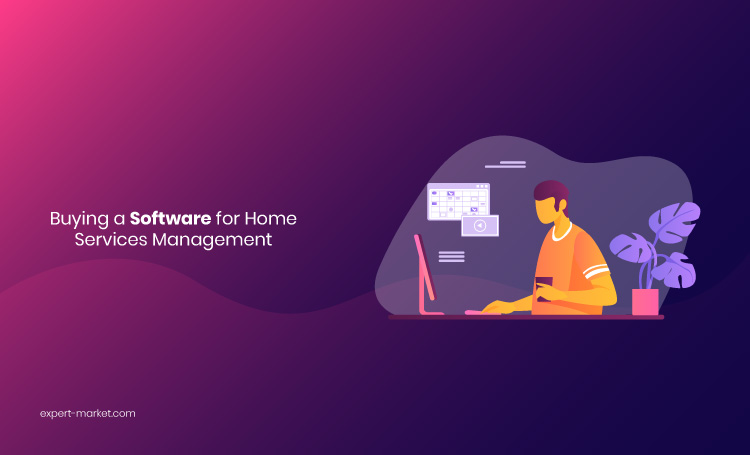 1. User experience
To get the most out of this software, you should consider its user design interface. Software with a complicated interface will frustrate you when you try to use it. If you want to find this information before buying, you can find it through online reviews of other users. The last thing you want is software with a poor user experience that will add more woes.
2. Your business pain points
Different businesses have different pain points. It would help if you considered what ails your business, and these are the sections that are proving hard to control remotely. Therefore, go for one that offers the best solution to your business needs when getting your software.
3. Development frequency
Since no software is perfect, you should consider the development frequency of the software you want to buy. Check what the developers add to the existing features in that software and if it aligns with your company's needs.
4. Updates
It would be best if you also considered the software's updates. Your business needs up-to-date software that can efficiently manage your company's operations. You must make sure that the software has good compatibility and is updated. To be sure, you should consult with other businesses using the same software.
5. Quality of support
You should also consider the quality of support as you never know when you will need it. It will be unfortunate for you to wait in line for long to get to support staff while your business operations are at stake.
6. Knowledge base and training depth
With software, the usability and return on investment depend on how well the operators understand it. The only way you and other staff members can understand the software's usage is through training and knowledge provided by the software's company. Hence, it would be best if you considered how deep the training is and the knowledge base.
7. Mobility
There is no use of a home services management software that doesn't have a mobile option. When you have management software on your mobile device, you can get real-time access to operations details wherever you are.
Technology has changed how you can manage your business for efficient service delivery and reduce losses. If you haven't joined the trend of entrepreneurs who are leveraging on technology, you should now boost your competitiveness. To get the return on investment on the software, use the information in this article to guide you on the factors to consider.