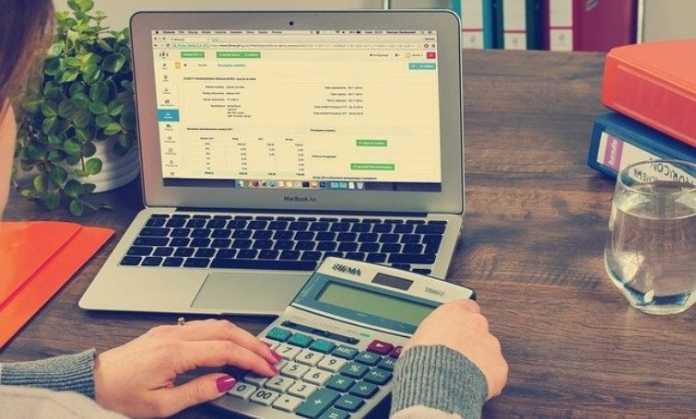 Maintaining adequate levels of inventory is important for product-based businesses. If they don't restock on time, they lose sales and customers. They also risk the chance of their competitors outperforming them. That is why many start-up businesses apply for startup inventory financing. This way, they can maintain enough capital and afford new stocks at the same time.
Businesses, regardless of the size, encounter cash flow problems all the time. However, it's especially common for companies with late-paying customers. With insufficient capital, unexpected costs could endanger the cash flow stability. Without financing, business owners will find it hard to meet customer demands.
There are a lot of financing options available for small businesses. But for those who rely on inventory to make sales, inventory financing is their best bet.
But when is the best time to apply for inventory business loans? Here are some of the most obvious signs you should watch out for: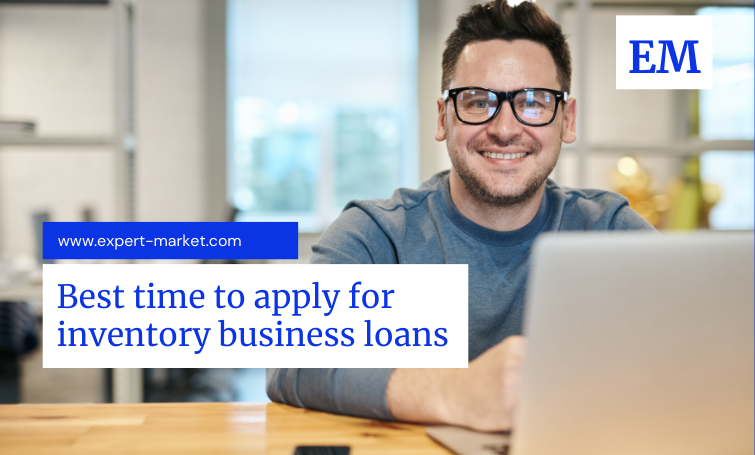 1. There is an Increase in Product Demand
An increase in demand means your business is growing. While this is a good sign, growth also comes with more expenses. If you can't restock your shelves, you won't make sales and you'll risk losing customers to your competitors. Making sure you have enough inventory will help avoid these problems. By keeping your shelves full, you can keep up with the market demand and bring in more sales.
Another important thing to consider is your inventory management software. Since there is an increase in demand, you will need to account for everything that goes in and out of the warehouse. A reliable inventory management software allows you to do that. Also, with an automated system, you're less likely to create inventory mistakes. This helps you save big bucks along the way.
With inventory financing, businesses can have the needed cash to restock their inventory. They'll also have more to cover the costs of upgrading their inventory system.
2. You Need to Free Up Cash
Inventory takes up much of a business's working capital. In fact, retail businesses spend 50% of their working capital on inventory. With that much money tied up on stocks, the company has lesser capital to use in other business expenses. This shortage could cause budget issues and could disrupt business operations.
With inventory financing, you can use your existing inventory to free-up cash tied to your stocks. The lenders will use the existing inventory as collateral to secure the loan. In turn, business owners can use the funds to keep their cash flow steady or prepare for the busy season.
3. There is a Need to Improve Distribution Efficiency
Large businesses have efficient distribution systems that allows them to fulfil customer's orders on time. For instance, Amazon has a same-day delivery service. With that, they can get them their customer's orders exactly when they need it.
For smaller businesses, they have to compete with this standard to make it in the industry. But this could mean establishing different warehouses in different parts of the country. Inventory financing allows businesses to cover the cost of expansion. With the funds, they can make sure that their warehouses are fully-stocked.
4. You Have Increasing Conversion Rates
Increasing conversion rates mean that your marketing efforts are converting traffic into sales. This also means that a lot of people are putting in orders and availing of your product. Because of the sudden surge in orders, you may need to reorder or expand your inventory. To do that, you need inventory loans to cover the costs of these purchases.
5. Cover Unexpected Costs
Emergency business situations call for a quick fix. However, you may need additional funds to address unforeseen expenses. If you're facing an emergency and you're short on cash, you can apply for an inventory loan. This solution is convenient for businesses with capital tied up on inventory.
Inventory loans let businesses free up cash. With more funds, they will have enough budget to cover emergency expenses. They also get to maintain their cash flow without disrupting their business operations.
Startup Inventory Financing: Does Your Business Need One?
Regardless of the industry, businesses have to increase their inventory levels to grow. But, acquiring large inventories can be expensive and financing it out of pocket could create a huge cash-flow gap. This is then where startup inventory financing comes in.
Inventory loans help you scale your business for growth. Businesses need to keep up with the increasing client demands to fulfill orders. This, in turn, leads to better customer satisfaction and an increase in sales.
For some businesses, taking out inventory loans is a big decision. But it's one worth doing if you want your business to succeed