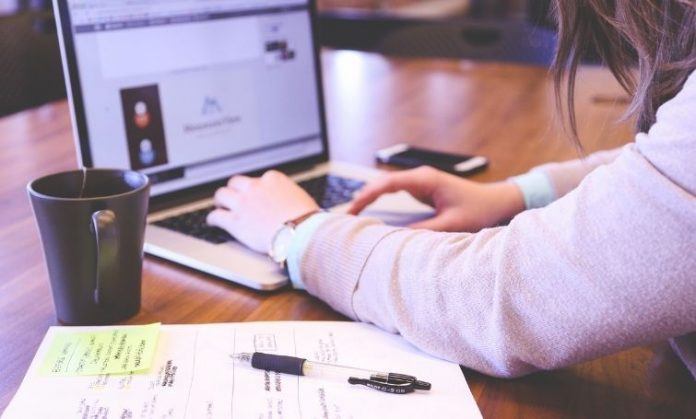 Are you still looking forward to Leverage digital marketing and improve the sale of your Health product store?
Digital marketing is picking up pace and it is the right time when you should leverage it and improve your store's performance. With proven efficiency higher than analog marketing and even an improved return on investment, digital marketing has proven to be the go-to market strategy for many marketing professionals.
In this article, we will look into a few key digital marketing ideas to improve the sales of your store.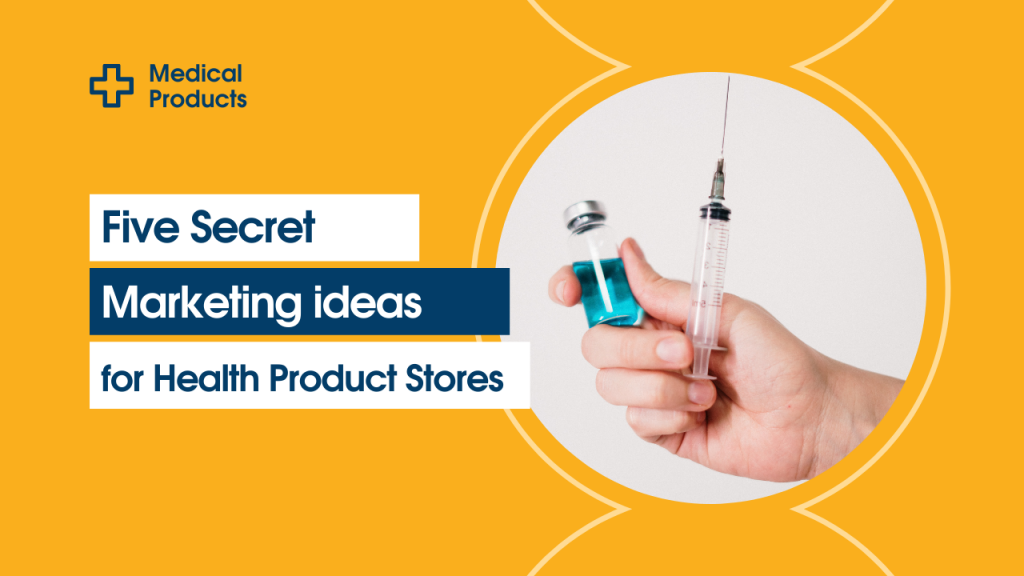 1.Focus on video marketing:
With changing times, consumer attention is slowly decreasing as per the recent statistics.

It takes only four seconds for a user to switch from one site to another if it doesn't load quickly. As a result, in order to gain more attention, video marketing is one of the key marketing strategies that should be implemented.

Studies show that video marketing has more than 75% reach and a close to 80% conversion rate when compared to other forms of marketing. Hence, if you want to improve the reach of your services, video marketing is the key solution.
Have you got a new product on the shelf?
The best way for your product to grab attention would be through video tutorials. Having optimized video tutorials describing your product is always the best way.
It makes your users comfortable with the product as well as gives them an opportunity to know a little bit more in a visual manner.
To read the complete information about a medical product like price, dosage, composition, how it works, side effects can take up to 5 minutes. Where a short video of 90 Seconds can describe it completely.

2. Go social, go viral:
Social media marketing is here to stay. No matter how much hype you might hear around other forms of marketing, taking your business online through social media is the key to gaining more audience.

Social media marketing has shown an improved audience engagement by 50%. The sales have also shown growth by about 20 to 25%.

This goes ahead to show the importance of Social Media Marketing in the current digital world.

3. Targeted advertisements to improve the return on investment:
Why do you want to advertise your products to the consumers who are not interested?

Apply Facebook business manager to create your own audience based on the demographics, their interest, and their search results. Besides Facebook, you should customize your target audience for Google and Bing advertising.

Leverage it to improve your marketing campaign. Having a marketing campaign that aligns with their audience enhances the chances of conversion and click-through rate, thus improving the return on investment.
Maybe you are selling a medical product for 21 to 50 years old men. So, there is no reason to waste money to display your product to all aged people randomly.
4. Using Video testimonials from your customers:
What do you think would be the best way to make your customers believe that the product is awesome?
No matter how much we try on various marketing techniques, traditional word of mouth is still the winner.
Sharing the testimonials from your customers on your product page is a perfect way. Authentic reviews by loyal customers will have a promising impact as they will help the organizations to win the trust of new leads.
5. Focus on SEO
SEO is not dead yet. Though the old school SEO strategies are not working anymore. So, you need to invest your effort in the right SEO techniques.
On-page SEO optimization matters the most. For your medical product pages, you can follow the below tips: –
Don't miss the SEO basics like a proper title with the targeting keyword inside, a catchy meta description, structured URLs.
Use clear picture of products. Optimize the images to WEBP format when uploading and don't forget to include the alt tag of the images.
Write a brief product description. Use your targeted keywords inside the description if they come naturally.
Make your pages mobile friendly. It helps to index your page quickly and ranking better on SERP.
Make the font a bit larger such that it can be easily readable by your customers.
For off-page SEO, try to build authority backlinks including directory listing, blog post, GMB and social shares. Besides the new link building, monitoring the existing link profile is another priority task. As a medical product or service provider website, your website is likely to receive junk auto generated backlinks from poor pharmacy related websites. You should mark and disavow those spammy links to maintain a healthy backlink profile.
Bottom line:
Eventually getting a product marketed means you will have to be on your toes. Trying something out that is unique, different & consistently experimenting can take your product a long way. Not being constrained within a single box, you need to rethink and go beyond, to find success in digital marketing strategies.