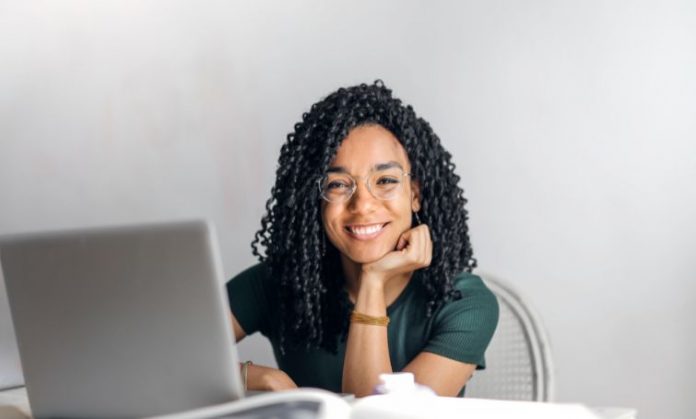 Making a passive income is nothing new, and if you want to achieve more financial security in your life, then it might be something that you have been giving some thought to. Compared to working and making your income from employment, making a passive income is a little different, as you'll be bringing in money even when you are not actively working. If you are looking for a way to improve your income without having to take on more working hours, find a second job or start a side hustle, then here are some ideas to consider.
Stock Market
Investing in the stock market is a top choice among people who are interested in making a passive income. While you will need to put in some work to keep on top of the stock market fluctuations, research to determine what the best stocks to invest in are and spend some time maintaining your portfolio. For the most part, this involves less work than working in a second job or taking on more hours at work. And it can be hugely profitable when you use the right strategies. Use a dividend reinvestment calculator to see the value of future investments. 
Write a Book
If you love writing then you can make a passive income from writing a book, or even writing several books. While of course writing the book itself will be a lot of work, you can continue to bring in an income from sales of your book long after you have finished the proofreading and published it. There are several ways to do this, including working with a publisher or self-publishing your book on sites like Amazon as an eBook. There are no limits to what you can write about whether you have a great non-fiction story idea or want to write a motivational or self-help book. 
Develop an App
If you can code and have a good understanding of what it takes to develop an app, then all you need is a good idea that people will want to have downloaded to their devices. While making a passive income from developing an app is one idea that is probably going to involve more upfront work than others, it can bring in a lot of income for you over time if you create a popular app that people love. There are several ways to create money from an app, but in-app purchases or subscription-based apps are some of the most popular. 
Become a Landlord
When you think about making a passive income, property investment might be one of the first ideas to come to mind. While you can purchase properties to flip and sell on for a profit, renting out a property might be a better option for you if you are looking for something that is going to bring you in a set amount of money each month. However, before you decide if this is the right investment for you to make, you'll need to weigh up the pros and cons, and make sure that you are prepared to manage the property and be available for your tenants. You can also hire a property management company to do this for you if you want to make a truly passive income with money rolling in that you do not need to give much thought to.
Start an Online Shop
At first glance, making money from an online shop might seem like a good way to make an active rather than a passive income. But thanks to options like dropshipping, you can make a passive income from selling online without the need to put a lot of work in. With dropshipping, you can have products that sell shipped directly from the supplier to the customer – all you need to do is list them on your website.
If you're tired of grinding each day to make extra money, why not consider working on developing one of these passive income ideas?