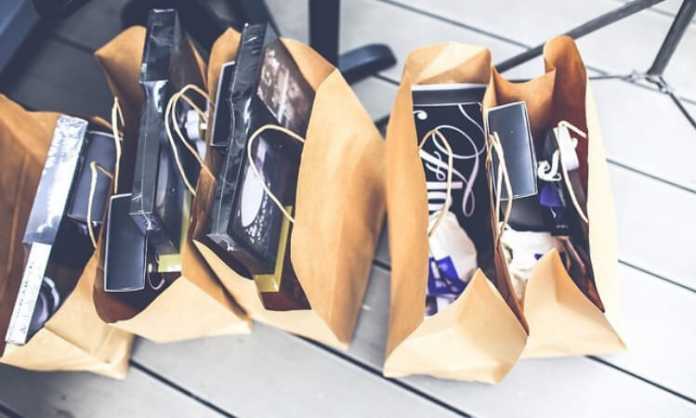 At 4over4, we believe in the power of customized packaging. By repeating your designs on the customer's products, you can easily make your mailer or shipping boxes into a very powerful branding tool.
5 Unique Brand Strategies
How you choose to apply the custom packing tape says a lot about your brand. Here, we will discuss 5 unique brand strategies that employ custom packing tape as a powerful branding tool to build an influential brand.
When it comes to brand packaging, small details can make a big difference. If you manage to nail these details, you will offer your consumers with a memorable, cohesive, and unique unboxing experience.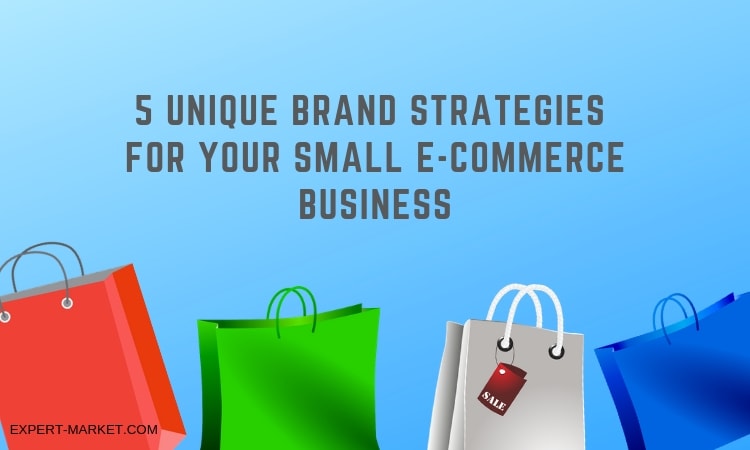 Minimal Logos
Imagine a clear coat tape with a geometric name of the brand in a simple font running off the edges and into the color of the box. The resultant look will not only be eye-catching but it will also conform to the minimalistic approach. Businesses can also choose to wrap the strip of custom packing tape in a manner that it runs around the box and the two ends meet at the top to reveal the logo or brand name. Businesses could also choose to emphasize on the full bleed by simply placing the tape on the front end of the box.
Handwritten Logos
It is usually difficult to grasp at first but handwritten logos are great for branding. This is because of the fact that they instantly feel genuine and spontaneous. For instance, imagine a custom tape with a handwritten logo featured amongst intricate doodle-like patterns along the length of the tape.
Now that you understand the glory of the handwritten logo, you can move on to choosing between the diagonal wrapping and the plain horizontal wrapping. Pick the one that you find more aesthetically appealing!
Rustic Logos
If you wish to have a textured and elaborate logo then this can be a great idea for your brand. With a black custom packing tape and a rustic logo, your box will have the vintage wood feel to it along with elegant signage.
All you will have to do is seal the box with just one strip of the custom-made tape and then seal it across the bottom of the box. You can also choose to wrap the box with the two ends running parallel to each other at the 2/3rd of the top.
Elegant Logos
If you have an elegant logo then all you need is some basic, transparent, custom-made packing tape with simple black prints. The logo can be repeated on the tape after every few inches for a subtle yet elegant application.
Once this has been done, you can go ahead and wrap the box down in the center with the logos visible vertically. Your logo will come off as classy hieroglyphs – a simple yet highly effective step to employ your logo towards building a brand.
Another way is to use only one of the printed logos to seal of the box. Again, doing so will be elegant, simple and will seal the box quite efficiently and cost-effectively!
Clean Pattern Branding
Remember the textures that are formed by Yves Saint Laurent (with the repetitive YSL) or Burberry (with the brown, black, white, and red patterns? Well, your brand can do the same to create your own form of unique and classy identification. These patterns can be printed onto the custom packing tape and can be spread over the product's box in any creative manner.
Our personal recommendations for such patterns will be to tape over diagonally or horizontally over the top. Once your brand gains traction, these patterns will be recognized from a mile away!
Can Help Promote Your Brand with Every Shipment
You can go ahead and start off with one or two colors of 55 to 110-yard custom packaging tape rolls. You can also choose between 2" or 3" width. With our services, you will your newly announced marketing campaign will effectively standout and will spread like wildfire on social media platforms!