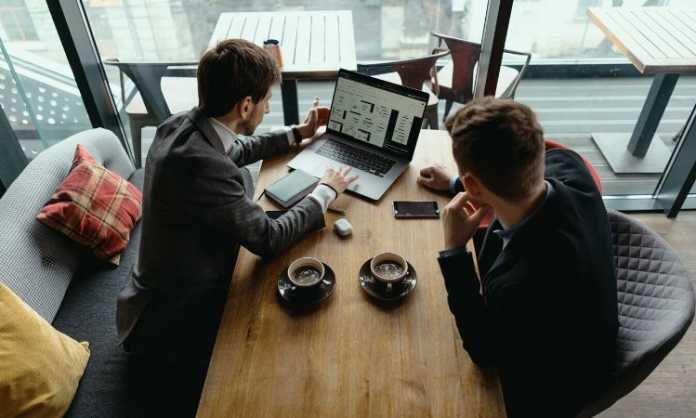 Every business, big or small, relies on marketing strategies and advertising. As a business owner, you know how important it is to implement effective strategies to successfully attract new customers while still appealing to the ones who are with you longer.
It doesn't matter if you're just starting out or want to reach a wider audience – you need to think outside the box to make people pay attention to your products and services. If you want to learn how to effectively promote your business, keep on reading!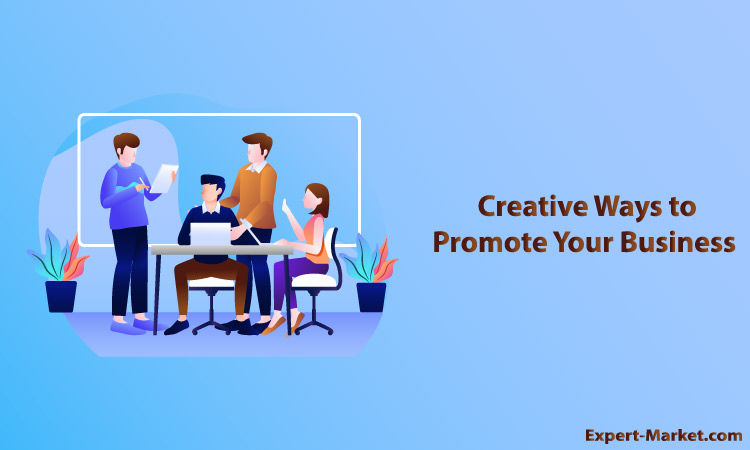 Make it visible
Well-thought out marketing materials can go a long way. Put some effort into design to make them look professional and unique. If you want others to pay attention to your business, give them something to look at! Your possibilities are almost endless, and a well-designed product can boost your credibility.
Business cards are inexpensive and easy to hand out. Create or update your brochure, and build a website so your clients can keep up with your plans and offers. Also, get creative with your promotional products. You can give them away at the next networking event, or put them up for sale as a part of your merchandise. Branded, wearable items like t-shirts are a great way to promote your business; not only your staff can wear them, but also people unrelated to your workplace, helping you spread your brand awareness.
You can visit a site like TeeJunction if you want to order great customized t-shirts. Other awesome products you can order in bulk include pens, notebooks, or logo lanyards.
Don't be afraid of social media
It appears that even small businesses benefit from setting up a public account on one or more social media platforms. If you're a business owner, you can share information about it, as well as establish a relationship and trust with your market through your brand account on social media. Focus on building a network of useful contacts.
Create a Facebook page, a LinkedIn profile, or a Twitter account, and start following experts and influencers in your industry. Consider setting up an Instagram profile, or starting a business blog. However, remember to post regularly and keep your followers updated.
Try content marketing
As a business owner, you're probably aware of the importance of content. It comes in many forms: from texts, graphics, to videos, podcasts, and many more. If you start to create content that's both informative and entertaining, you'll attract more customers to your business.
From there, encouraging them to buy your products or services will be much easier. What's more, you can plan a free teleconference or webinar. Consider writing a press release, recording a podcast, or even self-publishing a book. Create your content so that others can share it in other places.
The more platforms it reaches, the more people will know about your business. Also, you don't have to do it alone. If you're not a good writer or you're not tech-savvy, you may consider getting some marketing help. You can hire a professional copywriter, a marketing consultant, a public relations professional, a virtual assistant, or a search engine marketing firm – whoever suits your needs best.
If all this is new to you, hiring a marketing consultant for small businesses is probably your best option, as this will give you a more well-rounded experience.
Coupons and contests – use them wisely!
If you want to generate more traffic, throw in a deal or two from time to time. A well-planned discount can work wonders for both online and traditional businesses, big and small. Customers love discounts – lower prices make them think they're saving money while getting something valuable.
Start an affiliate program, a brand ambassador program, or a "frequent buyer" rewards program. Create coupons and start contests, especially during your slow time of the year. Keep in mind, though, that you have to follow the laws about contests and giveaways. What's more, don't overuse discounts – your clients will get used to them and instead of boosting your revenue for a long time, they may slowly bring it down.
Industry partnerships
Consider teaming up with another business related to your industry. Make sure it's not your direct competitor, though! Joint projects and collaborations are a great way to promote your business, especially if it's smaller. This way, you'll reach more people, and increase your brand awareness among those who haven't heard about your services.
If you partner up with your industry-relevant business, you'll get a lot of exposure, and you'll be noticed by the audience related to your business field. You can do it both online and offline. From meetings and special events to webinars, videoconferences, or promotional giveaways, this kind of promotional activity can work wonders for you and your business.
Always pay attention to trends and opinions. Be focused and alert – if you start losing interest in your business, you'll miss out many opportunities to grow. Try to find new ways to reach your customers, both old and new. Consider using the strategies mentioned above interchangeably, according to your needs. Be open-minded and excited, and both you and your customers will be satisfied.