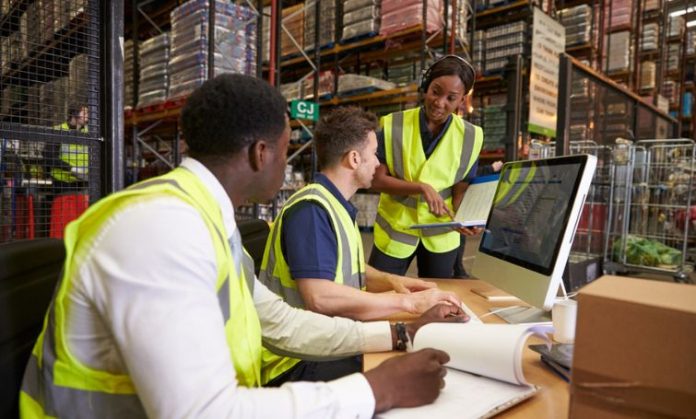 The Cured-in-place pipe (CIPP) technique is a trenchless process where you repair your home's damaged pipe from its current position. Generally, this pipe restoration method won't require you to remove or replace it. Instead, you'll insert a felt lining within the damaged pipe that'll harden against its surface and form a new one.
Considering how technical this process sounds, it's always best to entrust your home's pipe repair needs to professionals. However, the existence of many CIPP lining suppliers has made it quite challenging for homeowners to choose one. With that, this article comes to the rescue by highlighting the characteristics you must look for in a CIPP liners manufacturer.
When deciding on a CIPP lining supplier, consider looking for the following:
1. The Supplier's Technical Skills And Experience
Experience is essential in service provision. Through experience, a provider can master the art of service delivery and hone their technical skills, increasing the quality of services and products you'll receive.
The supplier's experience can more or less show that they have the skills for the job and from practice, besides basic training. Therefore, they can manufacture the lining from the point of know-how rather than trial and error, which can help avoid reworks, waste of resources, and big expenses. This team of experts is also aware of all the standards and regulations surrounding lining manufacturing and supply. Therefore, you won't have to worry about your CIPP lining being substandard.
Besides experience in general CIPP lining, you can also check their experience in manufacturing your desired lining, be it epoxy or vinyl lining. Ultimately, you want to settle for a CIPP lining supplier with many years of experience.
2. The Supplier's Capability
Essentially, capability refers to the supplier's capacity to manufacture the lining for your needs. To discern this, you'll need to check their technology and team to gauge their capability.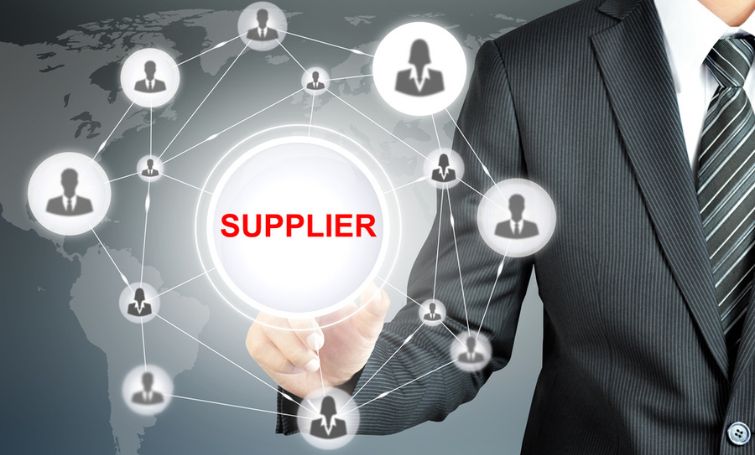 On technology, you want to ensure the supplier is using the latest in the industry. You can use the internet to research the latest tools in the CIPP industry and check if the supplier is utilizing them. Using the latest technology can reduce the chances of errors due to the high precision of these tools. Alternatively, it can increase the efficiency of the manufacturing process, especially regarding the timeframe.
When it comes to their workers, you want to ensure your suppliers have enough workforce to process your orders on time. The more workers, however not too many, the more efficient the process can be since there's the likelihood that each worker will focus on what they do best. Besides the number, you also want to look at the qualifications of each worker. Ideally, each must have the requisite skills to manufacture the lining. This way, you won't have to worry if your order is given to any worker as they're all qualified.
How do you check a supplier's capability?
Although most CIPP lining suppliers will claim to have the capability for the job, you shouldn't entirely rely on their word of mouth. There are various measures you can take to ensure and check their potential.
For one, you can visit their premises. Check the plant for yourself and gauge its capability. It can also be an added advantage to send another party to do the inspection. Doing so could increase your chance of getting a raw report from their operation, as they won't know that the third party was sent by you. With you on-site, they'll likely hide or present a picture-perfect show, even though this isn't the case.
During the inspection, you can confirm if they have a quality control system. This system ensures that their products are up to par before supplying orders. It can more or less prove you'll get quality lining from the supplier.
3. Good Communication Skills
Communication is crucial in any relationship. It can help determine the type of working relationship you'll have with the supplier. For one, bad communication can make the whole process challenging and frustrating. But with good communication, coordination can be seamless and less stressful.
You can gauge your supplier's communication skills by simply assessing how they interact with you. Is the supplier upfront with you from the start? Are they providing you with any information you need promptly? Are they giving you updates regularly? If the answer is yes, it more or less shows the supplier as a good communicator, and you'll be less likely to have issues with them. However, if not, you may want to seek the services of another CIPP lining supplier.
4. Flexibility
In business, change is paramount to happen, especially regarding needs. For instance, you might need a given type of CIPP liner only for these needs to change. If you have a flexible supplier, they'll try to accommodate any changes and deliver the product you desire. However, if the supplier doesn't accept changes, you might need to make another order, in addition to your expenses, considering you still have to pay for the previous wrong order. Therefore, a flexible supplier is of the essence as you seek CIPP lining services.
On flexibility, it's also advisable to work with a supplier that manufactures different types of CIPP lining materials, such as vinyl. This can prevent situations where you must seek a different supplier for each lining material you require. This process can consume time and add to your expenses compared to when you have one supplier dealing with all types of CIPP linings.
5. Accountability Of The Supplier
In business, accountability is a quality attribute to have. It refers to the ability to own up when you're in the wrong, and it is something you'd want your CIPP lining supplier to have.
With accountability, there'll be no back and forth between you and the supplier leading to conflicts and waste of time. Should the CIPP lining you receive have defects, the supplier will own up to the defects and rectify the issue or deliver another lining that's up to par with your desired standards.
Wrapping Up
The discussion above highlights the attributes to seek from a CIPP lining supplier. You can refer to this quick guide for your selection process to ensure you work with a supplier that can meet your needs.