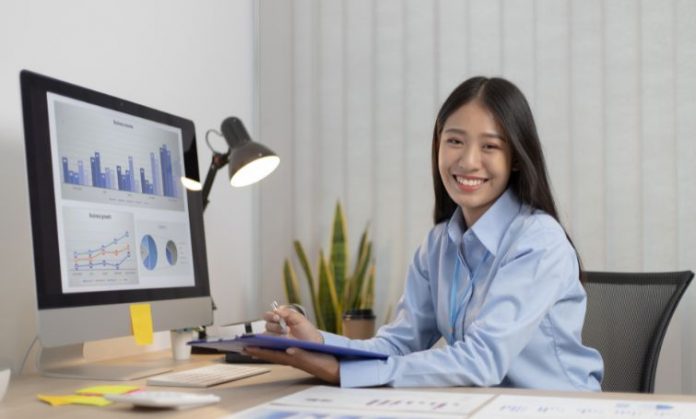 It will likely take a bit more time for Singapore's economy to return to its pre-pandemic performance, but in general, the country is well on its way to recovery. The anticipated uptick in economic activity is made more solid by the fact that the Singapore government, now more than ever, is making every effort to attract entrepreneurs to invest in the country. It has streamlined the process to register company in Singapore, and it is also promoting numerous incentives and schemes that budding entrepreneurs and seasoned business owners alike can access by starting or expanding their enterprise in the city-state. 
The concerted effort between the government and its private sector partners is an encouraging sign for many investors who understand the opportunities that the current market movements afford them. If they are able to invest their money in industries that will make a dramatic comeback this year—as well as in sectors that will grow tremendously due to the effects of the fourth industrial revolution, then these investors can set themselves up for success. These industries offer promising gains to investors and entrepreneurs this 2022:
Advanced Manufacturing
Singapore is setting itself up as the preferred destination for businesses that focus on pioneering advanced manufacturing processes. The pandemic may have sped up the adoption of digital processes in the businesses and organisations based in the city-state, but the forward-looking country has also made serious strides in ensuring that it is ready for Industry 4.0 long before 2019. Singapore has a strong digital infrastructure that enables businesses and consumers alike to access online and offline services, and this has made it possible for the country to offer world-class manufacturing ecosystems to global firms. Currently, the city-state is not just a manufacturing and logistics hub for a wide range of industries, but it also provides businesses with the means to develop cutting-edge solutions and technologies that can change global manufacturing and production processes.
People and organisations that have a long investment horizon can use the opportunity to invest in this sector as early as now, contribute to its continued growth, and enjoy profits in the future.
Healthcare Technology
Singapore's pro-business environment is not only a boon to companies that are focused on advanced manufacturing, but it also attracts healthcare and biotechnology investments. In fact, the country is known to have developed home-grown healthcare products and services at the height of the pandemic, including a number of diagnostic and therapeutic solutions that became instrumental in containing COVID-19.
Even if it seems like the worst of the pandemic is over, there's still much in store for the healthcare technology sector in Singapore. In addition to refining technologies that will enable healthcare systems to detect and treat future contagions, the healthcare enterprises in the country are also making headways in developments that will empower older adults to enjoy better health and live independently for as long as possible. This is especially important since it has been projected that adults ages 65 and older will comprise about 25% of the country's population by 2030.
Sustainable Energy and Renewable Resources
The country's population can be considered its only natural resource, but modern Singapore has much to offer on top of its globally competitive and highly skilled workforce. Industry 4.0 is bound to make manufacturing processes more efficient and reduce their environmental impacts, and the city-state is proving to be a reliable partner to the enterprises and movements that are working towards this objective. Singapore serves as a base of operation and research for many companies that are focused on providing other businesses with renewable energy sources, for example. The R&D that these companies are carrying out is expected to have a global impact in the near future as people and societies adopt more sustainable practices to curb the impacts of climate change.
Also, Singapore will be increasing its carbon tax from SGD 5 to SGD 80 per ton between 2024 and 2030. This move will significantly impact oil refineries and heavy-emission companies. It's also expected that this development and the wider availability of electric vehicles will encourage people to use products and services with a smaller carbon footprint.
Data Science and Analytics
Many publications dub Singapore the Silicon Valley of Asia for a good reason. The country has a large pool of talents and a pro-business environment that compel tech giants like Google, Amazon, Stripe, and Grab to establish regional bases of operations here. Big data, data analytics, artificial intelligence, and cybersecurity will continue to play a central role in advancing different industries in the coming years, particularly in the city-state which is now a leading tech hub in Southeast Asia. As such, investing in businesses that focus on digital developments will prove to be a smart move for Singapore-based investors in 2022 and beyond.
While the global economy remains in a fragile state, many of the sectors and industries that have a base in the Lion City are exhibiting signs of growth. These sectors offer people and businesses plenty of smart investment opportunities that can help them reach or even exceed their financial objectives in the coming years.