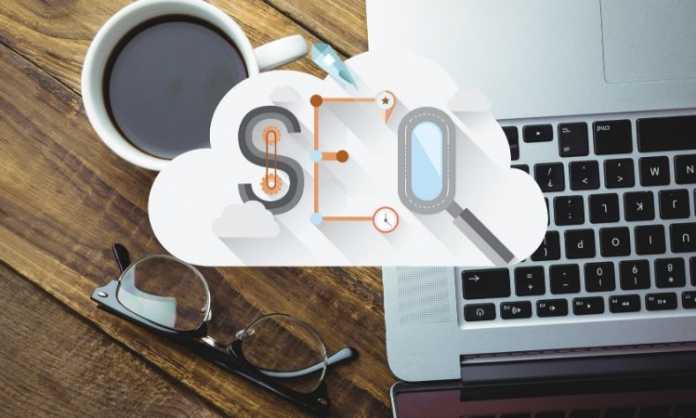 In the digital era, having a strong online presence is crucial for businesses to succeed. Search Engine Optimization (SEO) plays a vital role in ensuring that your website ranks higher in search engine results, driving more organic traffic and potential customers. However, with ever-evolving algorithms and fierce competition, it can be challenging to keep up with the latest SEO techniques. In this article, we will discuss three tips to improve your SEO and boost your website's visibility.
Use Correct Tools
Having the best SEO tools makes it so much easier to get your site ranking and your business booming. SEO is hard to do. You need to know about search engines and the algorithms they use to rank pages, as well as stay on top of regular changes to those algorithms. You want to know the customer actions, where people find you and which keywords are used to find you.
Google Business Profile is an easy way to introduce potential customers or partners to your business. You can show your logo, company name, location and opening hours here, among other things. Google Business Profile is an easy-to-use tool for businesses and organizations to manage their online presence across Google. Google Business Profile Application, also known as GBP API, allows merchants to fetch performance reports about their business profile on Google. It's the programming interface that allows developers to create tools. In other words, the API makes it possible to retrieve from and write data into the Google Business profile. So thanks to GBP API, there are many tools created to improve your seo. For example, the Google My Business reporting tool where you can efficiently track all of your listings. 
High-Quality Content Creation
One of the fundamental aspects of SEO is creating high-quality, relevant content. Search engines prioritize websites that offer valuable information to users. By consistently producing well-written, engaging content, you can increase your website's visibility and attract more organic traffic.
Use Correct Keywords
Before creating content, it is crucial to conduct thorough keyword research. Identifying the right keywords that your target audience is searching for helps you optimize your content effectively. Numerous online tools, such as Google Keyword Planner and SEMrush, can assist you in finding relevant keywords with high search volumes and low competition.

Once you have identified your target keywords, incorporate them naturally throughout your content. However, avoid keyword stuffing, as search engines penalize websites that engage in this practice. Focus on providing valuable information to your readers while ensuring that the keywords flow naturally within the text.
Use Internal Linking
Internal linking is the process of linking one page of your website to another. This helps search engines understand the structure and hierarchy of your website, improving its overall visibility. Additionally, internal linking helps users navigate your website more easily and discover relevant content.

When creating internal links, use descriptive anchor text that includes relevant keywords. This not only improves the user experience but also provides search engines with more context about the linked page.