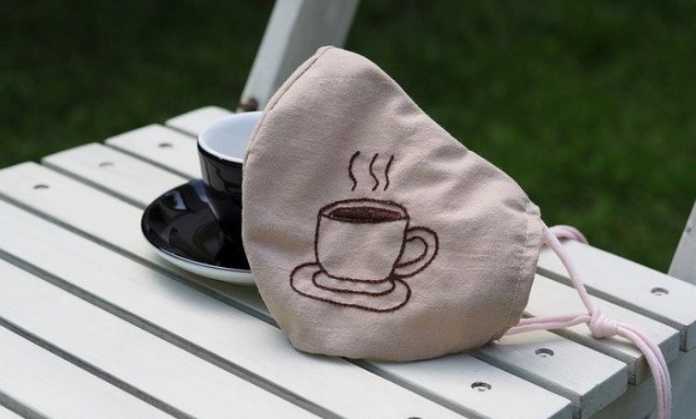 The Covid-19 pandemic has stunned the world economy badly and has decimated a number of industries that were even only indirectly related to human interactions. I am talking of course about hospitality, airlines, physical retail, oil and gas, and commonly cyclical sectors such as automobiles (except for Tesla of course).
The hands-down winners have been technology companies. Actually, at the very moment that I am writing this article, I am working from my home using a Word document on my new laptop, researching any data on Google and with my schedule of meetings for the whole day on Meet or Skype.
I still enjoy a walk to the nearest convenience store for grocery shopping, but anything else I now buy online.
Yet, technology has not been the only winner. By observing buyer's behaviour on online B2B marketplaces, there are a few old-economy industries that have seen tremendous growth during the past six months.
For small businesses looking for opportunities, these sectors could offer a solid growth pattern during such uncertain times.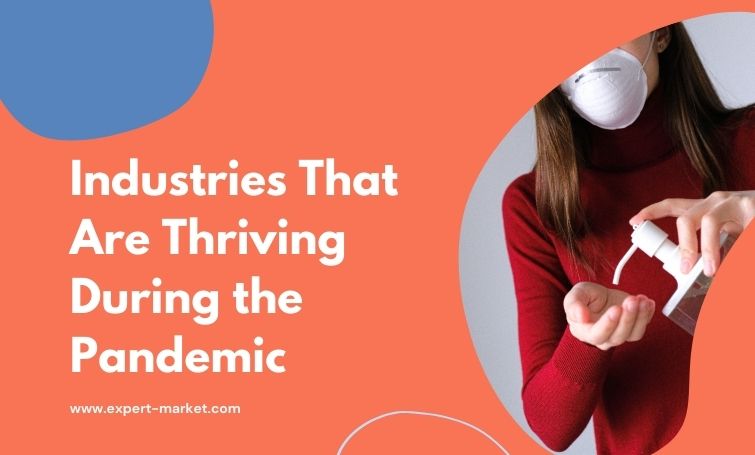 Hygiene
In a time where washing hands has become a must-do several times a day, it is not a surprise that hygiene products are being requested as never before.
Hand sanitizers, cleaning tissues, home care products, anything that can disinfect people and spaces and keep the virus away is now in great demand.
Besides the massive stockpiling that occurred at the start of the pandemic in hard-hit countries such as the United States and Italy, changing consumer behaviors will point to higher consumption even in the future.
The global market for hygiene products, now at almost 50 billion US, has been revised upwards and will reach more than 58 billion USD in 2027.
While the Unites States are currently the largest market at 13 billion USD, China is expected to grow 4% a year and reach a size of 12 billion USD.
Overall, global growth is expected to be more than 2% per year, a great comeback for a sector that has struggled until recently and that offers plenty of opportunities for small businesses with production capacity in the industry.
Food
At the peak of the pandemic, there was a worry in the business community that the restrictions imposed by governments would have caused disruptions in the supply chain so that supermarkets would have struggled to fill their shelves with basic products such as pasta.
While that was true at the very beginning of the outbreak, it was more due to consumers panicking than to a supply shock. After that, things have returned to normality.
Nevertheless, the fact that the focus in the food market is all about supply says a lot about the state of the industry. In fact, the food market is expected to grow in the 2020-2025 period by a healthy 3.6% per year.
Yet, businesses should not underestimate the negative effects of supply shocks, as recently stated by a report by FAO. As shown in this article by the Financial Times, food supply chains are complicated and encompass several countries, many of which are emerging economies.
If the crisis persists in some key producers such as Brazil and Uruguay, food manufacturers in developed countries may start to experience a shortage of raw materials.
Anyway, it is exactly in such times that small businesses should have an edge over big companies: where giant corporations struggle to keep their stretched global operations under control, small and medium enterprises can take advantage of their close network of trustworthy suppliers and fill the gap that their larger competitors may leave in this growing market.
Renewable energy
Any crisis has winners and losers. Except perhaps for brick-and-mortar retail versus online retail, nothing has been starker than the opposite fates of energy producers.
While oil consumption has plummeted, leading an oil major such as BP to state that we may have reached peak oil demand already, investments in renewable energy are at record highs.
According to the latest report by the IEA, investments in clean energy now account for 37% of the total investments in the energy sector, a six-year high and a big improvement from slightly less than 30% in 2015.
While this is in large part due to investments in oil and gas collapsing almost 40%, renewable power has been much more resilient, shedding only 10%.
In 2020, global investments in renewable energy stand at 281 billion USD.
This scenario offers great opportunities for small and medium businesses. While still capital intensive, renewable energy is more decentralized than oil and gas and traditional power generation.
Perhaps with the exception of transmission, SMEs can find a bevy of opportunities in power generation, networks, and batteries, which are all going to experience tremendous growth in the coming years.
Conclusion
The pandemic may have inflicted a deep wound to the global economy, and many small businesses are struggling for survival. Yet, for nimble SMEs in the above mentioned sectors, or related ones, there are plenty of opportunities. Even if your business does not necessarily involve the digital economy, you should take advantage of the tools that are now available more than ever: you can use a reputable online B2B marketplace such as Globartis, or otherwise LinkedIn, Google, or any other appropriate means to reach your target audience.