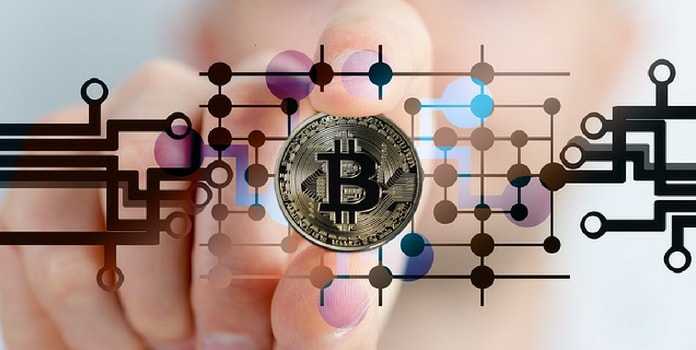 Bitcoin is not an easy game. That's why we've written this article to talk to you about what you should do when it comes to increasing your chances to aim higher. This is for all the newbies out there who want to enter in the world of cryptocurrencies.
Here are greatest 3 tips for bitcoin newbies:-
Read read read
If you are a newbie in this world, you better start reading. You need to understand all the terms and the whole process, as well. Think of Bitcoin as an opportunity that you should not miss. In order to do that, you need to treat it as you're supposed to.
As Jacob Eliosoff said, if you really are interested in these things, make some time to read about the original Satoshi white paper from 2008. It has eight pages, and it's the pure work of a genius. You can read Satoshi white paper here.

Lucas Geiger also said that investors should make sure they have a firm understanding of the blockchain and the ledger system that handles all the digital currencies.
For newbies, it's advisable to work with a mentor, someone who you can trust, for all your data about your investment to be in a safe place. You should get connected with platforms like Walletinvestor for accessing the latest trends in the world of cryptocurrencies.
Be cautious
When it comes to investment, you'll always encounter risks. Especially if we're to talk about digital currencies, which are not as developed as any other similar asset markets, such as stock or bond markets. You should always remember that you can lose here, too, so don't invest money you cannot afford to lose.
You better start with spending a small amount of money. And don't try to chase the prices, let them come to you. Once that is on point, investors usually abstain from buying Bitcoin. Invest a little, then continue with more.
Try different things
Over the years, Bitcoin has become very popular. Inevitably, the ones who made a fortune out of Bitcoin have said some stories. These stories are very tempting, and can make others invest all their fortune in Bitcoin; this is not how it should happen.
If you have some diversity, you can also taste altcoins, or even any other traditional assets (bonds and stocks).
Basically, to get the idea of diversification, you have to create a portfolio where the decline on one part is going to correspond with the equal gain from another. If your portfolio only consists in equal amounts of Ripple, Bitcoin and Bitcoin Cash and Litecoin and one currency goes down with 10%, it is ideal that one of the others will rise by the same amount, i. e 10%.
Talking in English now: if the value of one digital currency suddenly goes down, you'd still have to be able to invest, given the fact that the altcoins would still have value.