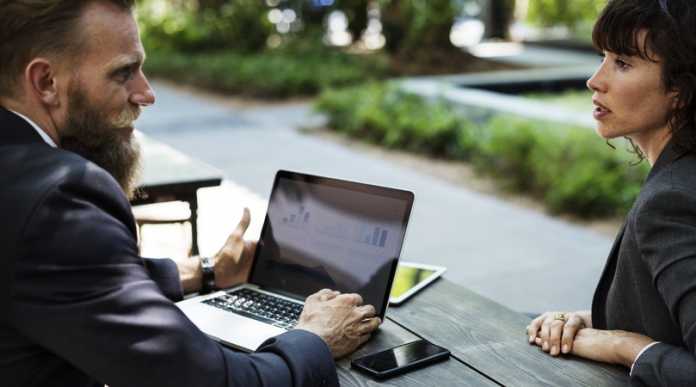 If you want to get a great job, you need to have a great resume. If English is not your native language, putting together a resume can be particularly difficult. You most likely will need to spend a lot of time learning about the process and proofreading your final document.
Many people seek help in putting together the perfect resume whether by using templates or consulting with expert advice such as that from Irene McConnell from Arielle Executive.
When applying for a job in North America, use the following 10 tips to put together an excellent English-language resume: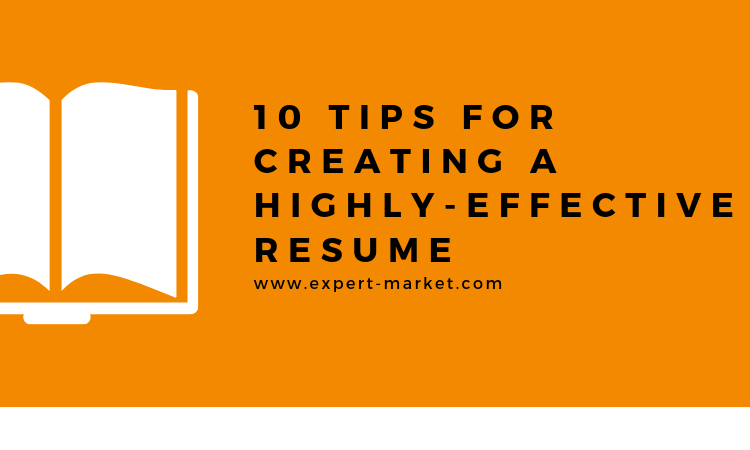 1. The heading should contain your contact details.

Your contact information should be included at the top of the page in the heading section. Along with your name, mailing address, and telephone number, you should also include your email address.
You may want to set up an account with a professional sounding email address if your current email address sounds too casual or is otherwise inappropriate.

2. Don't add personal information.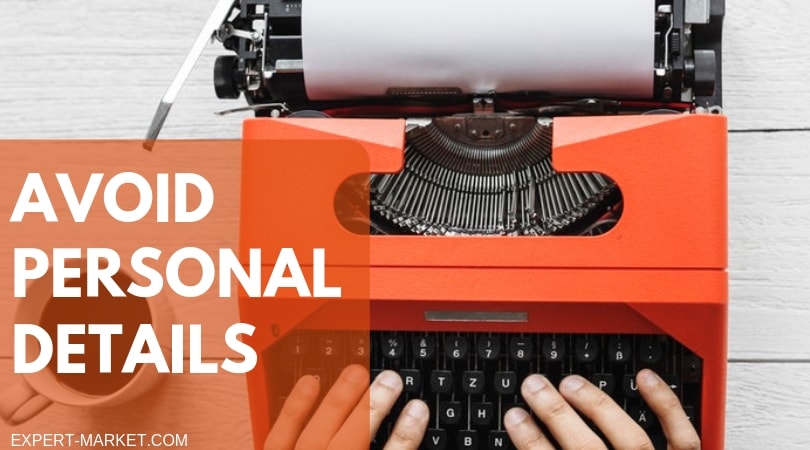 The only information included in your resume should relate to your past work experience, your skills, and your expertise. Avoid personal details such as how old you are or whether or not you are married.
Don't include your Social Security number in your resume, either. Unless you are applying for a position that requires you to look a certain way, don't include photographs in your resume.

3. Write a concise objective statement.

Your objective statement should be brief and highly-targeted. Don't talk about what you want to do in the future. Instead, make it as relevant as possible to the job you are applying for.
Your goal should be to show the person reading your resume why you want the job and what makes you a great fit for the position.

4. Create individual sections for your education and your qualifications.

Your resume should not only include a section detailing your education but also a section where you can list your skills and qualifications. Under the education category, include information like where you went to school, when you graduated, and what type of degree you obtained. If it hasn't been long since you graduated, you can also include your GPA and any honors you received while you were in school.
If you have been working professionally for a while, you may want to include information about your education below your work experience. That should make it easier for the hiring manager to see what you have accomplished in your professional life.

The skills and qualifications section is designed to showcase any relevant skills or qualifications that you have. For instance, if you are skilled at using specific computer programs or if you are able to type at incredibly fast speeds, this is the place to include that information. If you are bilingual, don't forget to mention it in this section.

5. Highlight any experience you have volunteering.

If you have just gotten out of school and haven't had a chance to work professionally yet, you may want to consider volunteering. If you can find a volunteer position that is similar to the type of position that you want to get hired for, you can use your volunteer experience to provide you with valuable skills that you can use later in your career.As an added bonus, volunteering puts you in a good light since it shows that you care enough about the world around you to do your part to make it a better place.

6. Use high-impact language to describe your accomplishments and qualifications.

Avoid using bland, boring language when describing what you have accomplished or why you are a good fit for the position. Instead, use action verbs and concrete numbers. Don't just provide a list of the responsibilities that you had at your past jobs.
Instead, make your experience really stand out by providing concrete details about what you achieved. For instance, you could talk about how many new customers you brought on board at your previous company.
If you started any major projects in your last position, talk about how they have impacted the business. By showing exactly what you are capable of, you stand a much better chance of getting hired.

7. Use industry-related keywords.

Many companies pre-screen resumes with special software that is designed to look for specific keywords. To ensure that your resume makes it through this initial screening process, include relevant buzzwords from the job description. In most cases, these words will be nouns. Adding these words to your resume should increase the likelihood that a real person will see it.

8. Add another page if necessary.

Even though most experts recommend limiting your resume to a single page, that isn't always possible. If you have too much information to fit on one page, put the most important information first. On the second page, add a header that includes your contact details and your name.
Using a second page is better than trying to cram everything too close together. Failing to leave enough white space in your resume makes it hard to read.

9. Get your references in order.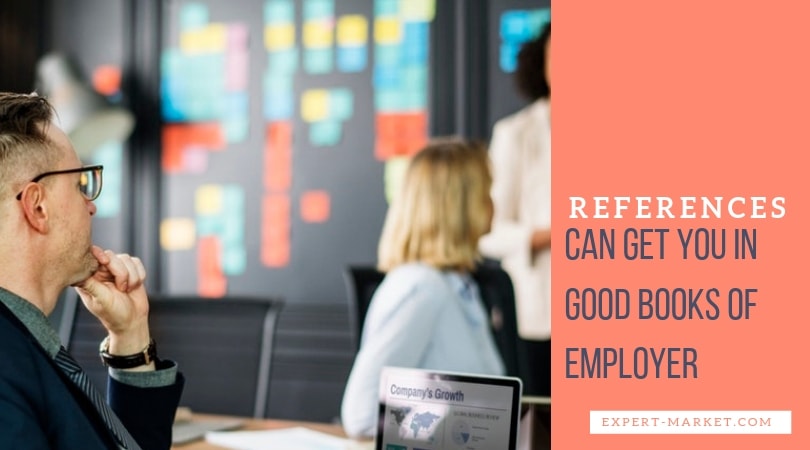 You almost always need to provide references when you apply for jobs. Before you begin the application process, line up several reliable references. Include a notation at the bottom of your resume that lets the person reading it know that you have references available if they want them.

Put careful thought into choosing your references since most employers do contact them. If you decide to include your references with your resume, add them to a separate page. Use the same header at the top of the page as you used on the other pages of your resume.

A cover letter is also essential when submitting a resume. The chances of getting an interview without a cover letter are relatively slim.

Your cover letter provides an excellent opportunity to show off your communication skills and your unique writing style. Spend time crafting a well-written cover letter that puts your skills and experience in the best possible light.
When you are done, carefully proofread both your cover letter and your resume, looking for any problems with spelling, punctuation, or grammar.