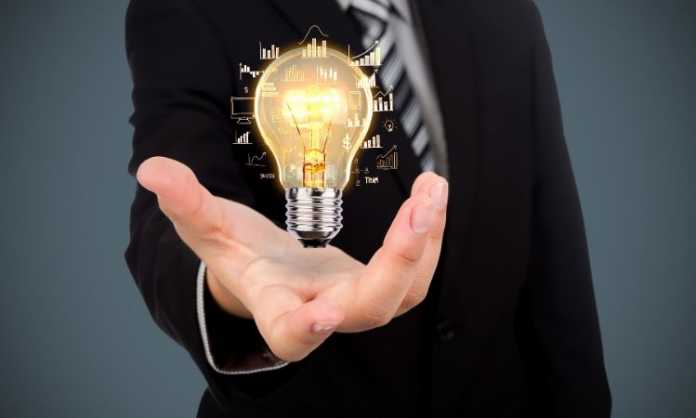 The internet continues to play a massive role in our lives. And that certainly makes one appreciate how much hard work and effort can bring. Especially when talking about starting a business.
Those who are looking to create a passive source of income or start a side hustle can turn to the internet. Of course, the first thing you are going to need is an idea. And this article will give you plenty of those so continue reading.
1. Print on Demand
E Commerce is taking over the world and now is the best time to jump in and start a project like that yourself.
Dropshipping is the superior method compared to regular e-stores when you are looking from an owner's perspective. Not having to deal with inventory, returns, etc. is quite convenient. Being a middleman and focusing on marketing is the dream, and the difference is especially noticeable when you make a switch to dropshipping.
Head over to the Printify website and read print on demand Shopify and other articles that will give you much more in-depth information about this business model.
2. Affiliate Marketing
Picking Amazon or ClickBank is pretty obvious, but you can find plenty of other websites that will offer you an affiliate partnership, sometimes with much greater pay.
The method is pretty straightforward. Your goal is to create affiliate links and get people to click on them. Once they are redirected to the seller's website and make a purchase, you get a percentage of the sale.
It might take some time to get used to it, but once you get the hang of affiliate marketing, there is no limit to the amount of money you can make.
3. Blogging
Blogging has been around for many years and it is not going away any time soon. Breaking into the world of blogging might be a bit of a challenge given how many blogs are already out there, but everyone has to start somewhere, right?
When you are done with building your audience, monetizing methods depend entirely on your choice. Some stick to running ads, others expand their sources of income with crowdfunding platforms.
4. Online Coaching
Sharing your experience has become much easier thanks to the internet. If you feel like teaching others, start a channel on YouTube and create video tutorials. As an alternative, you can use academical platforms like Skillshare or Udemy.
Quite a few individuals are extremely unhappy with the education they get in highschools and universities and are looking to change the situation. Moreover, English has become the universal language so you can certainly share your knowledge with pretty much the whole world.
5. Customer Support
If you are spending most of your time in front of a computer, working in customer support might be up your alley. Responding to live chat messages on the website, social media channels, or emails is not that difficult.
6. Virtual Assistant
Head over to freelancer websites like UpWork or Fiverr and you will be surprised by the number of job offers for virtual assistants. The pay might not be the best but it is still worth undertaking such work to gain experience and make some connections.
Finding more of this type of freelancing work will be easier if you are reliable and can build a profile on either of the aforementioned websites.
7. Influencer
Social media influencers have it quite easy. Getting paid for the promotion of products and services is a dream job for many. It might take a while to build an audience that is considered solid enough for such promotions, but then again, everybody has to start from zero, right? If you are persistent enough and decide to not give up in the middle of your journey, things will work out in your favor.
8. Twitch TV
What started as a platform for gamers to show off their skills has turned into one of the biggest streaming websites in the world. Twitch TV has become a home for a lot of personalities and you even have some world-known celebrities streaming here.
Money is made from subscriptions, donations, and deals with various sponsors. Once again, growing a channel and getting enough followers will be difficult, but this is a perfect opportunity for those who have the skills or entertaining personality.
When you look at what is available for you to try, it should be quite obvious that there is a plethora of different options. One of the things to remember is that whenever one of the ideas does not work out, you should move on to the next one until you find something that you are good and comfortable with.