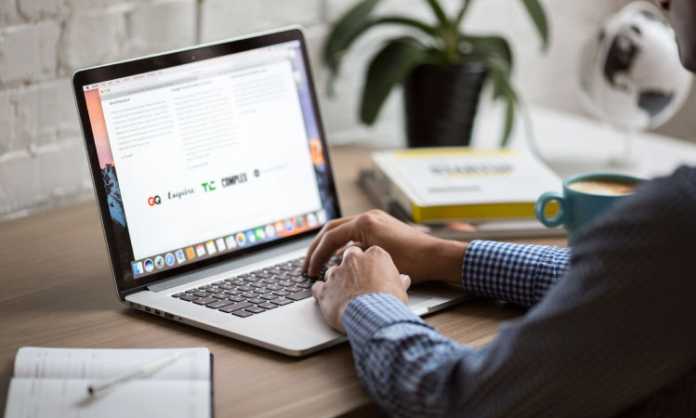 You can often have a need to send someone a large file and that can be a problem if your email account can't cope with that size of the file and you are left trying to find a reliable and trustworthy file transfer alternative. GoAnywhere's cloud transfers can be deployed to a variety of cloud computing platforms
Seeking out the solution for remote file access problems is well worth the effort as it will make your business tasks a whole lot easier when you can send a large amount of data to someone with a lot more ease than trying to get it sent via email.
Here are some viable alternatives to consider.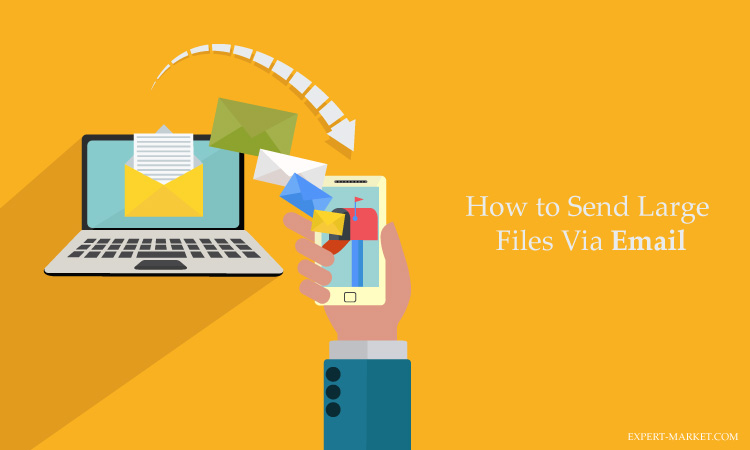 Sharing on Google drive
One option available to you would be to share access to a file via Google drive.
Google drive is their suggested option if you don't have access to online cloud storage and you have the ability to send your work colleague or contact a link to the chosen file with access rights predetermined. However, if you're looking for alternative options to Google Drive, there are several other platforms available. These Google Drive alternatives provide similar functionalities and features, allowing you to store and share files securely.
You can choose whether the person can edit or view the file in a read-only format, so you have an element of control over what they can do with the data you send them.
They will need a Gmail account to connect to your Google drive, which could be a potential issue.
Mapped shared drives
Another viable option to consider would be a cloud-style remote file sharing and remote file access setup.
Using a mapped drive that is connected over HTTPS, which is the trusted SSL protocol for file security, you can enjoy instant portability without compromising the peace of mind that you enjoy when files are in a secure office location.
With a mapped shared drive you get the same access and security protocols whether you are in the office or away, meaning you can also provide access to those that need to view specific files.
Dropbox option
It has been around for a long time and that means Dropbox enjoys a good level of popularity when people start looking at cloud-based solutions.
A key drawback of relying on Dropbox is that you only get 2GB with the free version and the recipient might also need to have a Dropbox account to access the details in the way that they want.
Another potential problem to be wary of is that personal Dropbox accounts sometimes have a habit of duplicating files, which could be problematic.
A temporary transfer option
There are some transfer services you can access to send a file of up to 2GB in size but there some drawbacks, which is understandable if you are using a free service that offers a temporary solution.
One issue is the length of time it takes for your file to be delivered to the recipient.
It is not instant and the delay could be frustrating. Also, if you need to send the file again for any reason, you will have to repeat the upload process from the beginning.
If you are concerned about security and want as many file options as possible it might be that mapped share drives are the way to go, especially if you don't like the idea of trying to send a large file via email. For additional information on secure filetransfer, learn more from Globalscape.