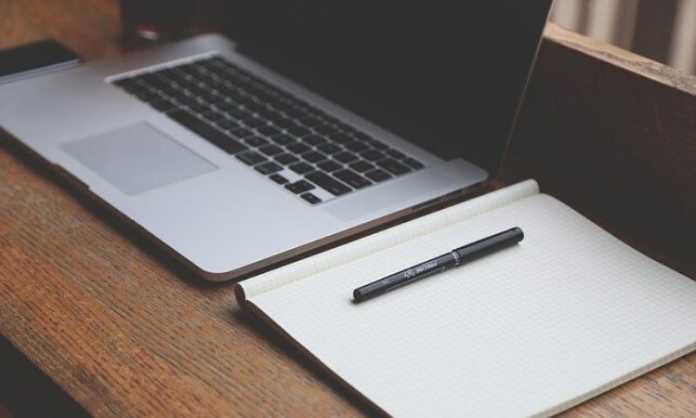 Running a business isn't easy and it requires a lot of sacrifices. Therefore, it makes sense to try and find ways to streamline your business model and the day to day running of your office or workspace.
IT plays a huge role in the modern world and that includes the daily operations of your business. However that also means that an IT department is one of the most expensive divisions of any corporation, large or small – click the link to speak to an IT support company now.
These days more firms than ever are opting to outsource their IT departments and here we'll look at why you should consider doing the same.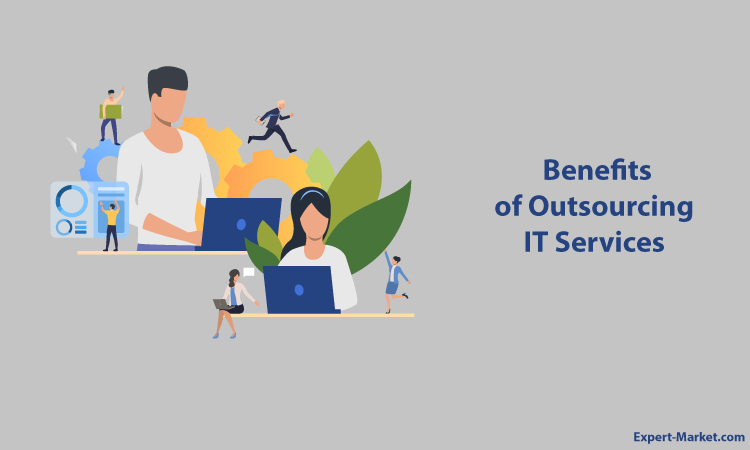 You can dramatically reduce your spending
IT departments are filled with highly skilled and experienced people, and their salaries reflect that. Did you know that the average salary of an IT manager is around £50,000 and that's just the basic level? You'll also have a whole host of other employees you'll need to provide salaries for as well as paying for insurance, ongoing training and the ongoing expense of an office space for them to work in.
When you look at the rising costs, it makes perfect sense to outsource your IT department.
An outsourced team has the latest training
Can your current IT staff claim that they have the very latest information on practices, software and equipment? Your small team may be lacking in the latest training or collective experience, which means your business may struggle to move forward or even resolve IT issues quickly.
When you outsource your IT department, you'll hire a team that is constantly investing in the latest training and qualifications. 
You don't have to worry about recruitment
As a business owner, you'll appreciate how lengthy and expensive the recruitment process can be. However, when you're looking to hire someone for your IT department, you have to worry if the candidate is experienced or have the right skill set to be considered an asset to your company. When you choose to outsource, you can rest assured that you'll only ever deal with experts and professionals who are the top of their game.
You'll free up more time
Constantly bombarded with tech issues? Complaints and concerns? Your time is too pressure to be concerned with the minute issues of your office right now. Luckily, when you choose to outsource your IT department, you'll free up more time to do the things you need to focus on.