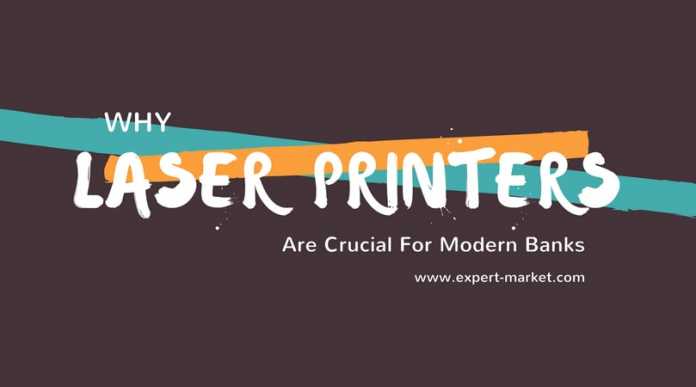 When considering what type of technology is crucial to the success of modern banks, you may think of laptops or security scanners, but you may be negating the office staple: the printer.
Modern banking needs to be fast-paced and efficient to keep up with the speed of developments in the industry, such as online banking. While laptops are important, all banking technology used needs to be able to keep up with the demands of its users, while maintaining a strong level of security.
Here's how a laser printer can do that and more, and why you should choose this type of model for your bank.
Fast-paced

As a business that deals with hundreds of customers a day, both in person and over the phone or internet, you're going to have a big printing requirement.
Providing customers with their own hard copy of important documents such as mortgage agreements or loan contracts, is crucial when it comes to keeping clients updated. If you consider the amount of printing required on a daily basis, your going to need a bank printer that can keep up with that demand and provide you with fast print capabilities.
This is where laser printers excel. Models such as the Xerox VersaLink C600DNW can print up to 53 pages per minute, in both mono and colour, without compromising quality.
Eco-friendly
The importance of having an eco-friendly business is something which is currently in the public eye, especially in the banking sector, with the debate around paperless statements. So, when selecting your model with eco-friendly printing in mind, it's definitely worth considering a modern laser printer.
An A4 colour laser printer,such as the Lexmark CS820dte, comes with auto duplex print installed, meaning that they automatically print double-sided, which is perfect for those who still need to hold onto printed bank statements.
Reliable
When customers are relying on your service to keep them up-to-date on their balance, overdraft limit or repayment schedule, missing the post due to running out of paper and other consumables is the difference between retaining and losing a customer.
This is something you won't have to worry about if you choose a laser printer with a large input tray and high-yield cartridges which can be used with a good number of HP machines, such as the LaserJet Enterprise M652dn.
Secure
With data as sensitive as banking details, security needs to be a top priority for banking businesses. Many multifunction laser printers, such as those produced by Samsung, have high-quality security features inbuilt, such as Authorised Print and Password Protected Print Jobs, featured on machines like the CLP-680DW.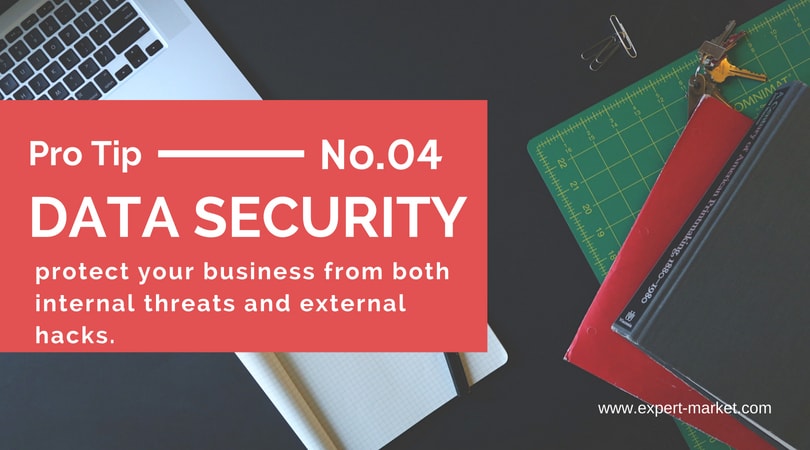 These features mean that only authorised personnel can access data sent to the machine, and that print jobs are only released when the intended individual enters their password. This protects your business from both internal threats and external hacks.
Considering these points when purchasing a laser printer for your banking business will ensure that your business is completely protected, without compromising on quality or efficiency.