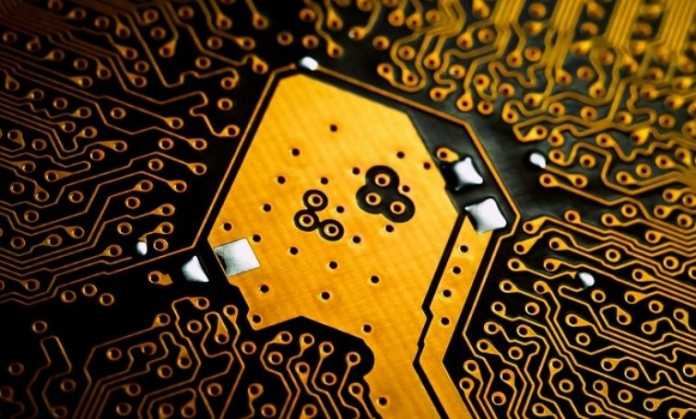 When it comes to supply chains, they're only as strong as their weakest link. When something goes wrong, or a standard isn't up to scratch, then it doesn't take long for that mistake to filter down into all the other areas of your business. And ultimately, it's the disgruntled customer at the end of the chain who suffers the most.
Finding the right electronic parts supplier is essential for your business and any supplier you choose should match your specific criteria. Any supplier who doesn't meet these standards could cause problems for your business further down the line, and end up costing you more money.
But did you know that you don't have to stick to just one supplier? If your company is reliant on the purchase and the delivery of electronic component parts, then it's not always a case of "one contractor fits all". In fact, more companies than ever before are turning to this electronic parts supplier to provide them with the flexibility to compare prices. With everything they need in one easy to navigate place, it's a great way to save their business money in the long term. 
Here we'll explore why choosing the right electronic parts supplier is crucial to your business's success and why companies like yours are turning to Sourcengine to get the job done right.
Availability
Your OEM or CM will tell you that there's nothing more frustrating than heading to a regular supplier with a substantial Bill of Materials, only to find that the parts you need are out of stock and will be for the foreseeable future. This could cause all kinds of issues within the manufacturing process, the procurement of future contracts and ultimately, client satisfaction. Companies like yours can't afford to be slowed down by issues in the supply and fulfillment department, so engaging with the right electronic parts supplier is essential at every stage.
When you choose Sourcengine to procure your electronic components, you can obtain quotes from over 3,000 suppliers, and have access to the latest prices and deals. So, being let down by singular suppliers is a thing of the past.
Reliability
Faulty, missing or damaged electronic components can seriously harm your business reputation. This is another reason choosing the right supplier is crucial. But, with Sourcengine you no longer have to be limited to just one. With over 3,000 vendors and access to over 500 million parts, you'll have access to not just a myriad of parts, but every supplier has been thoroughly vetted and selected by Sourcengine for their high-quality service, parts and their ability to match your requirements, 24 hours a day. This ensures consistency every time. 
What's more, all parts purchased via Sourcengine come with a 3-year warranty, ensuring every purchase comes with peace of mind as standard.
Finally, cost and convenience
It's easy to think that this kind of flexible and reliable supplier approach will cost the earth. But in truth, it doesn't have to. At Sourcengine, once you upload your Bill of Materials to the BOM Tool, you'll be able to shop with ease and confidence and compare thousands of prices via specific criteria, set by you.
With Sourcengine, you're in complete control of your BOM and the success of your business.