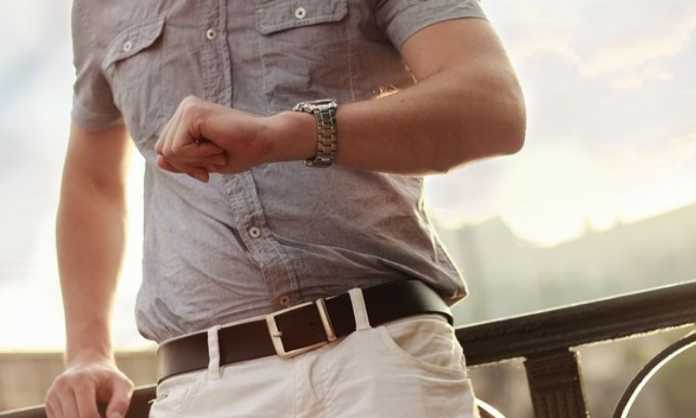 Watches have been an essential part of us for a long time when we realized we could have clocks in compact and wearable forms. At the moment they are essential fashion accessories and come in many forms with some having diamonds while others have the simple classy look.
As wearable pieces, they act as an extension of your persona and communicate more about your character. Below we take a look at some of the common watches in the market and what they communicate about you to the world.
A Classic Piece Speaks of Class and Simplicity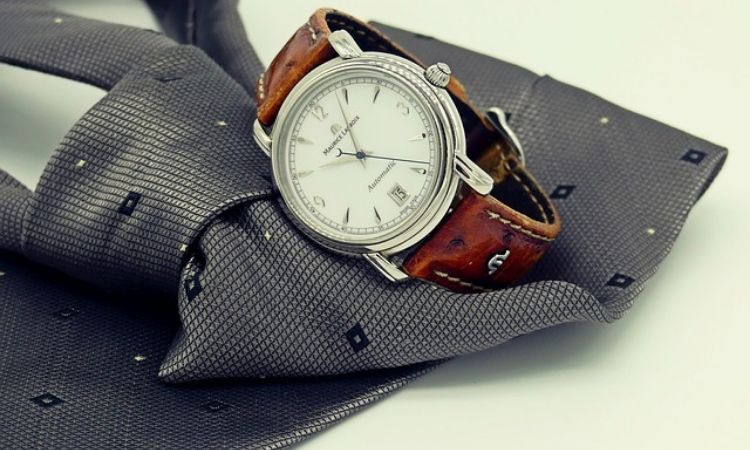 Classic timepieces are distinguishable by their simple design which makes them an option for many who love sophistication packed in simplicity. This is a good piece that you can go for if you love donning in formal attire. Its design goes well with such attire and helps complete the look with much ease.
Such a piece peaks of seriousness on your part and love for classy brands more so if you either don Seiko, Rolex, and Omega watches. It also speaks of your hidden sophistication and love for the finer things in life as most of these pieces are authentic and come with a proud price tag.
A Sports Watch Shows How Adventurous You Are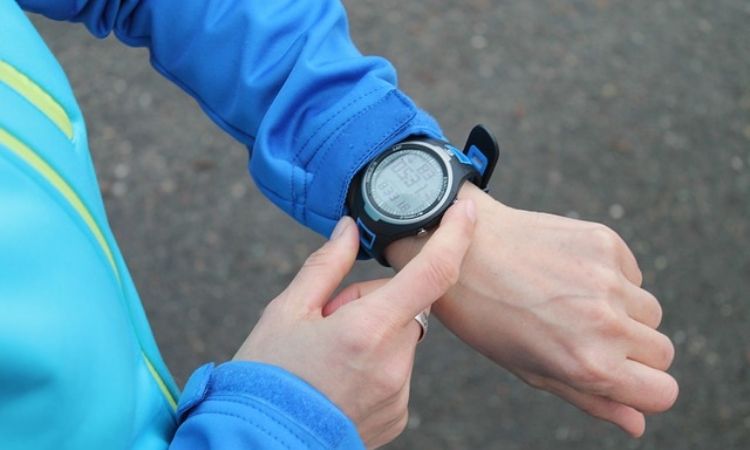 A sports watch is another common watch that you are likely to spot on wrists especially during the weekends or holidays. They are appreciated for their durability due to their hardy stature and most have an element of masculinity towards them such as Casio G Shock .
It is mostly for sporting activities but can be worn comfortably as casual wear. Having such a piece shows off an adventurous and fun-loving character of you. It also shows how experimental you are in terms of pushing boundaries to accommodate your creativity.
A SmartWatch – The Tech Savvy You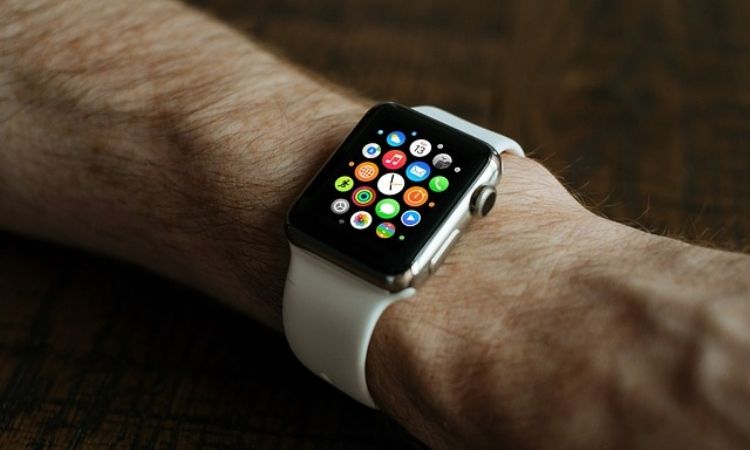 A smartwatch is the result of the influence of mobile phone technology on watch crafts and the result is simply amazing. Smartwatches integrate with mobile phone and support features on your device such as calls, messaging, music player and many more. They connect to your cellphone mostly via Bluetooth and present a convenient way of handling your business.
Having such a piece depicts how tech-savvy you are and a versatile person when it comes to adapting new things in your life due to the fast adaption of this technology. It may also speak of affluence and respect as the high-end watches come at a slightly steep cost.
A Pocket Watch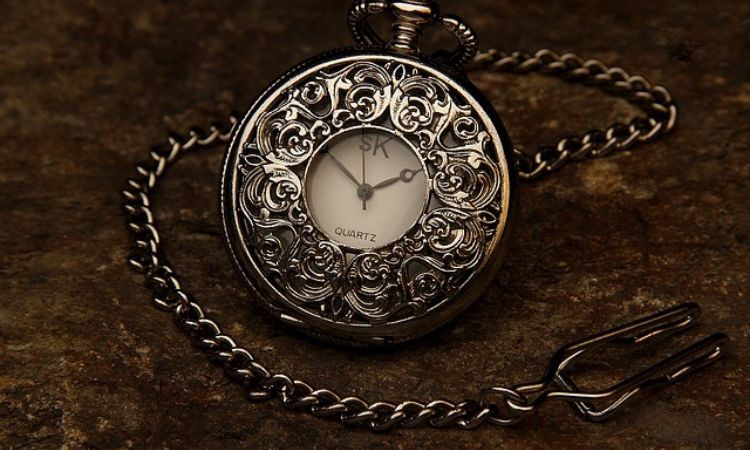 Some time back, the idea of pocket watches make you think of museums as most of them had their time pass figuratively. They are now back and you can find one or two rocking it in their pockets. It is a nice watch that shows how you love classic things more so history. It may also present an element of nostalgia towards your character.
Conclusion
Watches are an important part of our wardrobes that also act as extensions of your personality just like any attire. The assumptions made above should not be taken so serious as they are just a statistical bias and speak of many who don them and have the same character.