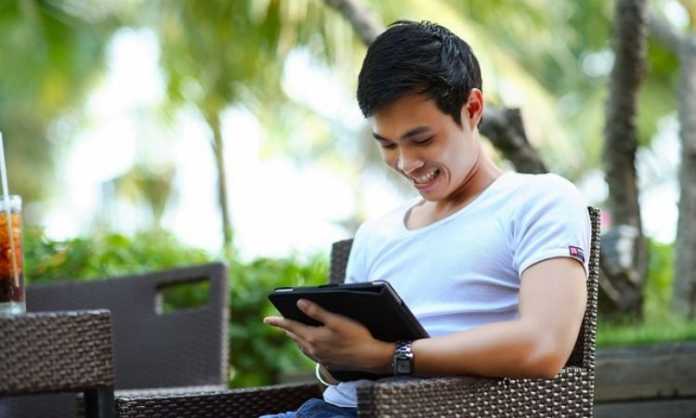 There are a lot of different ways to take out loans in the financial world, and a lot of different companies you can borrow money from. That's why there are so many people who get things wrong, or go down the wrong path. They get involved with loan companies which aren't reliable and have huge interest rates, and they end up owing back much more money than they originally intended.
That's why borrowing money from companies based in Nordic countries has grown in popularity- they tend to be pretty reliable and safe to use. That doesn't mean they all are, though, and that's why Nordiclenders is such a popular site. If you're looking to borrow money from a company based in Sweden then you should definitely check out their site, but why is this? What makes them such a great website? Don't worry, we're here to explain all of this.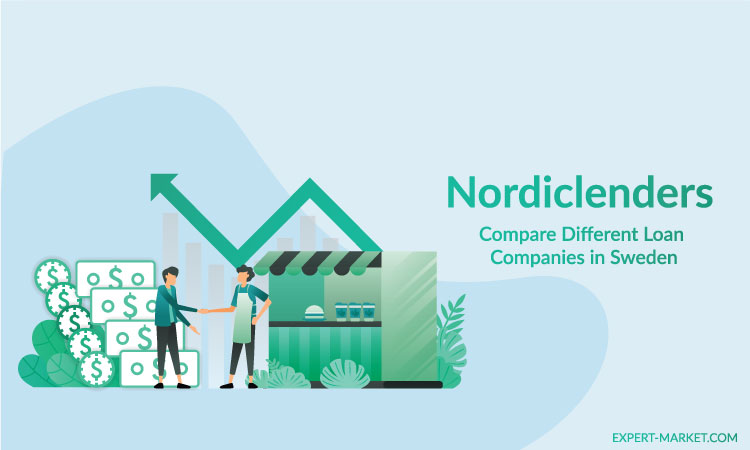 Click here to find out more about Nordiclenders Swedish site.
So who actually are Nordiclenders? To put it in simple terms, they're an online website whose goal it is to compare different loan companies in Sweden. They compare over 50 different companies, giving you a great number of comparisons when it comes to borrowing money in this country. There are a lot of positives to using this site, as we'll discuss in the coming paragraphs.
First of all, you can choose to use the website on either a phone or a computer. This offers you a great deal of leeway when it comes to where you want to do your work or decide which company to use.
If you want to stay at home and relax and your desk or on your sofa, then you can simply log in to your laptop or desktop computer and access Nordiclenders from there. If you're always on the move and don't have much time to do it at home, there's a different version of the site for mobile devices and so you can use it on your phone.
The site compares a variety of different aspects which are important to consider with loan companies in Sweden. They compare the age limit the companies have for people taking out loans, minimum and maximum loan amounts, interest rates and the credit scores you must have to be able to use them. Comparing these pieces of data will allow you to gain a good understanding of which companies are the most reliable and which you want to use.
Examples of Swedish loan companies they compare are Zmarta, Monetti and Snabbfinans, amongst many more.
Nordiclenders also give out their own advice on which loan sites they believe are the best for you to use. This offers you a big advantage- not only are you being presented with data to be able to form your own opinion on the best loan sites in Sweden, but you're even getting specific help from a website which are experts in the business. Using this site will really bolster your chances of achieving a successful loan.