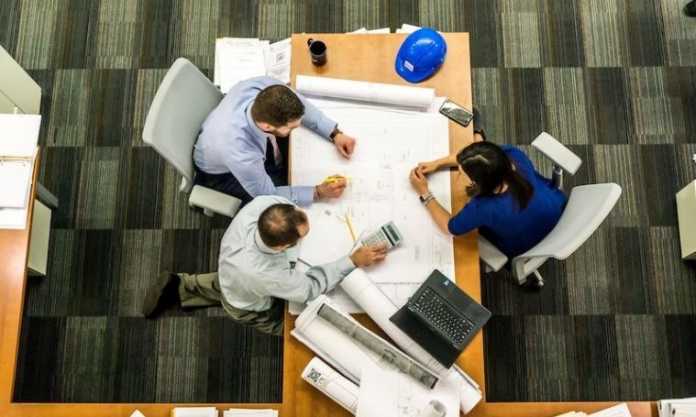 The digital age has brought about many changes in the world of commerce and industry. Every business, no matter the size, type or scope, now has a website and an online presence. It is essential given that most consumers use a handheld device to find local products, services or retailers.
Online marketing – getting your brand the exposure it needs to add to your customer base – is now a massive part of a business's promotion campaign. It takes many forms and includes one that some businesses are wary of: affiliate marketing.
There are people who ask does affiliate marketing really work and others who are not entirely sure what it is. This is understandable as until recently it was the domain of only a few bigger outfits. Now you may need to get onboard with affiliate marketing to keep up with your competition. Here's what it's all about.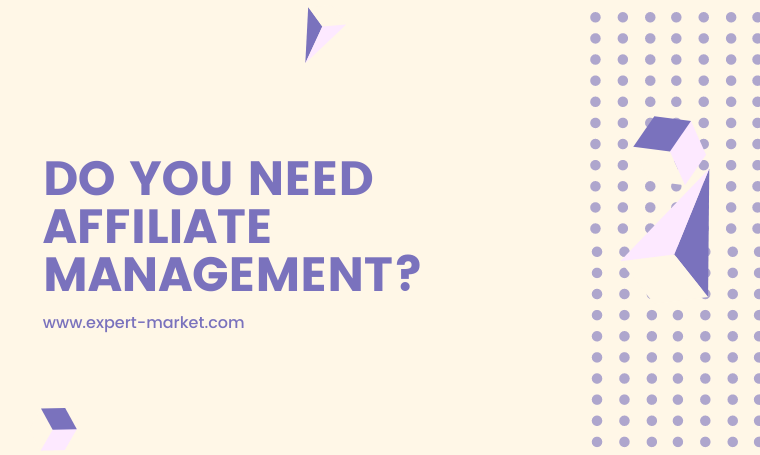 Affiliate Marketing Explained
Affiliate marketing is not a new concept and has been around since before the internet existed. It involves a third party being paid commission for bringing customer to a business by way of their own efforts. Let's say you have an online shop selling baby products.
You may invite other businesses selling a different area of products to carry a link on their site or blog. You might find popular bloggers who want to affiliate with you. For every click through from their link that produces a sale, they get a commission. 
Social media is a great platform for affiliate marketing. Instagram, Facebook, Pinterest, and Twitter can all be used to spread the word about your business by way of other people. It's word of mouth for the modern era, if you like, but with rewards attached. The key to success lies in getting the right affiliates on board and managing their activity efficiently.
The problem is, how do you do this when you're a young company with a small workforce and little time to spare? You outsource your affiliate marketing to a company such as iAffiliateManagement.com who will handle all aspects of the process for a small fee.
Do You Need Affiliate Management?
The title of this article asks what type of company would benefit from such a service: the answer is every business, and in particular those that are in the small to medium sector, that are growing and seeking to grow further, and that cannot afford to employ a full-time affiliate manager. The professional affiliate management service provider will know exactly the type of affiliates who will work for you and won't waste time engaging those that are unlikely to bring in more leads.
If you want an expert on the case, a company such as that mentioned will take the time to learn about your business and your customer base, and will be able to target the right companies and individuals to affiliate with you. They will handle the entire process and keep you updated as to progress, so you and your team can get on with the roles that you are proficient in and not have to waste time elsewhere.
Affiliate marketing management is not just about finding affiliates, it's about finding the right ones and making sure your resources are put to use where they will generate the best return on investment. Many businesses are making use of the services of affiliate managers, and if you think this could be of use to you, have a chat with the professionals right now and they will start the ball rolling. These are not easy times for smaller companies, so you need all the help you can find!