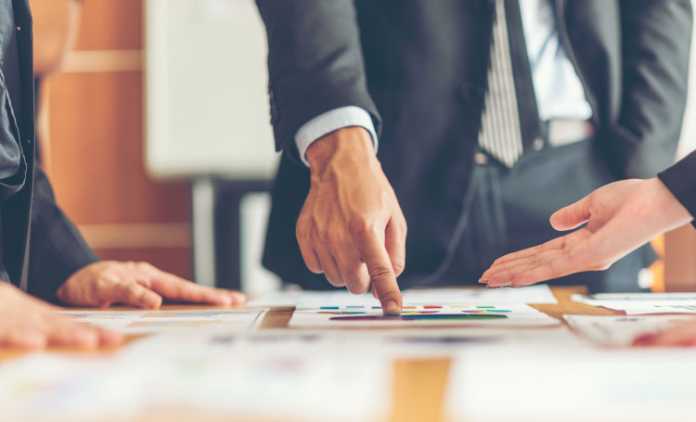 When you have an essential event that you want to throw, whether it be a big party for your company employees or something more professional like a conference, chances are you will be looking for an event planner to help you pull it off. And to ensure the best results, you want to hire the best planner for your needs, which means keeping in mind a few simple points when deciding who to hire as your event planner.
One of the most important things to look for in an event planner is to choose someone who will appropriately listen to your thoughts and ideas for the event, engage in discussion about it and, where possible, put these into action. Where not possible, they need to be able to explain to you why it is not possible, rather than just ignoring you and hoping you'll forget. An event planner who does these two essential things is already building your trust in them, which is vital in any business relationship and will set your mind at ease about who the finished product will turn out.
Another critical thing to look for is someone who is willing to try new ideas in their planning approach, such as online marketing and hosting and is knowledgeable of the best apps and websites to allow this, such as Magnet Events which is a comprehensive app for not just the planning stages, but also the implementation of your event as well. A planner who is innovative in their approach is more likely to produce an event that is fresh and exciting for those attending.
It isn't just yourself, the client you want your event planner to establish a good relationship with. Someone who builds an easy rapport with suppliers and sponsors is essential to ensure the event's smooth running on the day and in the planning stage. Good relationships with vendors mean there may be some wiggle room to negotiate better prices or get priority supply for limited goods. Being able to turn on the charm could land your event a crucial sponsor that maybe saves money on the food and drink budget or provides a desirable prize for a competition that will, in turn, encourage ticket sales.
As well as being good at building relationships, you should be looking for someone knowledgeable in the type of event you are planning and the area you are looking to host it in. With all the best will in the world, a corporate conference planner probably won't plan you the best wedding, nor will a planner based in one city have a good working knowledge of the best suppliers to approach or caterers to use should you be looking to host an event in another city. That is not to discount newly established planning companies, though, as someone passionate about event planning will not have gone into business without doing a lot of leg work learning the lay of the land and networking first.