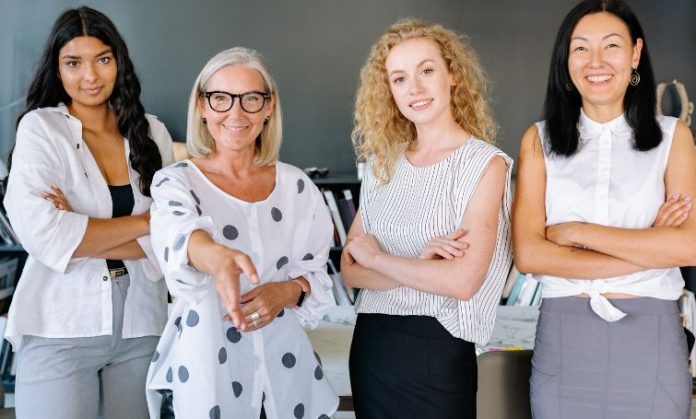 As a small business, it is understood that you cannot do everything in-house. Sometimes staff members can carry additional duties, but in most cases, there will come a time when this gets in the way of their regular role. Outsourcing as a way to get around this problem is well established, and the benefits of such are clearly understood and fully explained in other articles. In this article, we will examine some facts to consider when outsourcing to three company types – even if you do not need to outsource to them, it might make you more aware of the questions you should be asking when outsourcing.
IT 
The type of help you get: When looking for IT support, you should be fully aware of the type of help you want – this might range from fixing problems to maintaining and integrating systems. Some IT support companies will work with you to create software solutions for business problems and provide staff training at the end. 
Response time: The response time of any outsourced company is important, but IT support can be particularly crucial – the longer your system is down, the longer you can't work and the more money you lose.
Qualifications: Any outsourced company you use should be fully qualified for the work needed. However, you should pay attention to the employees' certifications – if they specialize in a different operating system or coding language, they will be less valuable to you.
Accountancy
Staff Levels: Certain time periods will be much busier than others; you want to ensure that you will be getting the same level of attention throughout the year.
One Contact: Having a dedicated point of contact to whom you can reach out for help and support can be beneficial – they will get to know your company well and make better decisions fitting your company strategy and ethos. This might not be necessary depending on the size of the company you are looking at and the type of business you have.
Specialization: The company you hire should always have experience in the type of company you run. They will need to know all the legalities in your industry, grants available, whether extra taxes need paying, and so on. If you go with a company with no industry experience, it is more likely that important points will be missed.
Catering 
Level of options: You will need to ensure that the company can provide a wide range of options for alternative diets, whether they are choices, religious constrictions, or allergies. This does not mean providing one mediocre kosher meal either; everyone should have a genuine choice.
Quality of the food: Providing catering is often a result of a lack of options nearby or restrictions at work (laboratories and food-restricted areas, for instance). This means that your employees are relying on you for food; they have no choices, and this can severely impact their morale – particularly if the food is poor quality.
Certifications: You must double-check that whatever company you choose has the proper work certifications in place, including hygiene. You should reassess and keep up to date as and when the certificates are reissued.