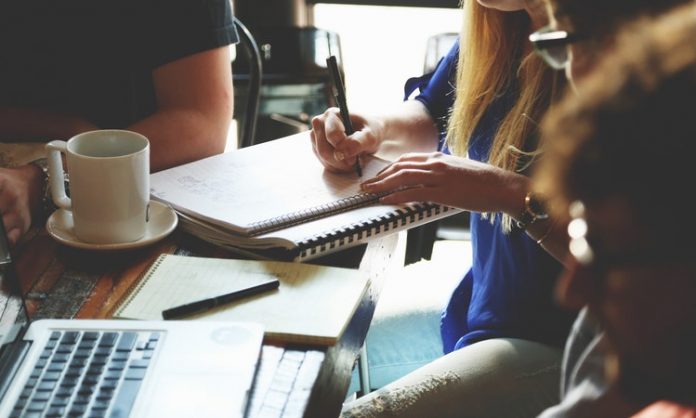 Singapore is a small island state compared to many other countries in Asia. Despite this, some of the best international businesses in the world are operated here. The state has won many titles for being the best startup hub globally.
Whether it is a local or international business, the island state will provide it with the ideal resources and atmosphere to thrive. Currently, Singapore has taken the title of the best startup location from Silicon Valley in California. Here are the main reasons why.
Strong Tech Solutions
Singapore has not only encouraged tech innovation in the country but also provided the necessary tech infrastructure. In fact, there are funding options focused on tech-related startups.
They also offer incubation options to ensure that any startup in this category does not go to waste. Lazada and Grab are some of the most successful startups in tech. They help other startups in the country and Asia in general.
Variety of Options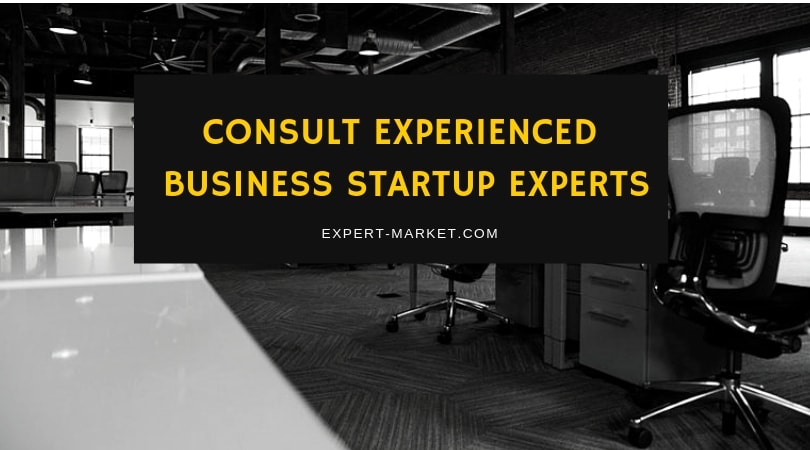 The beauty of planning to start a business in Singapore is the variety of options. The availability of funding, market resources and other resources allows almost any business startup to do well. This is why Singapore has been able to outshine Silicon Valley.
Any business that can be operated online and targets both local and international markets has potential here. If you consult experienced business startup experts in Singapore, they can take you through the list of possible startups you can begin in Singapore and their pros and cons.
Ease of Funding Startups
Singapore has some of the best programs to fund startups. If you read the 2019 startup-funding guide in Singapore, you will be amazed that both government and private programs are numerous in this state.
Government programs include Startup SG, which has equity and tech options. If you are planning to relocate to Singapore to start a business, ask your Visa Express agent to help you in applying for these grants and incubation assistance. Likewise, there are other private startup guides you can try as well.
Support from the Government
Singapore's businesses could not have succeeded so well without input from the government. We have already discussed government funding as one type of support.
However, there are several other ways the government creates an atmosphere conducive to startups. The state has policies that aid startups through favorable taxation, importation and exportation among many other policies.
Availability of Resources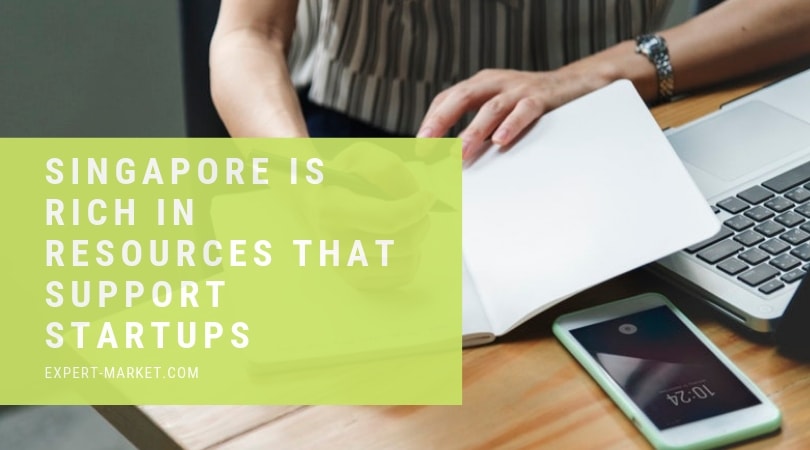 For any business to prosper especially in the first year, the necessary resources are required. From all the above highlights, it is easy to conclude that Singapore is rich in resources that support startups.
Both local and foreign skilled employees are widely available. The availability of high-speed internet and software and hardware resources also makes it possible to start a business here in Singapore.
By now, you can see that Singapore should be your preferred startup location. If you start by conducting thorough market research and creating a business plan, then you are ready to proceed to the business incorporation phase and the beginning of operations.