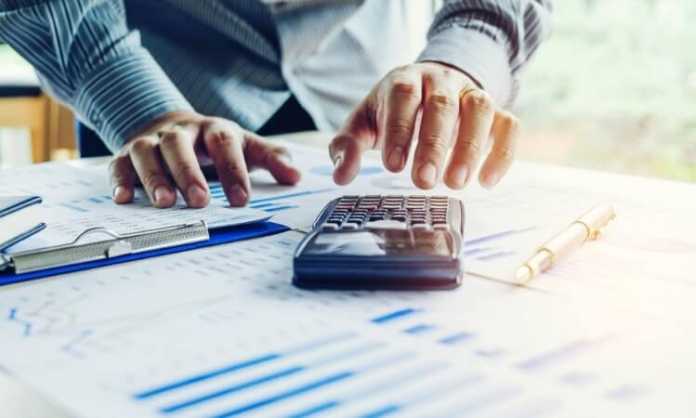 There will come a point for any business, no matter what sector or industry, where they will need to hire new employees. Whether it's to replace departing staff, or bolster their existing roster, new faces in the workplace are part and parcel of the business world.
However, while it might be an expectation to employ, one thing that's sometimes overlooked is the job recruitment costs involved with this process, as it can be higher than some companies – especially smaller, or new firms – might have thought.
To help prevent any surprises or issues with this expense, in this post we have detailed what these costs could involve, giving businesses looking to recruit a better idea of where they might need to invest. As well as this, we examine some ways and approaches to help bring these costs down.

Recruitment Costs
Firstly, there are the job recruitment costs in simply finding the new team members. Businesses will need to firstly find the internal staff hours to cover:
Creating the job advert and specification

Contacting and selecting candidates for interview
Conducting any interviews
Feeding back to all candidates
Negotiating the contract and terms with the candidate
While there isn't necessarily any investment in external products, the time these teams lose on their client work could affect the profitability on these accounts, or affect the quality of their production.
There's also the option for companies to choose a recruiter to manage this on their behalf, however this could mean they need to first spend money on their services, and
then upwards of 20 or 30%
of the salary offered for their commission.
Once the employee is onboard, there next comes the actual costs of their employment which will need to be calculated. This could cover:
Their hourly rate against their contracted working hours

The agreed annual salary
National Insurance
Additional benefits such as
Bonuses

Overtime
Company car
Healthcare
Pension contributions
Gym packages
This would of course vary depending on the level of employment and what terms are agreed in the contracts. More information on actual wage costings and national rates can be found here on this
Gov.uk page
.
On top of all this, there is then the costs of the equipment that might need to be bought in for the employee to use. Invariably this will involve a computer or device of some form, but specialist roles may require new systems, software or indeed licences to use certain products or programs.
Depending on the level of seniority, a company may also have to factor in the additional time they need for internal training on systems, processes and the role itself. Much like recruitment this can take staff away from their actual roles and impact on productivity and profitability, if it is not managed efficiently.
Additional Expenses
Beyond the typical expenses, there are additional circumstances that may need to be factored in, such as:
Maternity leave and pay

Cover for illness or compassionate leave
Redundancy payments
Cover for jury service
There's also employer liability insurance which is a legal requirement and something start-ups or growing businesses that are employing more staff need to factor in cost wise.
Bringing the True Cost of an Employee Down
So, to bring all of the above together, the costs can certainly add up just to recruit and ultimately there is no definitive answer to the question 'How much does an employee cost?'.
The reality is that the cost can vary depending on the size of the company and the experience and value of the individual, which SMEs may find more challenging, as this
Forbes article
explains 'the smaller the business, the higher the opportunity cost for an employer'.
That being said, there are some ways to help keep job recruitment costs down or at least more manageable and under control. Businesses of all sizes could try:
Looking to in-house recruitment first, to prevent the need to advertise and employ externally

Creating a

dedicated job recruitment team

to limit the amount of downtime in other areas of the company

Repurposing older tech from former employees, rather than buying new
Being more thorough and strict with applications to limit the amount of poor candidates
With these steps and the above advice, a business should be able to make the job recruitment process easier and not leave them with any financial difficulties when it comes to costing up employment.