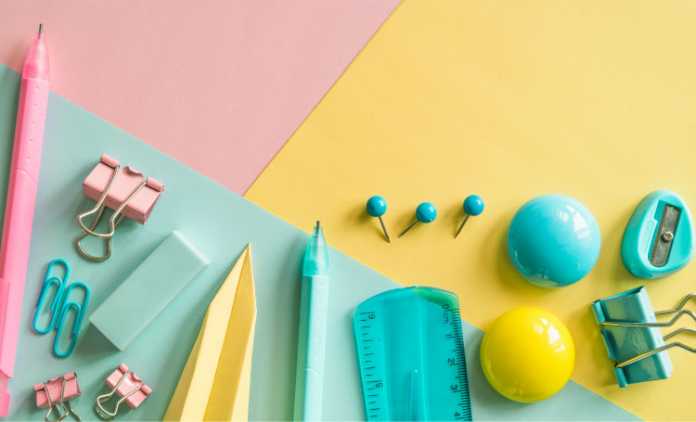 There are many ways you could use promotional products to get the most out of them. Depending on your goals, there's nothing that can be out of your reach if you tweak these products in a manner that favors your intended goal. In this article, we look at ways in which you can take advantage of your promotional products to drive your brand growth.
Let's get right into it: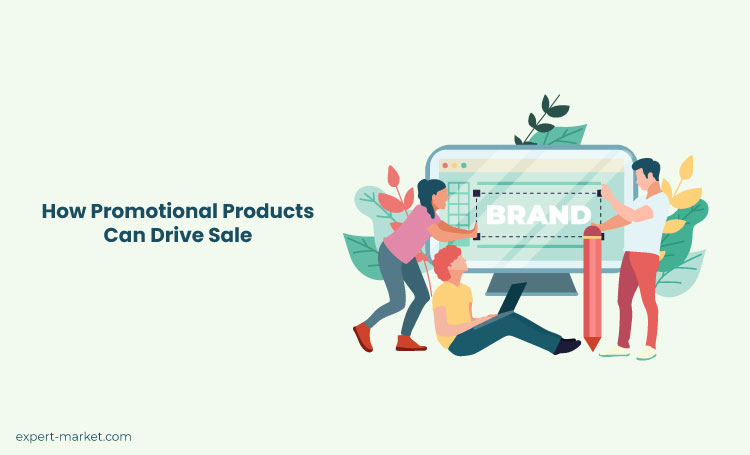 Business gifts
According to experts like Brandability, gifts are a communication of acknowledgment and appreciation. When you give them to your customers, it's a way of strengthening your relationship with them thus turning them into loyal customers. But there's more to it than just building relationships.
Giving your clients logo-ed products and items they'll use on a daily basis is a form of marketing your brand. They'll spread the word about your business even without their knowledge. Go the extra mile to know the likes and hobbies of your key clients so that they give something that speaks to them and they'll be proud carrying them everywhere.
Gifting your employees
Your staff is the immediate face of your business. The good thing with this team is that you don't have to outdo yourself to please them. Simple things like free gifts and acknowledgments could go a long way in making them the brand ambassador of your business. As such, don't stop at paying them salaries and allowances.
As you think about rewarding your clients, also think of gifts that would be relevant to your employees and at the same time, they'll help to get the word out about your company in their circles.
You can also use promotional products as a welcome gift for new employees, which can include items such as branded clothing, drinkware, desk items, bags, travel items, and more. This can improve employee wellbeing, as well as help increase productivity and brand loyalty.
Promotional products at company stores
You can use this method to establish rapport with potential clients. Produce logo-ed and themed products and make them available at your company store. Give these away to potential customers who seem like a good fit for your target market.
As you do this, it's important to ensure the quality of the items is the best you can make. If you do an inferior quality product simply because they're free giveaways, you'll end up sending the wrong message to the target. Instead of winning them over, you'll end repulsing them which will affect your brand negatively.
Corporate presentations and gatherings
Provide themed and logo-ed products during corporate meetings that bring teams together with the aim of keeping them up-to-date and siloed on the company vision. You can also brand all the items such as pens, notebooks, and water bottles that will be used during the event with the company logo and theme. As the stakeholders disperse, they'll take your message everywhere they go.
Nonprofit events
If you have a cause that you're passionate about, you can organize an event as a way of giving back to the community. The goodness with these kinds of events is that they're two-way traffic; you give something and get something in return. At such events, you can throw in a slew of branded promotional items so that you're getting your company in front of potential customers and stakeholders.
Public awareness campaigns
This approach is a simple one but in the end, it always works wonders. For instance, if you deal in the production of toothpaste, toothbrush, and related products, you can organize a public sensitization program about teeth-related diseases and conditions as well as how to care for one's teeth to prevent the conditions.
During the campaigns, come up with other creative ways you can think of to make sure the attendees can't forget the name of your company. Besides free giveaways, get creative and come up with additional techniques.
Employee incentive programs
It's not mandatory that you organize events for you to give away your promotional products. You can do this even on a normal working day where you have incentive programs that acknowledge the efforts made by dedicated hardworking employees.
You can make this interactive and competitive by announcing it in advance and encouraging the employees to reach a certain target for them to be considered for the gifts. When it's D-day, spare a break of 30 minutes to 1 hour to conduct the quick award ceremony before the employees go back to work. The employees will feel motivated and thus will easily identify with and personalize the vision of the company
New product launch
If you've got a new product in the pipeline, don't be in a hurry to release it into the market. Instead, first, have a few samples that you hand out to employees, a few clients, and friends and encourage them to give you their honest feedback on the suitability and efficacy of the product.
The answers you get will determine whether you'll go back to the drawing board to make the recommended changes. If the recipients are well-pleased with the product as it is, then you can proceed with planning a product launch with the confidence that it will have a favorable market reception.
Parting shot
Remember, the growth of your brand depends on so much more than just the great product or service you're selling. By using these eight ways, you can help your company grow to greater heights and enter into new markets.