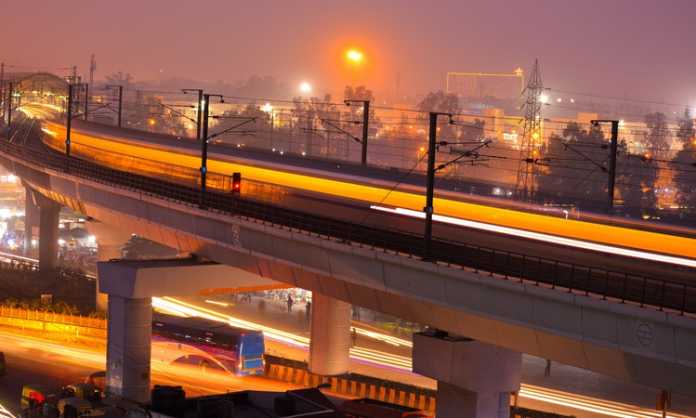 India is known for its up-and-coming IT industry and Bengaluru, the country's own version of Silicon Valley, is to thank in large part for this. The city is home to thousands of IT and software companies and boasts several lush natural green spaces, numerous architectural landmarks and a rich work culture making it the hottest and most ideal destination for professionals and entrepreneurs.
Above all, what makes Bengaluru even more outstanding as an IT hub and destination for businesses and professionals are its exceptional, affordable co-working spaces. Here are four of these shared offices that you'll want to check out when you visit the city.
CoWork Café
Located in Kaikondrahalli, CoWork Café is one of the serenest and work-inspiring environments you can ever be in the city. CoWork Cafe is a ready-to-use, fully equipped shared working space designed with entrepreneurs and startups in mind. It offers every service and facility needed for a venture to achieve successful takeoff and grow into a successful business.
BHIVE Workspace
One of Bangalore's largest co-working spaces currently operating 11 centers with approximately 250,000 square feet of co-working space is BHIVE. Each working space is affordable and fully equipped with the facilities and services an entrepreneur, startup or freelancer would need.
From high speed internet to Wi-Fi enabled premises, conference and meeting rooms to unlimited tea and coffee, discussion rooms and electricity with UPS back-up, full-fledged kitchen to well-maintained toilet and toiletries. Simply, there's no talking Coworking Spaces Bengaluru without mentioning BHIVE Workspace in HSR.
Innov8
For a truly modern experience, Innov8 might just be your best choice. The first thing to love is the location, right at the middle of some of the finest eateries and top end restaurants including Starbucks and Koramangala Social. Inside the coworking space are all the facilities and services that a small team startup, innovator or entrepreneur would require to network, collaborate, learn and thrive as a business.
Then, with nap rooms, dedicated lounge area and break out/recreational zones, you have all you need to refresh your mind while working so that difficult projects won't take a toll on you.
IKeva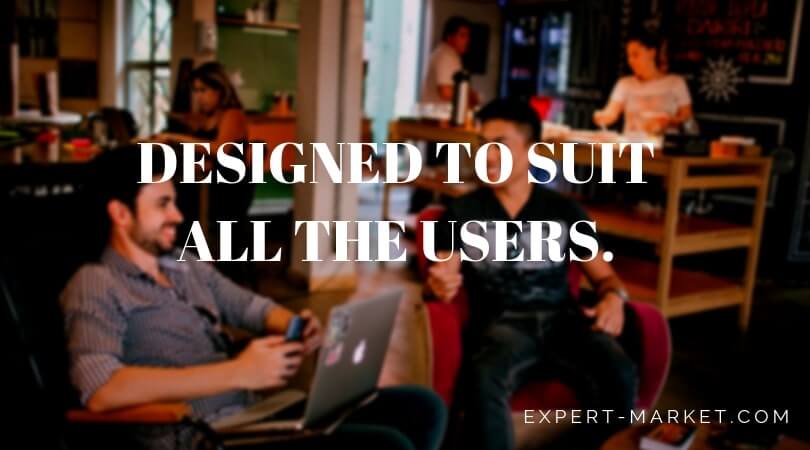 Located at the heart of Marathahalli, IKeva is an office space solution right in the middle of one of Bengaluru's leading tech parks. The shared office solution is designed to meet the needs of large tech companies, consultants, offshore development centers, freelance professionals, new businesses, branch offices, early start-ups as well as executives on travel. And there are facilities and services designed to suit all these users.
IKeva has fully managed offices with dedicated security, reception, fully furnished offices, IT, and discussion/meeting spaces, together with a plethora of other support facilities that you may require.
Final thoughts
Now, you probably know that occasional power outages and unreliable internet are some of the biggest productivity killers and major frustrations you are likely to face when you visit the developing world. Time to smile, because these coworking spaces are engineered to take those frustrations out of the picture and make your working experience the same as (if not better than) back home in your corner office. Enjoy.