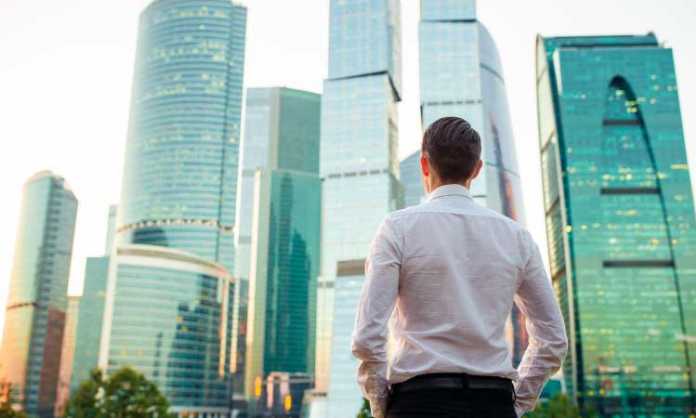 Trying to stay competitive in today's marketplace is a lot harder than most people realize. Failing to stay on the cutting edge of trends in both technology and managing your cash flow can put your small business at a great disadvantage.
Most business owners think they can handle every aspect of running their company alone. Not only will this lead to you getting overwhelmed, it will also lead to important tasks falling through the cracks.
The following are just some of the unique challenges business owners will face in the coming year.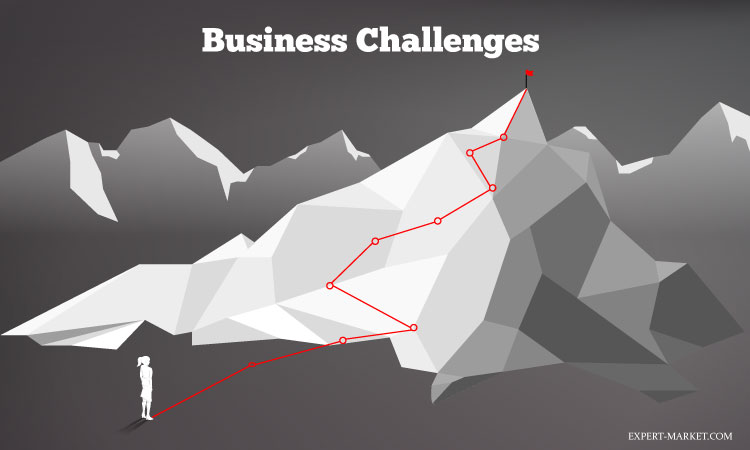 The Challenge of Hiring Qualified Employees
Handling every aspect of running a new startup can be challenging. There will come a time when the amount of work that needs to be done will be too much for just one person. When this time comes, a business owner will need to hire qualified employees to lighten their workload.
Are you looking for a way to attract the top talent in your industry? One of the best ways to do this is by embracing the power of remote workers. Most people love the idea of working at home. Competing as a business in 2019 will require you to offer flexibility to your workers.
If you are going to be using remote workers, you need to work on implementing the use of things like instant messaging and project management software. Using this technology will make managing a team of remote workers much easier.
The Growing Threat of Data Hacks
Most businesses collect sensitive data from their clients. Once this data has been collected, your main goal needs to be keeping it safe from the hands of cyber-criminals.
One of the best ways to find out whether or not your existing network is secure is by having a risk assessment performed.
Ignoring holes in your network security will usually come back to haunt you. While saving money is a good thing, you need to avoid letting the pursuit of cutting corners affect your ability to protect sensitive information. The money you invest in updated cyber-security will be well worth it in the long run.
Keeping Workers Productive
Another challenge you are sure to face in the coming year is keeping your team productive. If productivity levels start to decline, it is only a matter of time before this affects your bottom line. Instead of letting this problem happen, you need to work on finding the right tools to prevent this issue.
There are tons of time management tools on the market that can be helpful to a small business owner. These tools allow you to see how your workers are spending their time on the clock. If you start to notice more time is being spent on social media than on work-related projects, you will need to crack the whip.
Adequately Marketing Your Company to the General Public
Having an online presence is essential for any small business in today's world. Most tech-savvy consumers use the internet as a way to research a company before using their products or services.
This is why you need to work on optimizing the look of your website. You should also spend some time posting regularly on popular social media platforms. By doing this, you can generate quality sales leads with ease.
Remaining competitive in your industry will require a great deal of effort. The hard work you invest in keeping your business running like a well-oiled machine will definitely be worth it.