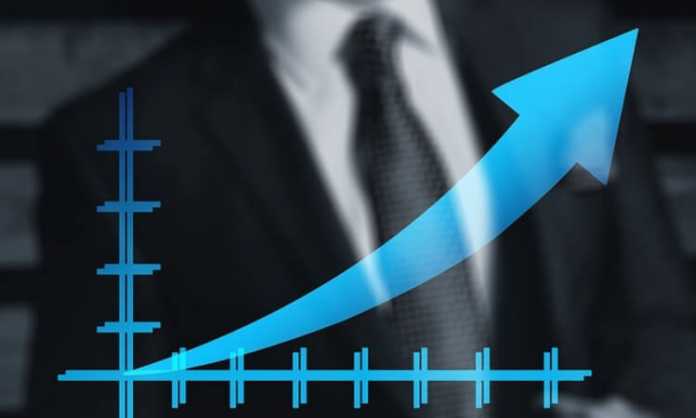 There is no shortage of business ideas and opportunities to explore. In a previous article, we even talked about starting a plastic recycling business and making a profit on the venture. While tangible business ideas are exciting to explore, more new companies and start-ups now focus on intangible opportunities.
Many start-ups are venturing into the financial markets – the forex market in particular – because of the opportunities found in those markets. Rather than developing a new product, these start-ups invest in developing trading strategies and more ways to make money trading forex pairs. So, is opening a trading company a viable business opportunity?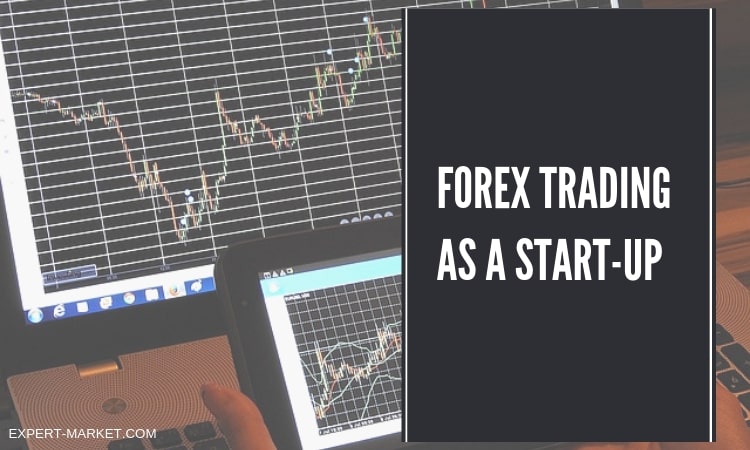 The Benefits of ECN Accounts
First, let us look at how accessible the forex market really is. Thanks to top brokers like FxPro, you can now open a trading account in minutes. The platforms also support live trading online, which means you can trade at any time as long as the market is open.
Electronic communications network (ECN) accounts are also more accessible. While you can only trade with market maker brokers in the old days, you can now choose to trade directly and work with non-dealing desk brokers instead.
You can learn more about ECN brokers and why ECN accounts are better for this type of start-up by visiting InvestinGoal. The site has a comparison of all top ECN brokers to engage, along with details about their services and terms.
Investing in People
To make profitable trades, you have to understand the market really well. Depending on the forex pair you want to trade, you need to stay up to date with market developments, important news, economic announcements, and the chart for that pair.
These are a lot of tasks to handle on your own, so it is easy to see why more traders are working as a start-up or a company. It allows them to invest in more people capable of doing specific things, such as analysing the market and calculating the impact of an upcoming announcement.
If you are venturing into this business opportunity, investing in people is a must. The more you recruit capable people, the easier it will be to make good trading decisions, and the more profitable the start-up will be at the end of the day.
Start-Up Funding at Play
Another reason why more traders are establishing start-ups is funding. Start-ups have access to more funding options and have more flexibility in how to use the funding they receive. As soon as you start your trading business, you have access to the same flexibility too.
Instead of managing customer funds, for instance, you can use investors and lenders as sources of funding. You can still make trades and bank pips with every position you make on the market, growing the value of the business along the way.
There is a side product to develop too: your trading system. When you have a working trading system in its mature stage, you can begin offering additional services like trading signals and copy-trading to end-users.
So, is this a viable business to explore? The simple answer is yes. Build a strong team, create a trading system, and begin growing your trading start-up today.