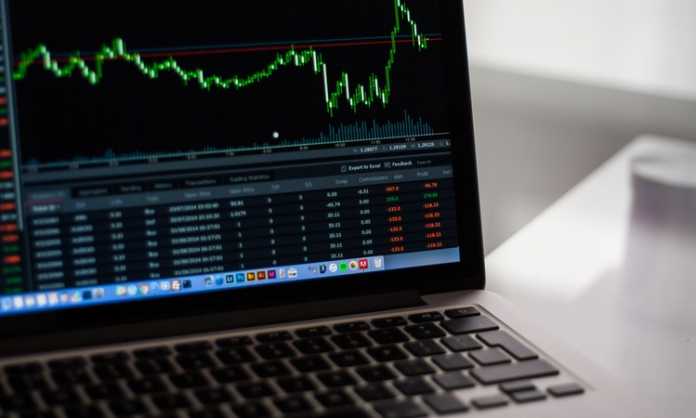 To be successful at forex trading, you need a combination of strong analytical skills and good instincts. This doesn't mean you are guaranteed to make money, but it helps.
Trading in the world currency markets can be tricky. Foreign exchange is one of the most volatile markets in the world and currency prices can fluctuate wildly over a 24-hour period. Using all available forex trading tools can make a huge difference.
Trading tools help you make trades, determine whether a trade is likely to be profitable, and analyze historical data. Many tools are available for free when you open an account with a forex broker.
some require a subscription. Whether you are trading bitcoin or GBP, it makes sense to use as many useful forex tools as possible. Here is a list of the top tools for forex traders.
Related article: Importance of Risk Management in Forex Trading
Economic Calendar
An economic calendar is an essential tool for any forex trader. Most forex brokers have economic news calendars on their sites, but you can also find economic calendars on financial news websites.
This vital tool tells you when to expect important financial news announcements, such as central bank announcements, GDP data, and other key events. Since this type of data usually has a big impact on the world's financial markets, you'd be a fool not to check your economic calendar daily.
Forex Signals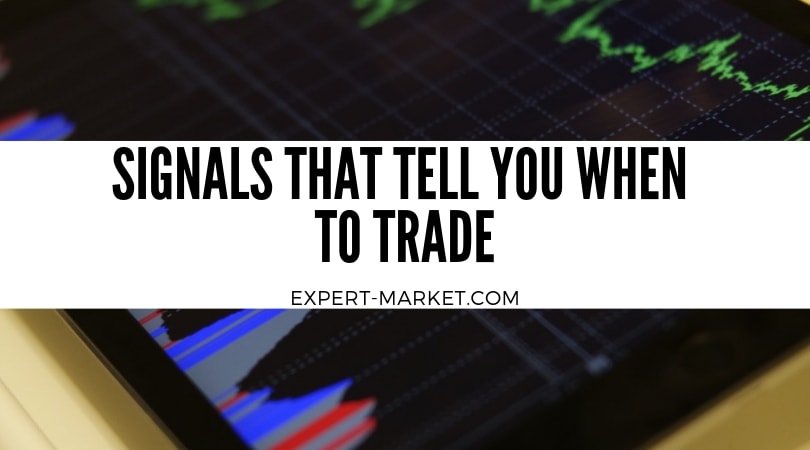 There are many different Forex signals systems. Some are available for free but others you need to subscribe too. Many forex signals rely on computer analysis to tell you when it is a good time to make a trade.
The computer analyses data past and present and turns this into buy/sell signals. The computer doesn't always get it right, but it's more accurate than relying on your own 'gut feeling'.
Forex Trading Platform
Forex trading platforms such as MetaTrader 4 have made it very easy for amateur traders to master the intricacies of the currency markets. Platforms like MT4 come with a host of in-built technical and analytical tools.
Most online brokers use platforms such as MT4. They allow users to open a demo account to practice forex trading, which is handy if you have zero experience. You can also use platforms to trade in other assets, such as stock indexes and precious metals.
Pip Calculator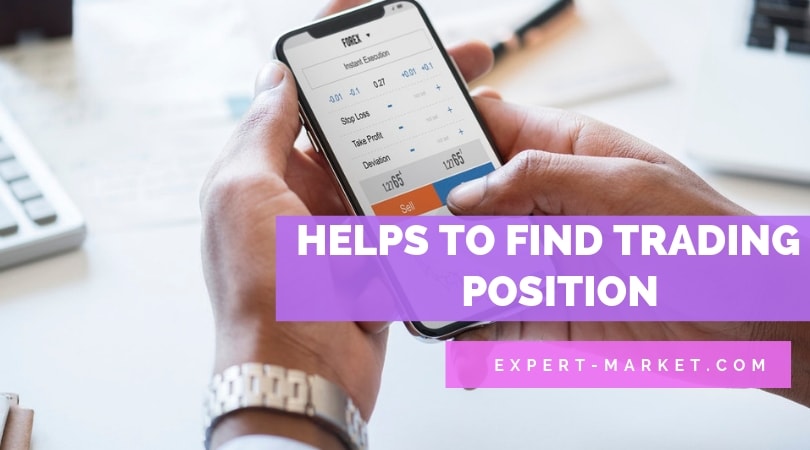 'Pip' is a term all forex brokers are familiar with. A Pip is a unit of measurement. It is used to express the change in value between one currency and another. So, if GBP/USD moves from 1.2705 to 1.2704, it has fallen by one pip.
A pip calculator makes it easy to work out the value of a trading position. This helps you to keep track of your current trading positions and how much they are worth. For more information about average pip movement and how to use it, read here.
Time Zone Converter
The forex markets are open 24 hours a day, 5 days a week. Even when one market closes, another one is open. However, there is some degree of overlap between different markets, so a time zone converter can help traders determine which market is currently most active. This can give your profit margins a significant boost.
Other useful tools include broker spread calculators and volatility calculators.