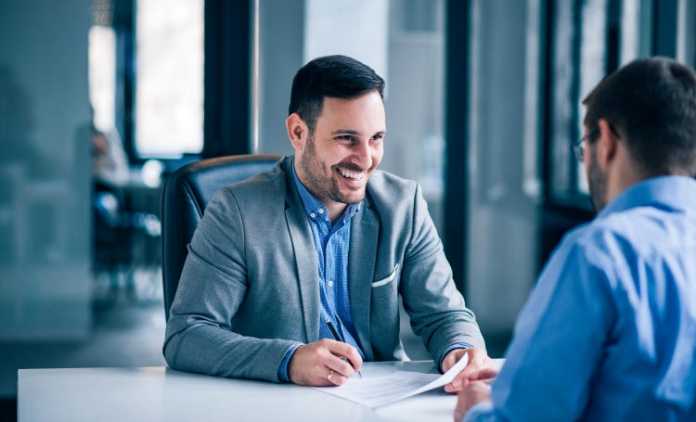 An agent's ability to negotiate deals, schedule appointments, and assist customers is critical to their success in real estate. You must also keep up with current events and trends in the sector.
The best real estate agent success tips, on the other hand, are those that assist in the generation of a constant supply of high-quality leads. In 2022, the following 14 pointers will assist you in becoming a more effective agent: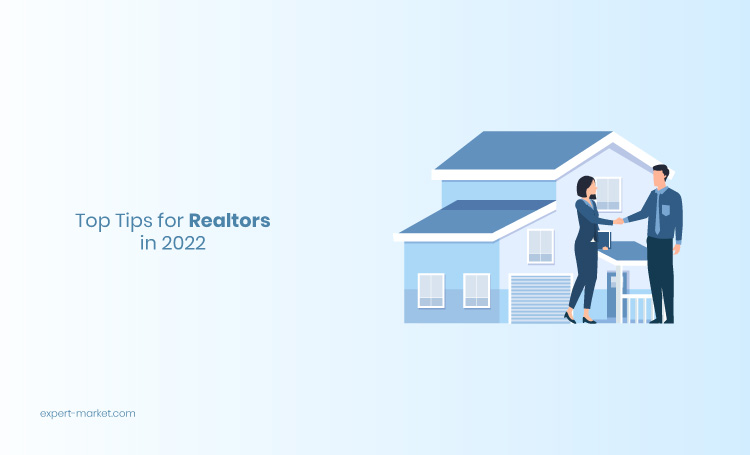 1. Invest money in your brand
Name and brand recognition are vital if you work for a large or small company, or if you have started your own real estate firm.
2. Make a business strategy
Each of us should review or create a business plan for the following year. This may appear to be a time-consuming activity, but it will reveal which activities contributed to a company's growth in the previous year and which ones did not.
Consider a company strategy as a recipe or set of instructions for re-creating what worked previously. We measure success and failure by whether or not a deal was completed and whether or not we made money. Long-term success isn't usually so straightforward.
A business plan pushes you to examine your company's history as well as the effectiveness of lead generation tools.
3. Set a Timetable
Secondly, decide which day of the week is best for holding open houses. If you decide to hold open houses during the week, attempt to schedule them during times when possible buyers are on their way home from work.
Determine how many hours per week you can devote and do your best to stick to it. It's best to set aside four to six hours.
Younger agents who are just starting in their careers will want to devote even more time to open houses. Try aiming for eight hours each week, which you can divide into four hours on Saturday and Sunday to maximize your prospects.
Therefore, avoid establishing unrealistic or overly threatening goals, as this might lead to frustration. Choose hours you can commit to every week without putting too much mental or physical burden on yourself when creating a schedule, even if it means investing in a Real estate CRM.
4. Prospects Should Be Added To Your Database
By the end of each open house event, you should have collected the contact information of a large number of prospects. You should have plenty of people to add to your database for long-term follow-up, whether they were internet leads, people you met door-knocking or genuine attendees who filled out your sign-in sheet.
Don't panic if you don't find any clients who are ready to work with you right away that weekend. You'll create relationships with these prospects and transform them into clients down the road if you nurture these leads over time and continue to build a database to work from.
5. Take part in community events
Local real estate brokers have received a lot of support from the community where we live. Although it is impossible to be involved in every cause, we must nevertheless support our community and the activities that are planned as real estate agents.
Raising, or helping a cause that requires money or physical aid is a fantastic way for real estate agents to get involved and connect. We do want to remind you that you should join with a generous heart and not anticipate business referrals as a reward. A real giver will be rewarded at all times.
Conclusion
Make a list of all the activities/practices that often occur throughout a real estate transaction (sale). To set yourself apart from the competition, you must modernize your professional approach with at least one completely new technique for each process/activity.
When it comes to real estate, a successful agent competes with himself. He even attempts to keep one step ahead of himself.