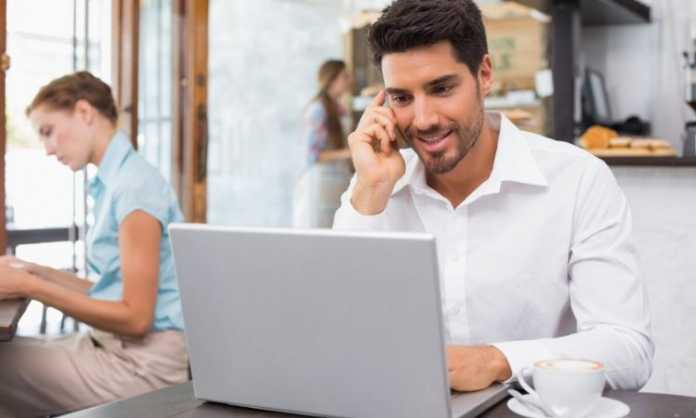 There are going to be moments in the business world where making a few calls has to be something to get done. Although, we aren't just talking about your average call instead it's more along the lines of conference calling. Essentially, a conference call is just like hosting a meeting, but it leaves out the physical aspect. That indeed may be the case, but it can still be a pretty solid way of holding the perfect meeting.
Keep in mind that you make sure you are hosting a productive meeting, and there are several ways to make sure that you are doing just that.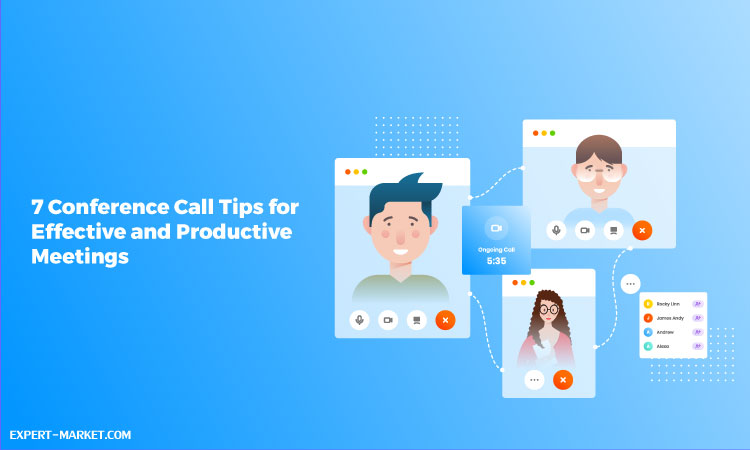 Always Get Straight To The Point
Just about anything can be talked about when you are leading a conference call. Essentially it's a method that sacrifices the element of meeting face-to-face. Getting into the personal or fun aspects of an attendee's life is okay, in a way it's somewhat bad.
Spending extra time instead of getting straight into things can lead to people feeling tired. On top of that, you'll be moving more along the lines of unproductiveness. Getting to the point is key during these calls, so you need to break the tension in a professional manner.
Know Who Is Speaking and Mute Yourself If You Aren't
During conference calls the background noise can get out of hand, so if you aren't speaking it's best to mute yourself. This way others will be able to hear the speaker loud and clear so that you won't miss anything. You also want to make sure everyone knows who is talking, so every time you intervene just state your name.
Work With Cutting Edge
Over the years, technology has flourished and has been taken to new highs. With that being said, why not use the available tool to run the perfect conference call? More important, you could consider trying telephone conferencing services. Some of the latest software has proven useful in the business world, and everyday life so to speak.
Now if you do plan on introducing new tech you have to make sure everyone knows ahead of time. It's going to be extremely vital for them to be familiar with the technology being used.
Speak With A Positive Language
Since you won't be able to see each other during a conference call, you have to use positive reinforcement when speaking. Reaffirmation helps reassure attendees of what's being discussed while providing that productive reasoning. It's common to feel focused on a number of things without hesitation. Using positive language (in many cases) will become beneficial in more ways than you'd believe.
Start & Finish On Time
It's important that you get your conference started on time, which means you have to do your best to avoid any distractions. There are a number of benefits that come along with a fresh start to a conference. For the most part, the more productive moments come along during the first 10-15 minutes of that call. When it comes to finishing on time you'll be helping your team development with the idea of getting straight to the point of things.
Utilize Instant Messaging
With the help of instant messaging during calls, it'll be easier to get worker details on leading figures, numbers, and points of view as well. By increasing the usage of their screen your calls could run a bit more smoothly. Attendees will be able to stay with you if you can get them the details you are going over. Ideally, it simply makes the environment of conference calls a lot more durable.
Send A Follow-Up Email
There's no avoiding the fact that everyone is going to be tired after a conference. Any extra points or questions can be sent by email. All the necessary answers or details needed will be right there for them to look through.