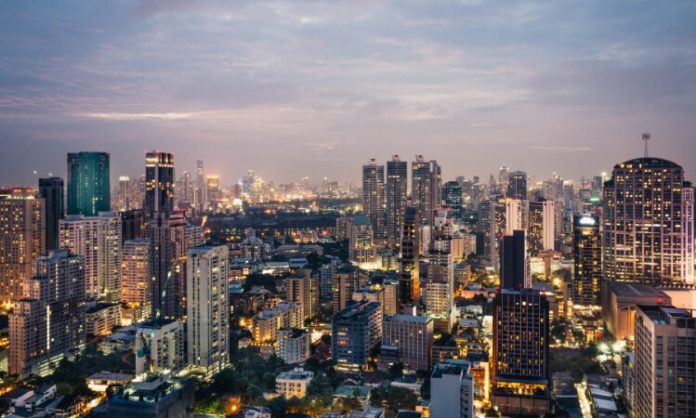 Is 2019 the best year for property investment? If yes, why so?
Well, there is a reason why the saying 'there's no bad time for property investment' is popular. Certainly, the real estate industry in India has seen some volatility in the past and the returns aren't probably as lucrative here as they used to be around a decade ago; nonetheless, the positive improvements in this sector with several newly launched schemes offer just the right backdrop for investors to make some wonderful property investments in India.
Just in case you are still jittery about taking the plunge, here're a few reasons why you should invest in a property across India now:
Affordable housing options now available like never before.
Correction in GST rates for homebuyers and developers.
Boom in the second home-market sector for urban residents wanting to leave behind the chaos of a big city.
Better discounts, fully furnished and ready to move in places, and a wide plethora of choices.
These are just a few to get you started; there are other reasons too making 2019 the best time for real estate investments.
Popular property investment locations in India
So, assuming that you're now ready to make an investment, which would be the top 5 smart cities you could choose from? If you are looking at options available in some of the Tier I and Tier II cities in the country, here's what we suggest. Ahmedabad, Bangalore, Gurugram (Gurgaon), Mumbai and Noida come across as great options for first time home buyers, and if you're interested in these cities, read on to know why you are already on the right path…
Ahmedabad
The Ahmedabad real estate scenario is now brighter than it used to be a few years ago. All thanks to the Gujarat RERA, which Ahmedabad is a part of; investments are now transparent and simpler. The strategic trading location of the city adds up to the advantages besides it being the largest in the state and a vibrant cultural hub as well. The Gujarat International Finance Tec-City is yet another lucrative aspect for the city. With over 1300 units on sale to choose from — apartments, independent villas, etc – you're never too far from being at the right place in the city. Top localities here include Chanakyapuri, Chandkheda, Ranip, Navrangpura, amongst others.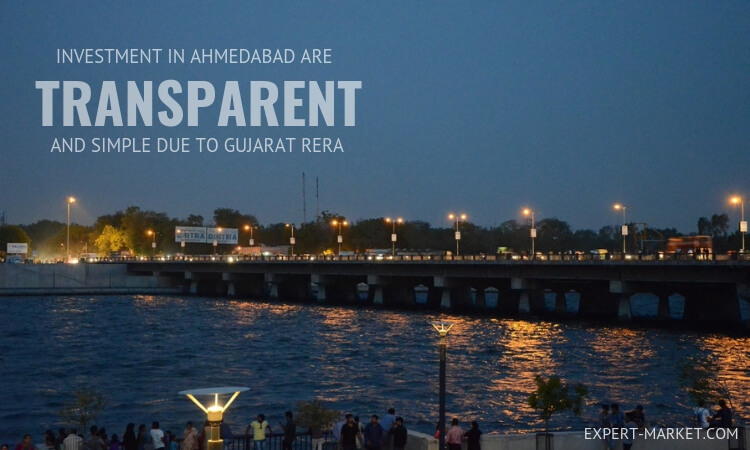 Why opt for Ahmedabad? Metro rail, outer ring road, a preferred location for NRIs, etc!
Bangalore
If you are looking for a stable and long-term location to invest in, Bangalore should be just the right pick for you. With it's IT and ITeS sectors already booming, corporate professionals undoubtedly place this city in one of the top 5 best spots for property investments. Also, the pleasant climate, professionalism of builders in Bangalore, and an apparent increase in their operational revenue add up to the benefits of investing in Bangalore.
Whether you are looking for plush locations or affordable real estate options, Bangalore offers a number of choices across the different categories. Some of the preferred real estate developers in Bangalore include the projects by Sobha Lake Gardens, Citrus Aire, Lakeside Habitat at Whitefield, and Celebrity Serenity at Bande Nallsandra, amongst others.
Top locations to check out here include Kanakpura Road, Devanahalli, Yelahanka, amongst others.
Gurgaon
One of the fastest growing urban destinations in India, Gurgaon boasts of proximity to the capital region as well as being a millennium city that offers residents world-class amenities, such as reputed schools, high-end healthcare facilities, and the best global brands across the IT and corporate sectors (including several Fortune 500 companies).
Its connectivity with the International Airport in Delhi (NH8 runs through the heart of Gurgaon) also adds up to the reasons why the city is a preferred location for investors and end users.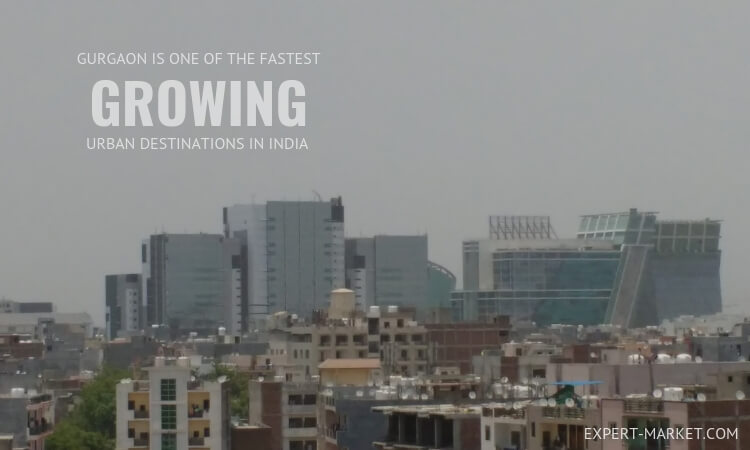 The construction of the Dwarka Expressway, the proposed metro extension, an improved civic infrastructure, and most of all affordable residential options make it one of the most lucrative areas in the NCR.
Top spots in Gurgaon that you can check out are Golf Course Extension road, South Gurgaon (Sohna Road), Mehrauli-Gurgaon road (MG Road), DLF Gardencity, amongst others.
Mumbai
Looking for properties for sale in Mumbai? Well, if you are interested in a real estate investment in the financial capital of India, you can be rest assured that the available options can spoil you silly! With the picturesque Arabian Sea flanking it on one side and tall skyscrapers dotting the skyline of the city, it is but obvious that one will easily fall in love with Mumbai and want to promptly make a real estate investment here.
Mumbai real estate investments have forever been a tad on the higher side owing to it being a foremost business center in the country. An improved infrastructural setting, high-class living standards, and huge employment options make Mumbai the most preferred of all destinations in India.
Some of the top projects that one can check out here include the ones by reputed builders such as Shapoorji Pallonji, Bajaj Real Estate and Godrej Properties and Tata Value Homes.  
Where to invest in? Ulwe, Navi Mumbai, Kharghar, Thane West, Mulund, amongst others.
Noida (also Greater Noida)
Being in the near vicinity of Delhi has always given Noida the required push to thrive as a top choice for real estate investing, both for home as well for commercial buyers. In the last two years, the property business in Noida witnessed a great slump. But, with the changes in the GST policies, implementation of RERA, and a simplified property registration process, the business in the NCR region is now beginning to look brighter.
Definitely, this makes 2019 a good year to invest here. Moreover, the newly constructed expressways and metro projects promise better returns for Noida investors. Some of the prime locations in Noida are sector 76, 77, 78 and sector 22 and 25 along the Yamuna Expressway.
Some of the ready to move in properties in Noida include Ace Golfshire (Sector 150), Express Zenith (Sector 77), Himalaya Homes (Sector 121), Civitech Sampriti (Sector 77), amongst others.
We hope the list above (compiled in alphabetical order) will help you promptly find your cozy nest. Definitely the choice is yours and as the saying goes 'home is where the heart is' – in this case, it is where you choose to make your property investment.