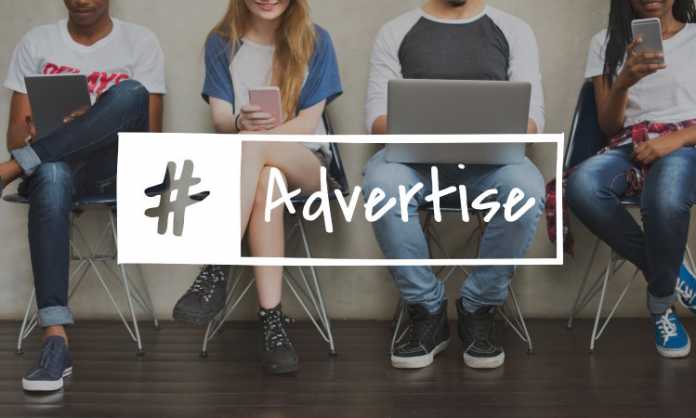 With the introduction of artificial intelligence platforms, video and Amazon ads, digital marketers and advertisers have to keep up to date with the latest advertising trends. In this article, we have included the top five advertising trends for 2019 that all modern businesses must incorporate in their marketing strategies.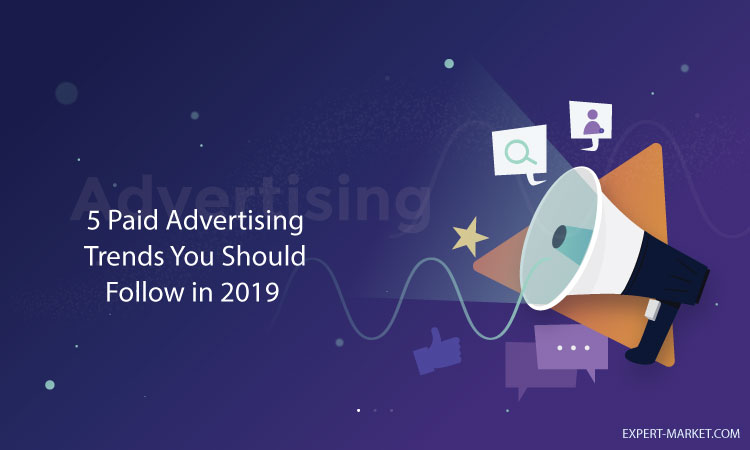 Optimising For Mobile
The need to optimise for mobile is more urgent than ever. As of February 2019, 48% of web page views worldwide come from mobile devices. It is crucial, therefore, to optimise your website and landing pages to make them mobile friendly, and accessible to the majority of your target audience.
What's more, according the Newzoo 2018 Global Mobile Market Report, the number of smartphone users is predicted to increase from 3 billion to 3.8 billion by 2021. With this surge in numbers, advertisers are tapping into mobile marketing to crush their competitors, and achieve maximum visibility. 
Also read: 7 Benefits Every Small Business Realizes With a Digital Marketing Strategy
In fact, mobile is currently the second largest ad medium according to the new WARC report. This is also why top PPC agencies like Push Group use innovative technology to tap into the mobile market, and optimise pay-per-click services for smartphones.
Video Ads
Video ads have emerged as the most widely consumed mobile content, with 62% of all digital video plays in 2018. This trend is expected to continue in 2019, as videos are shared more rapidly than other content by mobile users on social media platforms. Reports show, for instance, that 92% of mobile video viewers end up sharing videos.
The power of video ads cannot be under estimated, as various consumer reports have repeatedly concluded that these are the consumer's preferred form of content on social media and ads. For example, the Brightcove's 2019 Video Marketing Survey found that over 53% of consumers are more likely to engage with a brand after viewing one of their videos.
In the same vein, 72% of people want to learn more about the service or product after watching a video. This stands true for content that is both text and video based, as it offers consumers an opportunity to see the benefits of what is being offered.
Digital Video With Influencers
The use of influencers for brand endorsements has rapidly increased in 2019: now, 7 in 10 advertisers use influencers in their digital video advertising, and another 9% plan to utilise this strategy in the next year. With the surge in social media marketing, and rapid growth in users, advertisers are approaching celebrities and online influencers more than ever for paid advertisements.
Holistic Marketing Strategy
With the introduction of different social media platforms, companies are becoming more aware of the power of these advertising channels. Most marketers quickly swoop in and use these platforms to promote their products or services. This includes video based platforms like Instagram and Snapchat stories, but also content focused channels like Twitter, Facebook and blogs.
AI Developments and Technology
The changing landscape of the digital marketing world has resulted in innovative use of AI developments and other technological shifts;
5K technology has transformed how consumers use content, and has increased the use of smartphones tenfold
Use of connected TV and OTT allows consumers to interact with ads from their TV and phones, leading to the rise of personalised paid advertisements
Voice search has emerged as a new marketing trend that advertisers are increasingly tapping into
So there you have it: these are the top paid advertisement trends for 2019. But before including them in your marketing and advertising strategies, remember that you will need to test and tweak all campaigns to maximise your ROI.