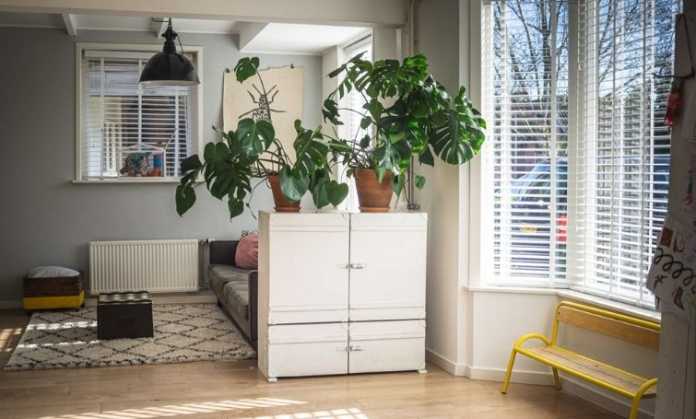 Any competitive real estate business worth its name is now using digital staging. It's an easy and cost-effective tool to use so that your listings stand out. The idea is to help buyers dream and imagine their potential future home. In contrast to an empty room, staged photos look warm and welcoming. In fact, why not check out Bella Staging for some stunning examples of staged properties. This award-winning team of digital experts and interior designers knows how to put together the perfect design style for any real estate market.
Top 5 Contributions from Digital Staging
If you're still wondering how virtual staging can help your real estate business then check out below what you can expect to see as a result of staged photos:
1- Increase Your Sales Price By Up To 20%
Various statistics, including from Realtor.com, show that selling prices can increase by up to 20%. This is because staged photos make a property look unique and more desirable. Furthermore, it can be hard for people to picture their furniture in place and if it will work with the style of the property. So, essentially, you're making their decision easier with digital staging by showing them what's possible with space.
Have you noticed how an empty room looks smaller than a fully furnished one? There's a reason physical or virtual staging exists. The traditional approach of using actual physical furniture though is a bit of a logistical nightmare. Also, the right style of furniture might not always be available. So, suddenly, that exciting sales price goes down again because you can't quite match what buyers are looking for.
2- Decrease Your Time To Sell Properties
Staged homes sell 87% faster than non-staged homes, according to Forbes. It almost seems like a no-brainer to do some sort of physical or digital staging for your property. Remember though that you don't have to stage every room. Most potential buyers can get drawn in by photos of the living room, kitchen, and master bedroom. Keep things simple if you can.
Staged photos and online listings help reduce your time to sell. This is because you're reaching all those people who are now doing their initial research from home. People are much more in power these days and can target actual properties rather than simply calling their real estate agent. The best way to capitalize on this is to have a strong online presence. There's no better way to do that than with professional photos of fully furnished rooms with that wow factor. No one cares that it's virtual staging as long as the future buyer can picture what's possible and then makes that call.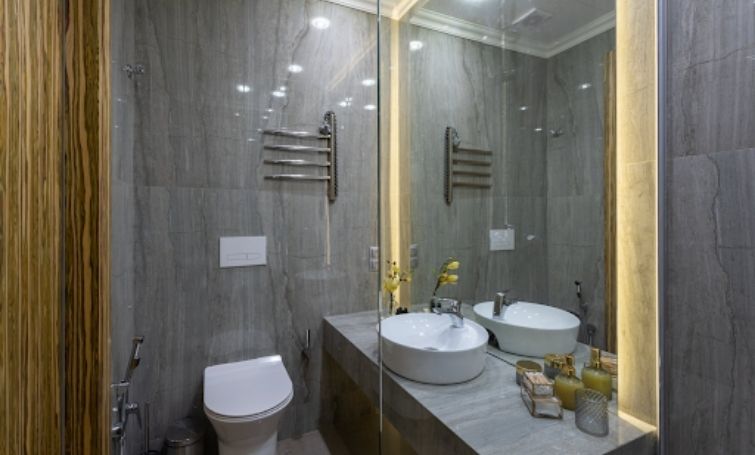 3- Save Time And Money
The great news is that digital staging is highly cost-effective. Whereas physical staging with real furniture costs thousands of dollars per week, virtual staging costs tens of dollars per image. Some services go up to hundreds of dollars per image especially if you want to add special effects or even feed into a virtual tour application. Having said that, the average cost for professional and high-quality staged photos is in the tens of dollars per photo.
Another great advantage is how much time you'll save. The majority of virtual staging companies promise a 1 to 2-day turnaround for their staged photos. Although, you can usually ask for an express service. On the flip side, traditional staging could take weeks that involve hiring and moving around bulky furniture.
4- Reach Out To More People
The digital world is all about connecting to people. This is equally true of any real estate business and you'll already know that there are lots of platforms out there for you to connect to potential customers. The most impactful way to do that is through images. People relate more easily to photos than to text and you can usually create an emotional link. It's the best way to drive any organic marketing campaign.
5- Flexibility
The fact that it's so easy and cost-effective to produce and turn around staged photos means that you can create multiple styles. You can even change your mind and go from contemporary to traditional design style, depending on your buyer feedback. Nothing is stopping you from promoting your properties in different listings that target a range of buyer groups with various tastes in style.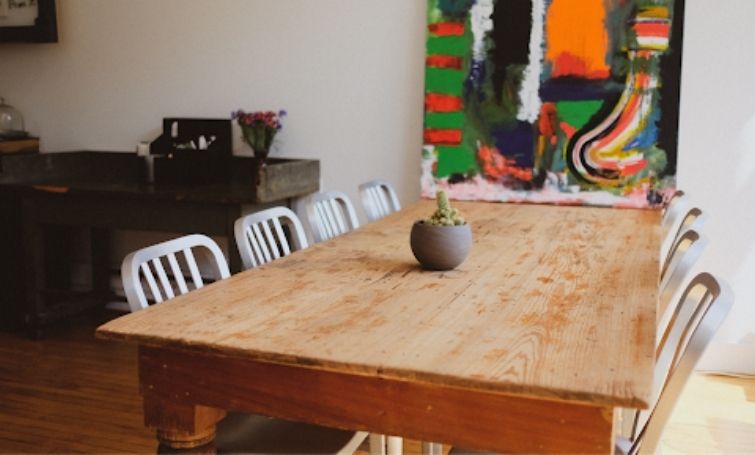 Parting Words on Digital Staging Benefits for your Business
Virtual staging has a lot to offer. It's fast, convenient, and produces high-quality professional photos. Let's not forget that this isn't about deceiving buyers and hiding things from them. On the contrary, it's about being honest and helping them imagine the next phase of their life. Of course, you can redecorate and move walls on floor plans and generally help them strategize on the possibilities of the property. At the end of the day, the tools are there to guide us in our planning so why not leverage them to the fullest of their potential?