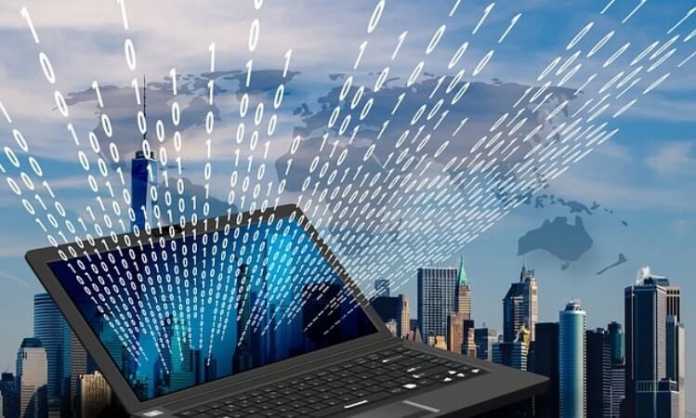 The small to medium business owner is usually counting their pennies and trying to pull of as much profit as they can while minimizing software investments. However, it is only a matter of time till the sky falls and this same owner is searching google while coming to terms with the high costs for security experts.
The costs to get a business up and running after a breach; assuming they have the information logged and in a cloud, are crazy expensive. This does not take into consideration the money lost on downtime or most likely all the network performance or glitches before the bottom fell out.

Network Protection and Security
Security is at an all time high for networks secondary to the continued uptrend in everything tech. Most notably in 2018, monetary transactions are increasingly becoming more digital with blockchain and the need for speed while people are searching for less costs per transaction. So, it is not surprising that, malicious attacks on financial transactions are growing at an alarming rate.
However, nowadays hacking is becoming more popular than ever because the monetary opportunities are opening up with all the work online. Black hat techniques like malware for many reasons can kill network performance.
With the high costs of power and CPU performance, many hackers are planting malware and hijacking other people's computers and networks for their own work such as mining for cryptocurrency or even illegal activities.
The Hidden Costs of Labor and Time
It is often difficult to calculate ROI on labor and something like time as each worker is different in how they approach things as management always tries to balance the cost of experience and the dive into expensive software.
Most of the time it takes a bad situation to realize what you should have done. It just makes sense to have network monitoring software to gain the ability to monitor 24 hours to log details, threats, be proactive in any recovery, and minimize high manual labor costs to free up time for other responsibilities to gain more capital.
Network Performance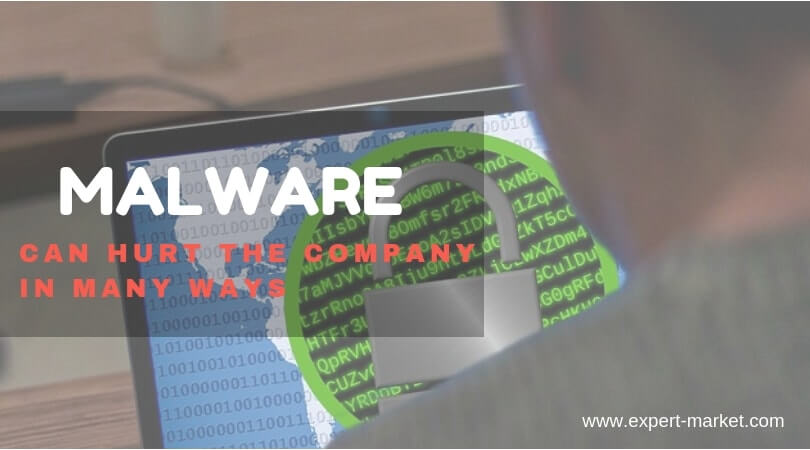 Network performance from threats and anytime your network is offline from a breach can directly impact the bottom line of a company. It makes a lot more sense to monitor your network, and log all activity to proactively understand any threat before it becomes a financial disaster.
Related article: Lean how to safeguard your sensitive business data
Malware can hurt the company in many ways by slowing the PC or browser connection speeds, disrupting network connections, crashing computers, and even the whole network can go offline.
In one of the most recent malware attacks, Moller Maesk, a shipping container company was breached by malware hidden in a document used to file tax returns in Ukraine. This simple attack cost the company 200-300 million dollars.
The main problem with malware is that it can cause problems for years which can slowly hurt the bottom line without even the company noticing the slow painful slide of their growth.
Invest and Do not Regress
Nowadays, there is software and probably a UI or dashboard to manage anything you need in life. Starting a new company or managing a company is attempting to understand the bottom line while not getting in the red just to stay afloat.
Smart business managers can prioritize what softwares are needed and which ones they can hold off on while the company evolves into the cash cow that is meant to be in the future.
While everything is continually going online to reduce overhead of brick and mortar and financial startups are booming; network security, performance, and understanding ROI of labor is the evidence that 24 hour network monitoring is a must for 2019.