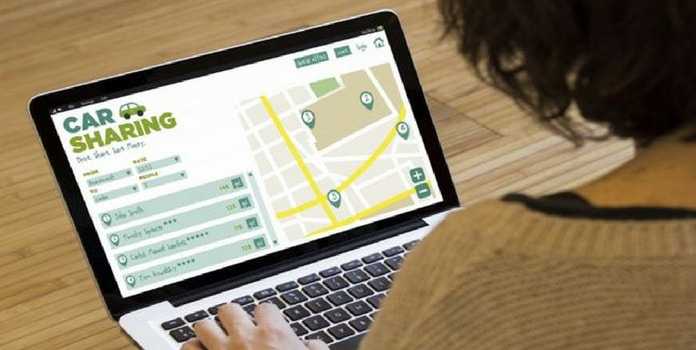 Unless you've been under a rock, you would have noticed how many car-sharing businesses have popped up in recent years and how much so many of them have grown. If you're keen to take advantage of this trend and booming market, it's important to tread carefully though — just because other companies have done well in the area, it doesn't mean you're guaranteed to as well.
Read on for some tips you can follow for starting a car-sharing business in a wise way today.
Research the Competition
For starters, don't launch your venture until you have spent considerable time researching the competition. You need to be very clear about which other businesses are operating in the market (local ones as well as national or international firms that trade in your area) and how they work.
Research online to learn about facets such as exactly where each competitor operates; what price points they charge at; what kinds of specific services they provide and if there is a certain niche they cater to; how good their customer service is; who their customers are; where they market to potential leads; what their sales process is like, etc.
Find a Way to Offer Something Different
Next, if you want to create a car-sharing business that helps you achieve the success you've dreamed of, do something different from everybody else. This is where your research comes in particularly handy.
Analyze the data you gathered to see what you could offer customers that no one else does. You need a unique selling proposition (USP) that will intrigue potential clients and have them coming back to choose your service over and over again.
There are many different ways your business can stand out. This could be in the types of cars you make available; the locations where people can pick them up; the customer support you provide; the prices you charge; extras you offer customers, and so on.
Make sure you research your target market, so you understand what kinds of benefits they may be looking for or problems they want solved.
Note, too, that for your business to take off, you not only need to find a gap in the market, but a point of difference that will be appealing to enough people to make it profitable, at the price you have to charge to provide the service.
You need to determine whether there will be plenty of people interested in your USP and willing to pay for it. There's no point investing all your money, time and energy into starting a business, only to find out that you can't keep it going because the market is too limited, after all.
Create a Detailed Business Plan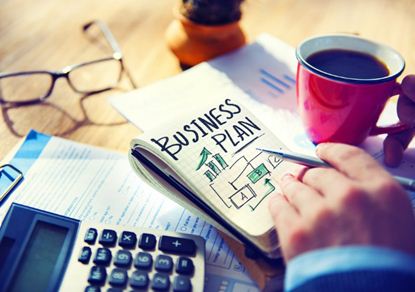 Another key step in launching a car-sharing venture is creating a detailed business plan. By putting together a well-thought-out guide that covers many different facets of operating your organization, you will ensure you've covered all bases.
A business plan will help you to stay on track as the months go by, continually working to achieve goals and follow processes.
A good plan will profile exactly how your business will work and where; the specific customers you will be catering to; how the venture will make money; some financial projections (based on solid research) that shows profit margins and likely sales forecasts; details of any partners or investors who will be joining you in the business and which responsibilities each person will have to look after.
Your plan should also break down how you will market your car-sharing firm, what kinds of sales processes you will have, and any particular legal and insurance bases that have to be covered.
Choose Appropriate Tech
Another important factor is choosing appropriate tech to use in your business. Customers need to be able to book a car or trip online or via an app easily and quickly using a computer-based system that is user-friendly and accurate. Clients also need to be able to get access to vehicles via some method that doesn't require a person to be there on site to hand over keys.
As such, it pays to look for technology platforms which have been specifically designed for car-sharing businesses. You want something that can be customized according to your needs and scaled over time as your venture grows.
You will require things like keyless entry and ignition systems to give people access to the cars; a portal for information, bookings, payments, and even a help desk; GPS systems so you can track your vehicles as required; and a fleet-management tool so you can automatically schedule routine maintenance checks, repairs, and other work.