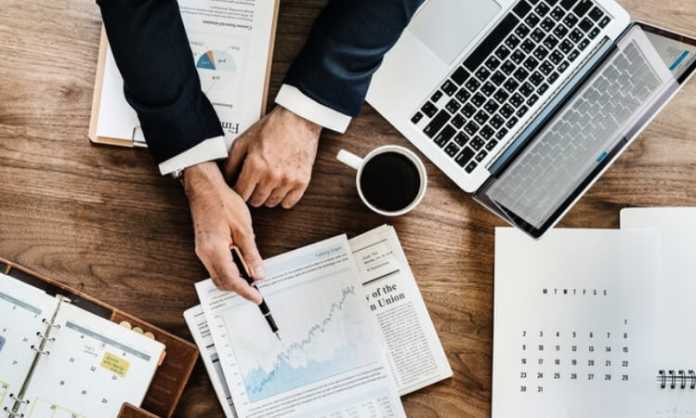 You've started a humble business and it's now on the verge of breaking out of its cocoon. However, with expansion comes expenses and other complexities. In fact, this is why may business owners end up playing many roles in their business.
In this guide, we'll highlight the various areas you must consider when choosing a PEO for your company.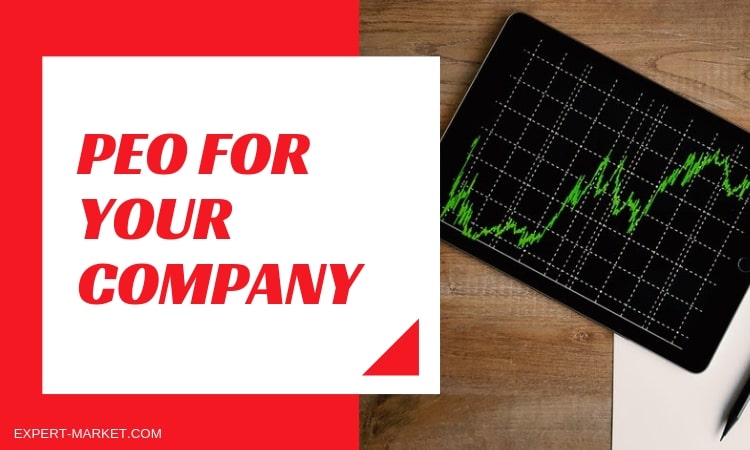 The PEO's Credentials
Your startup is almost breaking through the glass ceiling. To make sure it's a success, you need a PEO to handle your HR and other services. However, going for just any other PEO in the game isn't the right move.
According to digitalexits, it's vital to interrogate each company's credentials before putting pen to paper. Your human resource is a critical pillar for your business's success, thus you want a PEO that covers every aspect including, payroll.
Also, do they comply with industry regulations? How long have they been in the game? These are some of the questions you must ask.
Consider Your Needs
One of the most common complaints from customers is that PEOs, especially the large ones don't answer their calls in time. Sometimes, they push the calls in a long waiting list and the customer is left wondering when they'll get support.
Again, HR and associated needs are a vital pillar and when there's an issue touching on this sector, it's only prudent to act fast to alleviate a developing crisis. To ensure your PEO is up to the task, consider the following areas?
Do they have a dedicated customer care line?
Do they offer service legal agreements?
Do they return emails and phone calls?
If they tick all the boxes, then you can hire them.
Health Insurance
If your employees are sick, then it means reduced throughput. Even worse, if there's no medical cover, you can be sure your employees will run away to your competitors. Hence, when choosing a PEO, check to see whether they offer any health benefits.
Do they have health benefits? If they do, what are their plans and are they stable?
How often do they change carriers?
The PEO's Flexibility
Remember, you're a startup and growing. Therefore, you want a PEO that will adjust to your needs as you grow. Some PEOs offer a one size fits all just to satisfy the federal requirements. You're paying them to offer quality services for your business and that includes tailor-made solutions.
A PEO should be more than just a service provider. They should be your partner. This way they can share your dreams and aspirations and adjust as you grow.
The Technology Used
As a startup, service automation is different because of the high costs involved with procuring certain technology. However, with a PEO you should be able to get these services including self-service.
There you go. A rundown of the factors you must consider when choosing a PEO. The bottom line, however, remains to consider your business needs, its mission and vision in order to guide you when hiring a PEO.