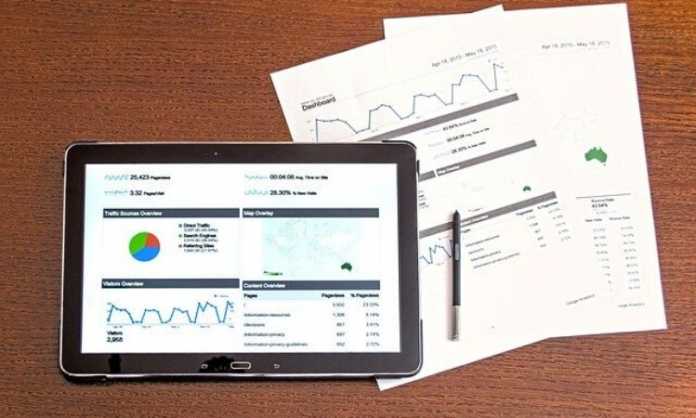 B2B is an abbreviation of the term "Business to Business." It's a concept that refers to the goods and services meant to serve other businesses instead of down-end consumers (people and individuals generally). B2B products and services help companies to go about their processes and operations.
In one way or the other, all businesses make use of B2B products and services. It might be the external PR company which the business makes use of or the auditory and advisory companies. It could also be the legal entity, the supplier of raw materials, etc.
B2B industries can be quite challenging to break into, but it's possible with the right information. Read on for tips on how to break into B2B industries.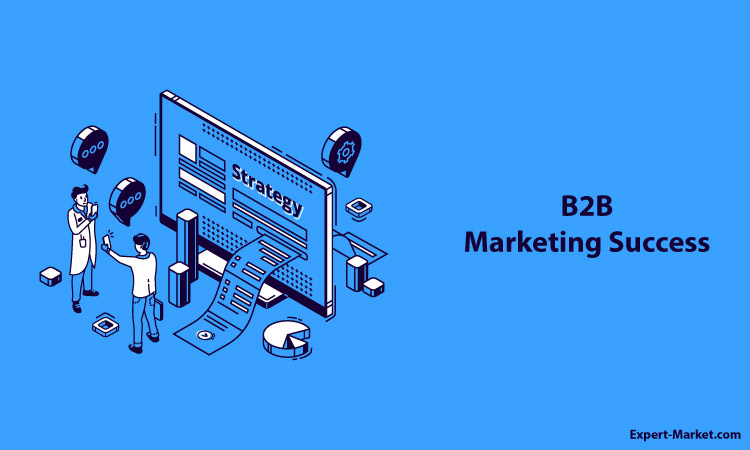 1. Connect with Businesses
There's no doubt that the competition for customers in the B2B industry is stiff. Most businesses already have B2B clients serving their needs. This is why you need to position your B2B company appropriately for service or product delivery.
Your business has to actively seek ways to convert other companies into customers. For instance if you're in the commercial bathroom industry, a distributor of Hadrian bathroom stall partitions will have to reach out to other commercial bathroom niche companies for partnership even if the companies use other B2B service providers.
Although the companies already have those they prioritise, this shouldn't discourage you. All you have to do is convince them you have a better offer.
Introduce them to your products and services through proposals. Let them know about your product's durability over the others. Why should they patronize you? What do you do better than the competitors? These should be your selling points when reaching out to potential businesses for a partnership.
Also, inform them of the loops in their companies/businesses that your business can solve. For instance:
Will your product provide more comfort for their staff?
Can your service generate higher revenue for them?
If yes, then showcase that.
It might not be easy to snag companies from your competitors, but by showing them what they stand to benefit, you can gain considerable leads.
2. Build Your Business's Reputation
Reputation is what your business sells, either in your presence or absence. What can be said about your business when you're not there? This is why your business's brand should project quality and excellence at all times.
It's not enough for you to have those businesses as your customers; you need to do everything to retain them. Treat each business as an individual entity that requires your undivided attention.
Unlike B2C companies, your B2B company has to put more effort into not losing customers. Maintain constant communication with your clients, and always look for ways in which you can improve your services to them.
Allow them to share their grievances with you; this will create a fluid business relationship with them. Customers love where they're valued. Give them that value along with the best customer experience, and this will help you retain their business.
Giving your clients your best would make it difficult for other businesses to snatch them. On the plus side, they can refer more clients to you over time.
3. Publicize your Brand
Publicity is key to breakthroughs in the business world. Ensure your business is ready for mass media publicity.
Often the likes of CEOs, directors, and managers of diverse companies have links that connect them to each other… find those links. They might be in similar social circles at conferences, retreats, golf games, and the likes.
At gatherings like that, distribute your complimentary cards to the key individuals who can advance your business. Besides, getting a referral from any of the key individuals will earn your business a big boom.
Also, make use of digital marketing strategies to publicize and grow your business. Make use of email outreach, social media ads, Google ads, and more to grow your business.
Hire PR agency services to boost your business's global presence through billboards, television awareness, and radio. Your sales team should also reach out to potential clients.
Marketers and sales staff have their ways around reaching out to customers. They might be your key to the business's explosion. Promote your brand and then see the difference.
4. Do It Better Than Competitors
Since there's stiff competition in the B2B industry, you should try to know what your competitors are doing, to have an edge over them. Once you discover their method of operation, your goal is to aim to do better. It's a crazy strategy, but desperate times require desperate measures.
Try and find out the reasons some businesses are partnering with your competitors. Is it the quality of their products, their customer service, or their loyalty and referral incentives? Gather this information, and create an innovative strategy that'll help you get more clients.
5. Use Efficient Staff
There's so many things that comprise a top-class business; efficient staffing is one of them. To position your business effectively for takeover in the B2B industry, you need to have capable hands that are aware of what it takes to flourish in the business world.
Employ staff members that have experience working with B2B companies. These individuals would be mindful of what it takes to build your company and give clients the best results.
Seek out employees with topnotch business development ideas, sales and marketing skills, customer service skills, and other talents. Also, employ qualified staff members to handle the technological running of your business.
Tech experts will be able to create innovative software, apps, and websites that would make the business's customer to business interactions easy. Business developing staff would be aware of the right strategies to help grow your business. Top marketing and sales staff would conduct appropriate research and create marketing plans that will skyrocket your business.
6. Know Your Market
You can't successfully operate in a market or industry you don't fully understand; this is why you need to be aware of your marketplace. Understand the nuances attached to the market.
You need to be aware that the B2B industry is not fast-paced like the B2C industry. It's okay if your products don't get sold the moment they're introduced to the market, unlike phones, designer bags/shoes, and other high commodity items.
B2B clients need to first sit back and consider the products or services that would suit their business and then check out diverse brands that can give them the best for their money's worth. Research the existing market conditions and evaluate factors that will determine your success in the business. This will enable you to craft out a niche that'll position your company for success.
Conclusion
The intricacies attached to the B2B industry makes it a hard nut to crack. It's a specialized one that can be challenging to get into but it's not impossible. To successfully get into the B2B industry, first, know your market and then craft an innovative strategy based on existing factors to pitch your business as a strong brand.
After getting your clients, hold on to them, and create a brand that top businesses can reckon with. Once you achieve all these, you've then successfully made it in an otherwise tough industry.