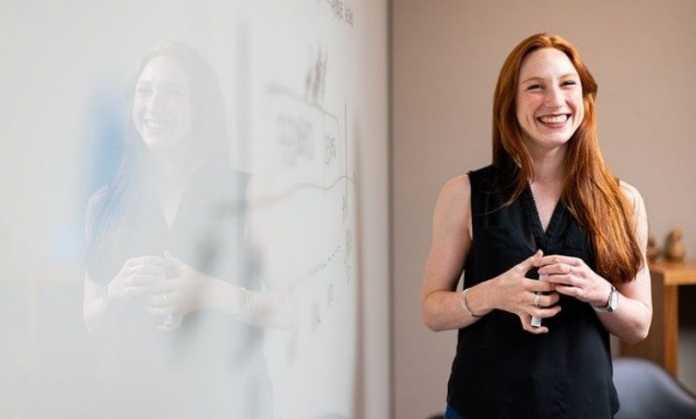 Are you feeling dissatisfied in your current job role? You might find that you have become bored with your regular tasks and duties and that they no longer present the challenge and mental stimulation that they once did. If this is the case, then you might like to consider taking the next step in your career and going for promotion.
There are certain steps that you can take to make yourself look like a better candidate when applying for a promotion. Considering this, here are three effective ways to prepare yourself for promotion at work.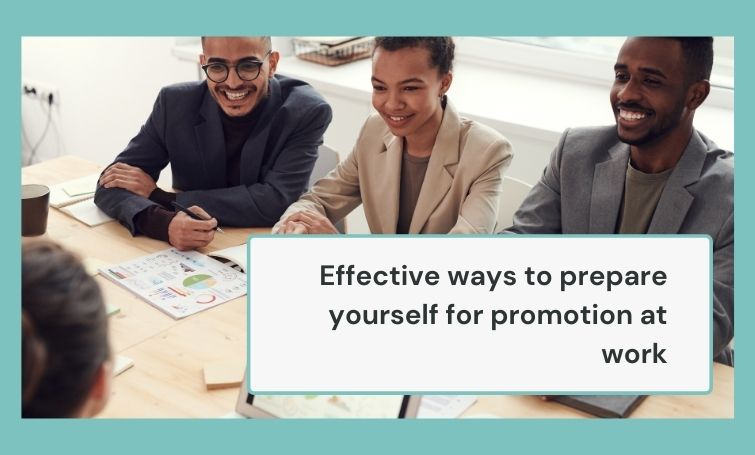 1. Pursue further education 
It is a requirement in certain career paths to have a higher education degree, such as a Master's degree, in order to progress further in your career. For instance, if you are currently a registered nurse but would like to specialize in nursing elderly people, you will have to complete a Master's of Science with this particular nursing specialty. Even if an additional degree is not a requirement for progression in your particular career path, it is always useful to deepen your knowledge in the field through further education.
For example, you could study a range of business certificates at https://execed.kelley.iu.edu/ to gain useful, practical knowledge and skills that you can apply directly to the workplace.
2. Find a mentor
It might be a good idea to schedule an informal chat with your line manager to discuss your career ambitions, as they could offer you some important guidance. This might include pointing you towards a mentor in the position you seek to progress to. There are many benefits of having a mentor at work who can help your career.
For instance, they will be able to impart essential knowledge about what their position entails on a day-to-day basis and what skills are necessary in order to be successful. They will be able to help you fill out a successful application and provide you with interview tips. Your mentor might even be able to give up a head's up if a position becomes available that they think you would be suitable for. 
3. Research successful application tips and interview questions 
Even if you have the right skill set, experience, and knowledge, you might still be unsuccessful in your application for promotion if you do not submit a strong application. Take time over your application to ensure that you really do shine as an applicant; if possible, show it to others, such as your mentor, for feedback and advice before sending it. If you are lucky enough to be invited to interview, ensure that you fully prepare yourself for it.
Research common interview questions for promotion and prepare your answers. Your interview might involve a short task to test your competency, so prepare for this by researching potential tasks that you might be asked to complete. By being fully prepared, you will demonstrate to the interview panel that you are the ideal candidate for promotion.