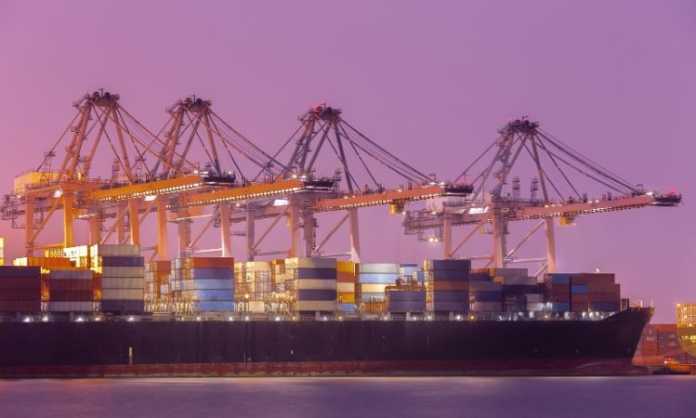 Canadians have been using US shipping addresses to receive their mail for a long time. Off late, this practice has seen a tremendous increase in popularity. One of the main reasons for that is Canadians can save hundreds of dollars in shipping.
With Canada imposing goods and service tax or HST on any item that costs more than $20CAD, it makes sense to have a US shipping address for Canadians. Before choosing a US shipping address, consider the following.
Do You Live Close To The Border?
The whole point of having a US shipping address is to save on shipping costs and taxes. It works best if you live close to the border and can simply drive across the border and pick up your package. So, if you're in Vancouver, you're probably 30 to 60 minutes away from Blaine, WA.
If you're in the Northwest Territories of Canada, then it's better to have the package delivered and pay 5% GST than driving up to the border.
Ontario, Quebec, Ottawa, Montreal, Moncton, and Vancouver are some of the Canadian cities that are closest to the US border. You can pick an address in Boston, New York, Buffalo, Seattle, or Detroit for your deliveries.
Does The Shipping Company Have More Than One Address Option?
One of the perils of online shopping is the shipping fee. Some sellers will give you free or low-cost shipping to specific locations within the US. So, check of the US address company allows you access to multiple addresses or just one.
Compare Rates
There's usually a fee that the company charges you to accept your deliveries. The fee usually ranges from $2 to $5. It is best to compare the rates of several companies before you decide on one. You don't want to pay more when the whole purpose of having a US shipping address for Canadians is to save.
How Quickly Are You Notified?
When a company accepts your packages on your behalf, they need to notify you. Only once you're notified will you be able to go and collect the package. Many companies inform you via e-mail and messages. They will also send pictures of your packages as proof that they have received.
Once a package is received and signed for, they will take pictures of the package and log it into their system. Once logged, the system will automatically send you notifications about your package. Such automated systems are prompt in their messages.
They may, however, charge you a little more. You can also go for a company that does not use such automation, as they charge less. It will work when your delivery is not urgent.
Make Sure the Address Is Not a PO Box
Many companies will not ship to address that are PO Box or mail forwarding agencies. So, make sure that your US address company is not one of them. USPS has an online tool that can help you check this information. When you look up an address, the line you should be watchful for is "Commercial Mail Receiving Agency." It should have an N against it.
Online shopping was never easier. Now you can get your favorite goods from US sellers and not worry about paying huge shipping costs. With a US shipping address for Canadians, you can have your packages delivered and pick them up at your convenience.