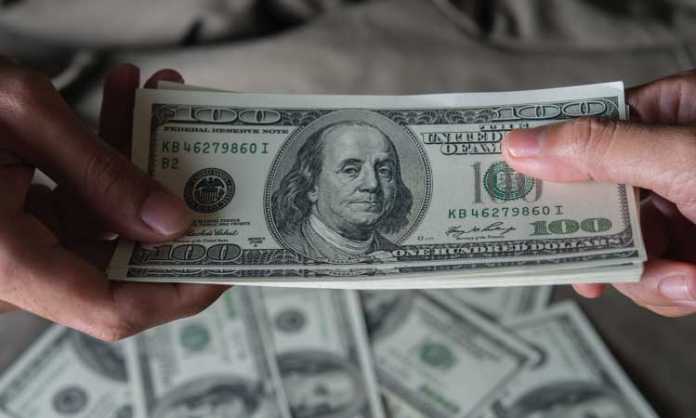 If you are living in a rural area in the United States and you haven't heard about the USDA Loans before, do not worry. To help you gain an understanding of its potential benefits for you, let us define first what is a USDA Business Loan.
The United States Department of Agriculture (USDA) has a program for rural communities where they guarantee business loans for small businesses, organizations, and companies. This program is referred to as USDA Business and Industry Loans.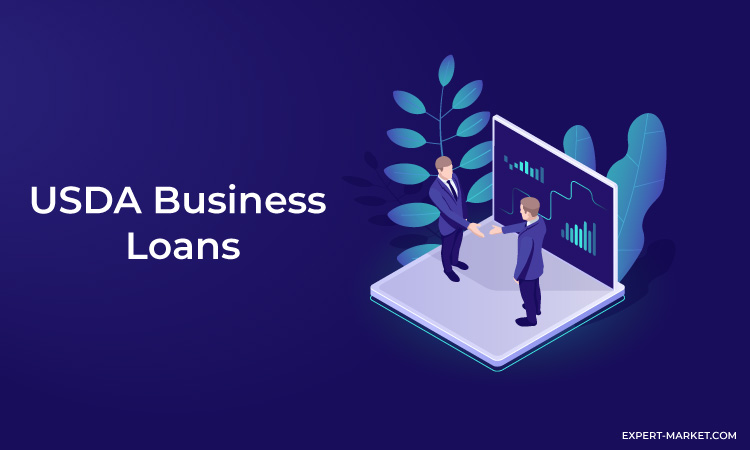 How do I apply for a USDA Business Loan?
Applying for USDA business loans is simple. You need to approach a lender, a bank, or a credit union that offers this kind of loan. They will then send a pre-application to the Department of Agriculture on your behalf to determine if you are eligible for a loan or not.
Once you qualify, the USDA will send a representative to meet with you and your lender to discuss the project you want to pursue. Next, you and the lender will need to pass a full application to the USDA. The USDA will notify you within 30 to 60 days if they will approve or deny your application. The process might take one to three months, depending on your qualifications and documents.
Qualifications for USDA Loans
You should be a U.S. citizen or hold a permanent residence card at least.
Your property must be located in a qualified rural area and serves as your primary residence.
Your credit score should be at least 640.
You must prove that you have a stable and dependable income.
You must have no late payments in mortgages for 12 months.
Your household income should be equal to or less than 115% of the median income in your area.
You must provide collateral.
Other lending partners can have their own guidelines and qualifications.
Fees and Interest Rates
Your lender will set the interest rates for USDA business loans. The USDA will then check if the interest rates set by your lender is fair and governed by the policies for loans. The interest rates may vary from a variable, fix, or a combination of both.
The borrower also ought to pay fees to USDA business loans, which may change without prior notice. An initial guarantee fee will be 3% of the loan amount. For the annual renewal fee, the borrower must pay 0.5% of the outstanding principal balance. The bank or lender may charge other fees for origination, appraisal, and additional fees for the loan.
The USDA Business and Industry Loans are certainly an excellent source for funding your business and build sustainable income over time while adding job opportunities to people from your area. With high loan amounts and longer repayment terms, applying for a USDA business loan is a much-needed investment for your business to ascend on to the next level.