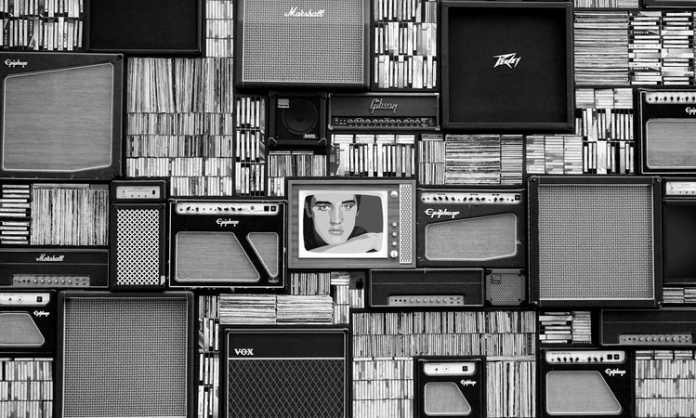 Over the past decade, the media and PR industries have changed dramatically. Reshaped by technology and the latest marketing trends. Gone are the days when a long lunch could seal you a full-page editorial or online blog article. Times have changed and the vast majority of media, if not all, are now pay-to-play.
Guest posting, media placement, sponsored content; some of the terms used depending on if you're talking to a PR agent or digital marketer. Whatever you call it, building awareness and website traffic through blogs and media is immensely important to any digital marketing strategy.
Guest posting / media placement is a key marketing technique to drive brand awareness, social proof, and search rankings. However, the guest posting process has always been incredibly difficult. Editors are swamped with low-quality content requests making it super hard to stand out in the crowd.
The outreach process is cumbersome and most digital marketers simply give up. Press release syndication apps don't have any relationships with media and simply fire out emails to generic news@ email addresses. Which end up coming across as spammy and editors simply ignore.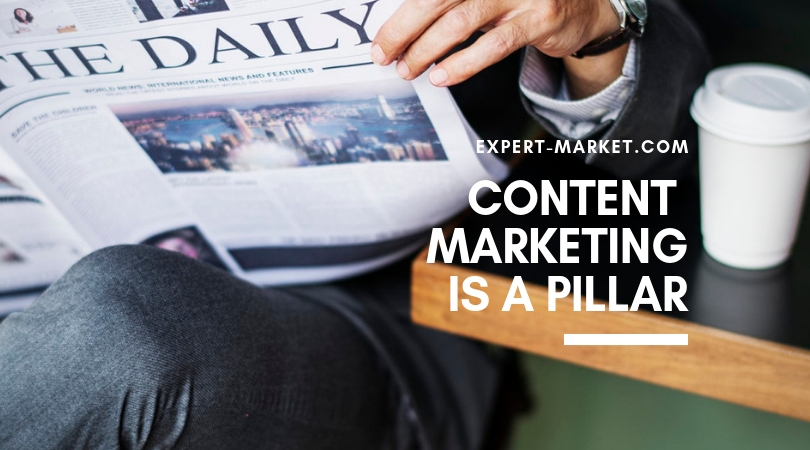 Media simply don't look at press releases anymore, unless you're an existing paying client. Content placement is valuable and pubishers are looking to be remunerated for that value.
What media do want is value-adding articles and remuneration for publishing them. Enter Contento!
Contento has re-designed this entire placement process to align quality content with reputable publishers that are willing to accept articles.
After engaged with over 50 media and brands, the Contento team learned that banner ad income has been driven down to $4USD per thousand impressions (CPM). And for most publishers, the cost of turning a press release into an article outweighs the advertising revenue the article will bring in.
Editors are now looking for high-quality articles, additional income, at less time and resource.
Brands, Digital marketing agencies, PR agencies, and the likes use Contento to offer unique content to media for native use. Publishers can review the full article and choose to accept or reject.
Publishers on Contento have willingly registered and are wanting more content opportunities from quality brands. Over 650 publishers are now on the system and more are signup every day. Niche industry-specific titles to large global blogs with millions of monthly readers.
Contento gives marketers and PR agents direct access to media they wouldn't otherwise have. Removing the need to send out cold emails, the back and forth comms, and relationship building activities.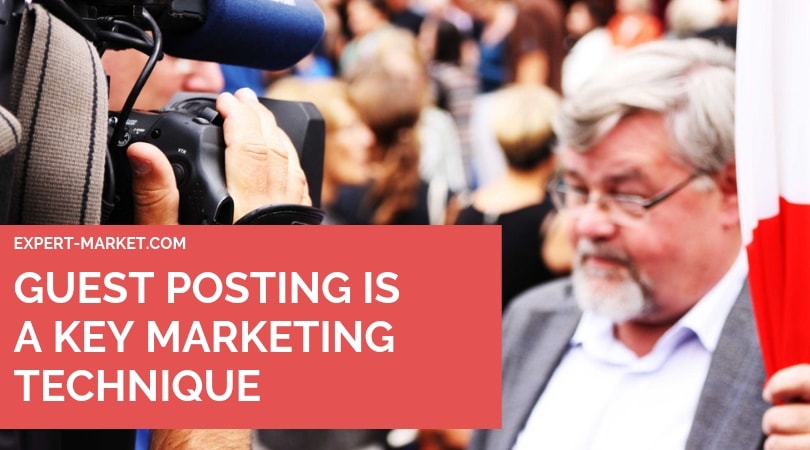 New Zealand has been a test-bed for Contento, but have expanded into the wider global market. Users from over all over the world are using Contento to streamline their digital PR and media placement.
Consumer buying behaviours are always changing, so too does our media needs.
Content marketing will always be a pillar of any modern digital marketing strategy. Businesses need to be aware of content opportunities and allocate budget towards creation, distribution, and promotion.
Adapting to new technologies that encompass the changing industry behaviours and streamline processes, is the only way for businesses to get ahead. Contento's aim is to take the hassle out of content placement; for brands, agencies, and publishers.
If you're looking at promoting your brand, product or service through reputable blogs, give Contento a go. Trial accounts are free!
Start your free trial at https://contento.marketing