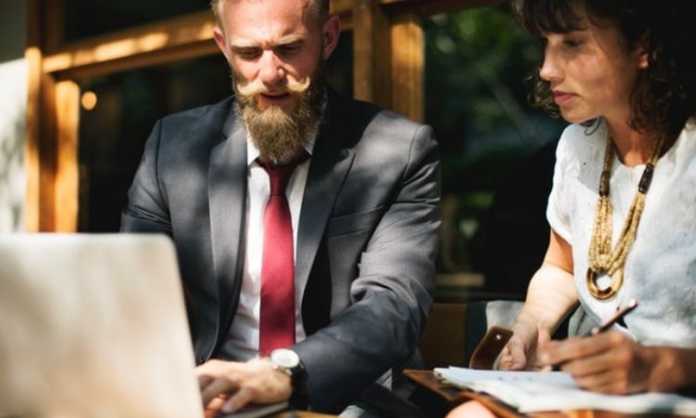 Behind the scenes of any successfully running company is a good executive assistant. While an executive assistant's job description may vary from one company to another, they are all expected to provide high-level administrative support to executives in the company including preparing reports, scheduling meetings and handling correspondence.
In other words, their job entails making it easier for the company executives to do theirs. But this is not as easy as it seems. The following are just some of the characteristics that may make an executive assistant more effective at their job. For more information on courses – visit: https://souters.nl/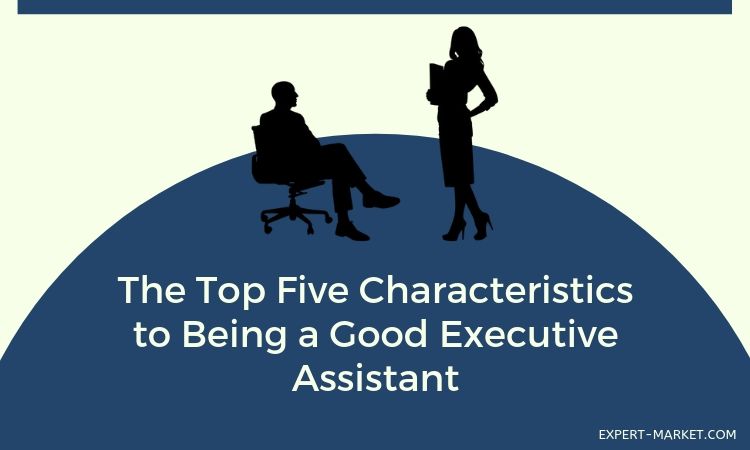 Communication Skills
It is one of the most important skills an executive assistant can have. They are the first person any potential customer, client or vendor deals with and as such they must be able to effective communicate the company's vision, goal and objectives both in written and face to face communication.
Assistants are also required to write the company's letters, meeting minutes and memos and must therefore be well versed in grammar, spelling and punctuation. They must also be able to communicate with co-workers at all levels in the company and potential clients in a clear and concise manner. Above all, they must be able to listen, giving their boss and coworkers their complete attention and asking questions where they don't understand.
Organizational Skills
Given all the things they have to do all day, an assistant's job is fast-paced and they often have too many responsibilities. Therefore this job requires exceptional organization skills if you are going to get everything done at the end of the day.
An executive assistant keeps tracks of a lot of things including executive's calendar and scheduling, tracking meetings and even organizing business travels. An assistant with good organizational skills can handle all these tasks and even balance any conflicting priorities their boss may have.
Tech Savvy
Every assistant must be comfortable working with every piece of equipment at the workplace. This includes everything from photocopiers to computers. But they must also take the time to learn every aspect of any special technology the company may be using.
Remaining tech savvy also means constant learning since these technologies are updated often. Knowing how everything works is valuable since sometimes troubleshooting is part of an executive's job.
Good Judgment
Since executive assistants don't get much direction from their bosses, they need to have good judgment to make the best decision for the company without supervision. They must also be able to anticipate any problems that may occur and prepare accordingly. Understanding logic, mathematical methods, statistics and reasoning can help an executive assistant carefully weigh the strength and weakness of solutions to problems.
Team Players
To be able to do their job effectively, an executive assistant must understand they are part of a team, well-oiled machine and are as such only as strong as the weakest member of the team.
This means offering guidance to those who need it which is preceded by being able to create lasting and positive working relationships with coworkers at all levels in the company and with clients alike. An assistant will more often act as a bridge between the executives and the rest of the company and must work to maintain this bridge at all times and keep it open.