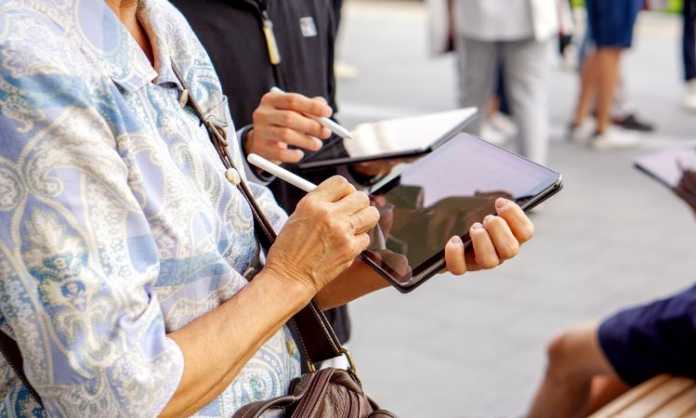 What is User Testing? It is the primary element of a compelling user experience design. It allows the producers to conduct research and form assumptions to confirm a product for which people will be willing to pay money.
According to ux experts at Adobe, it can " identify and assess any problems in your product that are causing friction."In modern times, usability testing has become an essential aspect of the product development cycle. If you are wondering, what's the purpose of usability testing? Then, read the article to find your answers.
To Check If Product Meets User's Expectations
The prime purpose of usability testing is to check if the product happens to meet its user's expectations or not. It's a great way to analyze how real users view your product and whether it is capable enough to adequately serve their needs or not.
In case the users are not satisfied with the product, you can identify areas that need further improvement. Indeed, you can gain better insights in the form of users' recommendations to help you restructuring or redesigning your product.
This way, you are in a better position to develop a product that can work well to meet users' expectations without wasting their energy, efforts, time, and money.
To Remove Flaws in the Product
It is brainy on producers' end to thoroughly check on the product before formally launching it. Perhaps, you have a fair idea that if you happen to launch a product before any prior check, it can be quite costly for you in terms of money, time, and your goodwill.
Hence, when you perform usability testing, you can directly extract your users' experiences, reviews, and feedback. As a result, you can make the best use of such insights that can further help you to remove errors in your product.
Usability testing is an essential thing to carefully observe the reactions of your participants. It is an ideal opportunity to correct your design and work on development priorities.
To Observe Success Rates
Clearly, when you run a usability test, you are in a superior position to check on the success rate of your product. It helps you evaluate how successful users are with their tasks. If results reveal that users are consuming much time to finish a task or an activity, then you need to work on the product again.
The user experience is one of the most important factors to measure the success rate of your efforts. It does not matter if you are creating an app, a website, or a digital product; the core purpose behind the usability testing is going to be the same.
To Ensure Real-World Use
Usability testing is an excellent way to match business decisions to real-world use. It allows you to check how convenient or difficult your product is to use by the end-users. To certify the real-world use, you must have a clear hint about your product's adoption rate.
The usability testing helps you identify whether your app, website, or product is capable enough to use it in the real world. For instance, no one will bother to use your product if it's not intuitive to solve the real-world problems of the users. Hence, user testing confirms you in advance whether the product will perform or not.