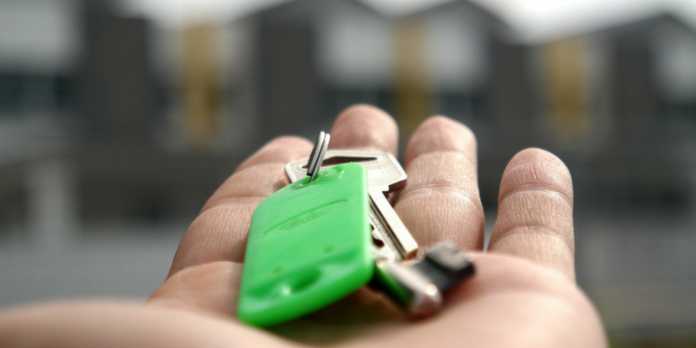 Owning your own home is a dream for many people, but did you know it provides more than just a roof over your head? Property is one of the best investments you can make. While getting onto the property ladder right now isn't easy, those who can afford it could reap many financial benefits.
Below, you'll discover just some of the financial benefits which come from owning your own home.
You aren't wasting your money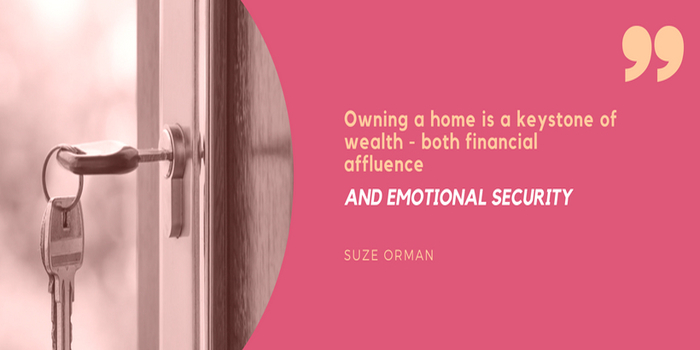 When you rent a home, you're basically throwing money away. Yes, you get a roof over your head and a place to call home, but at the end of the tenancy, you don't own the property. This means you're either left homeless, or you'll need to find another property to rent.  
If you've kept the home in good condition you'll get the deposit money back, but the rent you paid will be gone forever. When you pay a mortgage on the other hand, you know that once it's paid off, the property is yours.
It's also cheaper to own a home than it is to rent these days. The cost of rent has increased significantly over the past few years. So, if you can afford to buy a property, you'll end up paying less on your mortgage than you would on rent.
Make a profit
When you own a property, there's also a couple of ways you can make a profit. Firstly, you can rent out any spare rooms if you ever need some extra cash. Or, if you don't fancy sharing your home with strangers, you could take advantage of secured personal loans such as those offered by Ocean Finance.
Homeowners can secure a loan on their property, allowing them to take advantage of much lower interest rates. Providing you know you can comfortably make the repayments each month, this means you'll benefit from much more affordable credit when you need it.  
Finally, you also have the option to take out an equity release. This allows you to enjoy a large lump sum which you can use for a holiday or to treat yourself to a new car.
As you can see, there's some surprising financial benefits which come from owning your own home. It is more difficult to get onto the property ladder right now, but there's still some bargains out there to snap up.