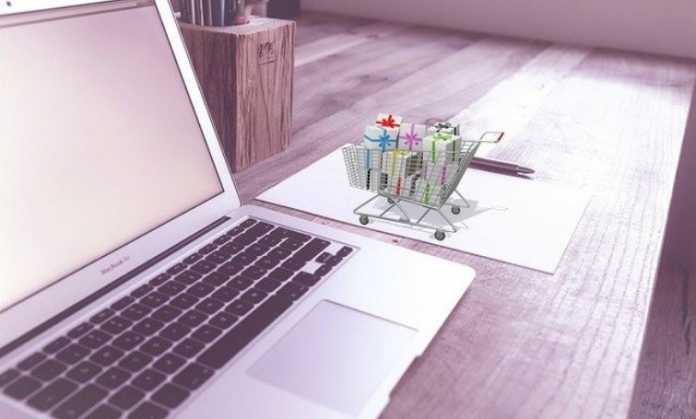 Technology, and specifically the internet, has made selling online a lot more accessible for businesses. You are no longer confined to the customers who live within walking distance of your physical store, and as long as you have the infrastructure, you can technically sell all over the world. Here are some of the best software systems and apps to help you sell online.
Payanywhere
This payment app does what it says on the tin – it allows you to access payments anywhere. This means you can use one system whether you want to accept online payments, transactions in your physical store, or when doing deliveries. It allows you to track your stock in real-time and offer discounts, and you can even integrate it with Pay Anywhere's Homebase system to create schedules, manage hiring, and track hours for your employees. Plus you can utilize the reporting and analytics to inform business decisions going forward. 
Hootsuite
If you're not utilizing the power of social media to promote your store, you are missing out on a huge potential audience. By using something like Hootsuite to schedule your content, you can ensure your products are being seen by the right people. You can use this service to post to a variety of different platforms, and schedule posts for when the largest amount of your audience is likely to see it. 
PushEngage
This is a really simple push notification app that can be integrated into a Shopify store and allows you to send your customers notifications on their phones telling them about special offers, when items are back in stock, or other messages you want to get out instantly. You can segment your audience to make sure the pop-ups are relevant and help reduce the number of abandoned carts.
Messenger Channel
Give your customers the ability to contact you easily, without leaving the app, and provide real-time customer support, just as you would be able to on a real-world store. You can also use this app to send your customers automated order updates too.
Wanelo
Wanelo bills itself as an online shopping mall of things you 'Want, Need, Love' – hence the name. Promote your store and products on their feeds and make sure your offerings are seen alongside over 30 million other products from 550 thousand stores! 
SocialPhotos
A picture speaks a thousand words and even more so if those photos were taken by happy customers. Utilize user-generated images to promote your products and get some amazing social proof through a curated image gallery of tagged photos.
TrustPulse
You've probably seen this little pop-up, or similar ones, when you've been shopping, which appears in the corner like a notification, telling you in real-time what activities other shoppers have taken while you're browsing. This little plugin can actually increase site conversions by up to 15%.
So embrace the opportunities that the internet offers, and see how you can up your game and increase your income this year.